In it's 15th year, Canada's leading sport participation research conference was held on October 28 and 29, 2021. The SCRI 2021 theme was The Future of Sport Participation.
Keynote: Marnie McBean
Research Plenary: Joseph Baker, PhD
Presentation: Christine Cameron, PhD
---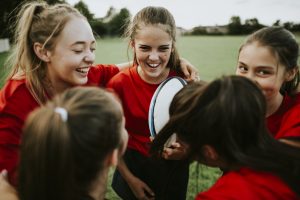 Research Plenary: Sophie Brière, PhD & Amélie Keyser-Verreault
Driving Change Spotlight: Ghirmay Tekle Weldgebriel Kfle & Carolyn Trono
Driving Change Spotlight: Adam Fitzpatrick & Mikaeli Cavell
Panel: Truth and recognition: what this means for sport leaders:
Moderator – Carey Calder
Lynn Lavallée, PhD
Kevin Sandy, Director
Joy SpearChief-Morris
---
Presentation: Ann Pegoraro, PhD
Research Plenary: Caroline Barakat, PhD
Research Plenary: Kent Kowalski, PhD
SIRC Match Grants Spotlight:
Lee Anna Osei
Dr. Janelle Joseph, PhD
Alexander McKenzie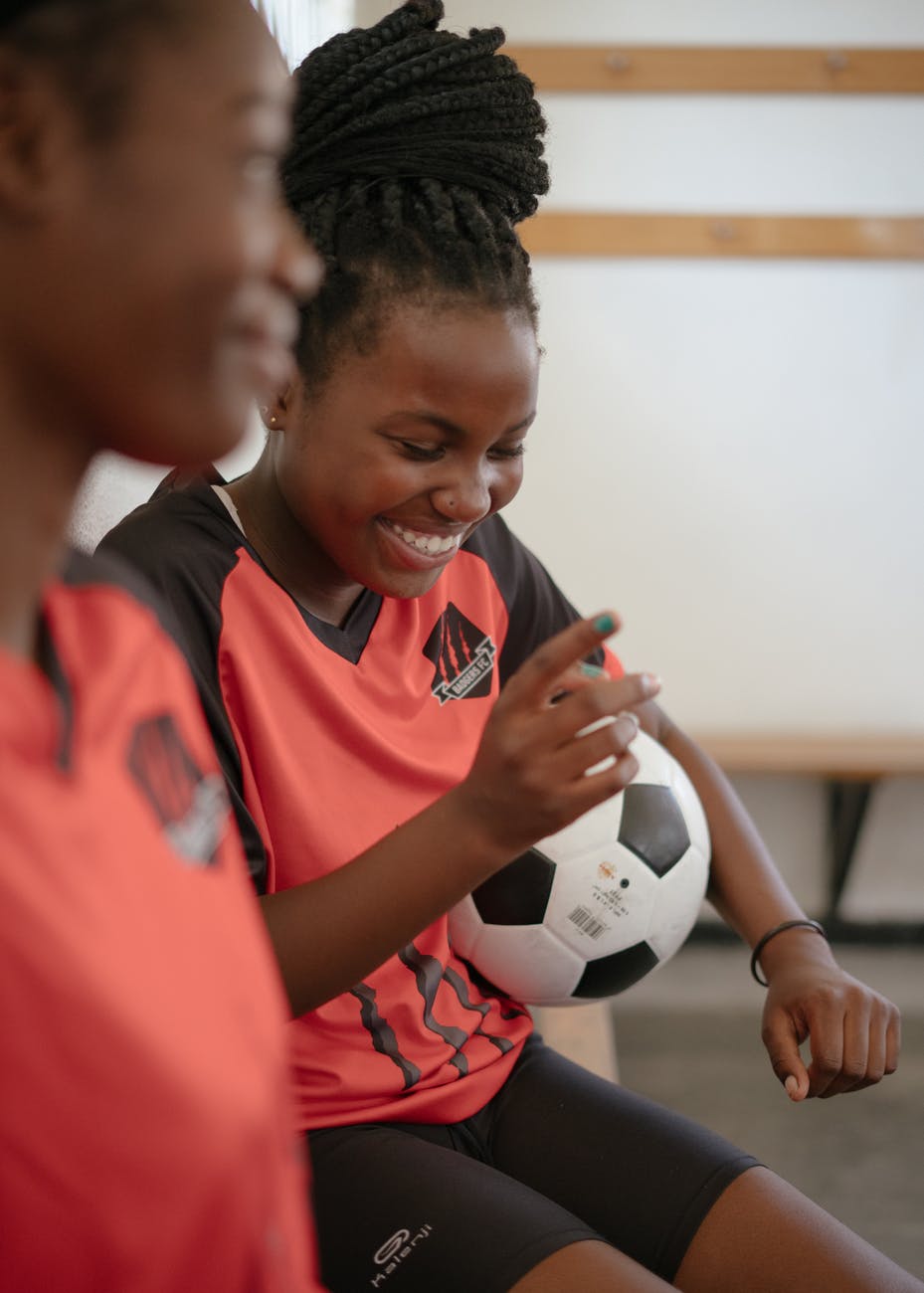 ---
The 2021 SCRI Conference brought together a powerful list of presenters who shared the latest insights in Canadian sport participation.