Mini-Series: Mastering The Art of Evaluation
A sound evaluation process is critical for the success of any sport program. However, for many organizations, this process may appear overwhelming and staff capacity may feel limited. To help build confidence, knowledge, and practical skills, SIRC's newest webinar mini-series explores all facets of the evaluation process.
In partnership with Brock University, this four-part series is an extension of SIRC's ongoing webinar series—Experts in The House—providing opportunities to learn from experts in the field.
This collaborative project between Brock University and SIRC is supported in part by funding from the Social Sciences and Humanities Research Council of Canada.
---
Part 4: Partnerships in Action
How research-to-practice partnerships are making a difference
Panelists
Sophie Brassard, Career Counsellor, Quebec Foundation for Athletic Excellence

Patricia Demers, Executive Director, Quebec Foundation for Athletic Excellence

Véronique Pagé, Executive Director, Viomax

Shane Sweet, Associate Professor, McGill University
Wednesday, June 23, 2021: 1:00-2:15p.m. E.T.
*This webinar will be presented in French, with simultaneous translation into English.
Sport and physical activity programs must be evaluated over time to determine their real impact. The best way to do this is through collaboration between the community and researchers.
To kick off this webinar, Véronique Pagé and Shane Sweet will share their experience and identify the elements that have facilitated the creation and continuation of a strong community-research partnership. They will explain how they managed to bridge the gap between research and the community, which are two very different realities. They will demonstrate what they consider to be the essential qualities that need to be put forward to support collaboration. As an example, they will share the steps taken to conceptualize and carry out a research project and to develop resources that will have a concrete impact for Viomax.
In the second half of the webinar, Sophie Brassard and Patricia Demers will describe various research projects that have been used to evaluate resources and programs at the Quebec Foundation for Athletic Excellence, as well as tips and tricks for developing a beneficial partnership between researchers and practitioners in sport.
Speaker Bios
Sophie Brassard is a career counsellor, supporting the needs of athletes at the Quebec Foundation for Athletic Excellence and for the Game Plan program since 2014. She holds a Bachelor's degree in Psychology from the Université du Québec à Trois-Rivières, as well as a Master's degree in Guidance Counselling from the Université de Sherbrooke. A former gymnast, she was a member of Sherbrooke's club and university cheerleading teams. During her athletic and academic career, Sophie saw the lack of career transition and counselling resources available to athletes at the time, which inspired her to make this field her life's work. She is now completing her PhD to further her knowledge on the subject and is collaborating on several research projects in the field.
Patricia Demers holds a Bachelor's degree in Applied Social Sciences from Concordia University and a Master's degree in Administrative Sciences (M.Sc.) – Management option from the same university. After having been the Director of University Programs for the Quebec Student Sports Network for five years, she has been working at the Quebec Foundation for Athletic Excellence since 2011 and has been the Executive Director since 2016. A former basketball player for the Concordia University Stingers and Quebec teams, she finished her career as a professional player in Switzerland. A mother of three, she is very concerned about the quality of support offered to student-athletes and their overall development.
Véronique Pagé has more than 10 years of experience in the community environment, in intervention, and in team coordination and management. She has held the position of clinical coordinator for an intermediate facility that is a partner of the CIUSSS centre-sud de l'île de Montréal and has held the position of executive director of the Viomax centre, which is a partner of the same CIUSSS. The Viomax Centre's mission is to make physical activity accessible to people with physical limitations.
Shane Sweet, PhD is an Associate Professor in the Department of Kinesiology and Physical Education at McGill University. His research program focuses on understanding and promoting physical activity participation and well-being in adults with physical disabilities and chronic illnesses through motivational theories. He collaborates with the community to co-construct research projects and develop knowledge transfer strategies. In his spare time, Shane participates in various sports, jogs, reads fiction books, and is a comic book fan.
Past Webinars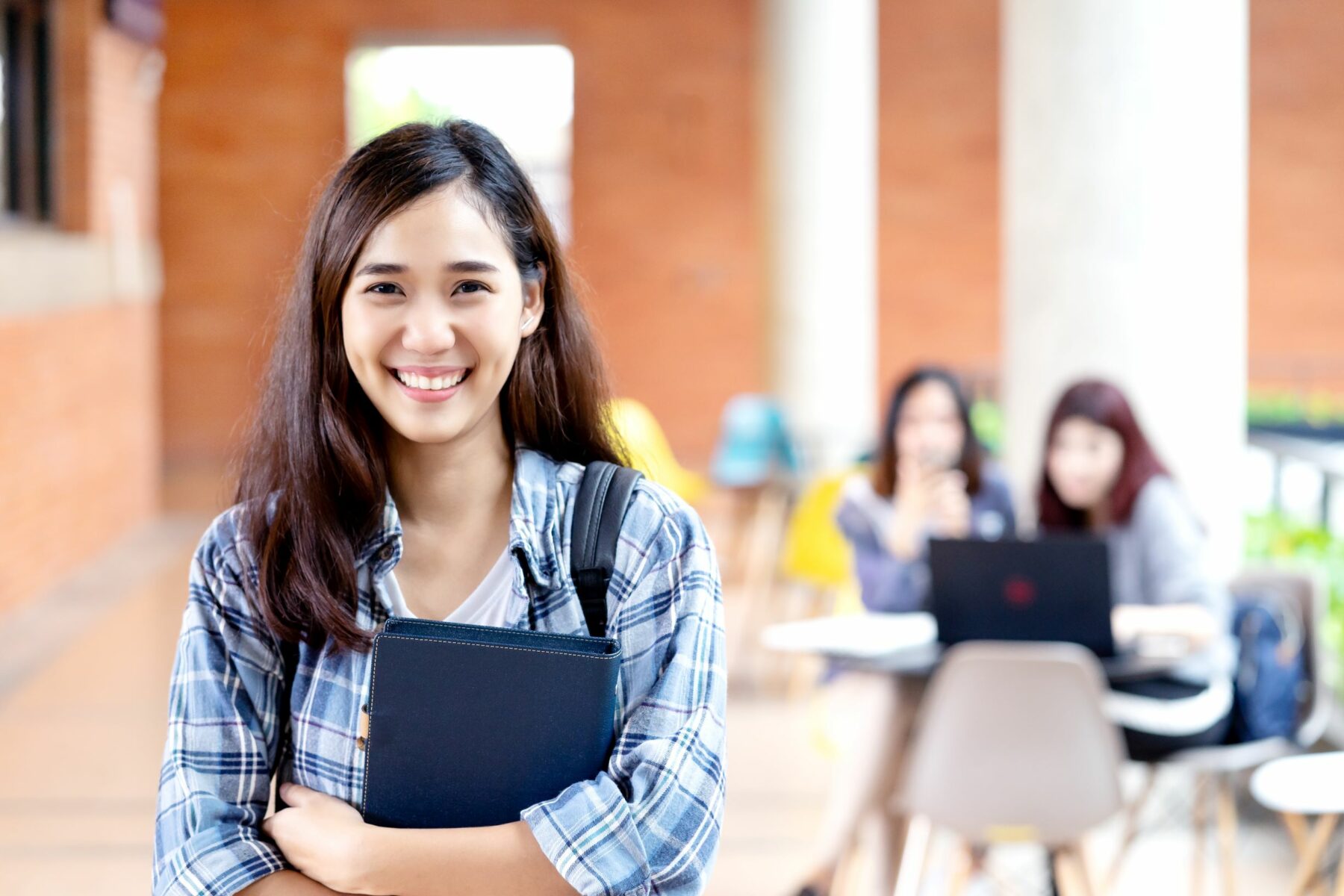 An essential part of improving sport service delivery is program evaluation. Program evaluation allows sport organizations to understand how their programs or initiatives work in different ways. However, many organizations receive insufficient training or lack the capacity (staff, funding or time) to engage in evaluative work (Carman & Fredericks, 2010). One way that sport organizations can boost capacity for evaluation is to involve students and volunteers. Indeed, there are many examples of graduate students partnering with sport organizations to evaluate programs as part of fulfilling their degree requirements. These include evaluations of the True Sport Foundation's initiatives (Lawrason et al., 2021), Golf […]