Engaging Girls and Women in Sport Mini Series
Brought to you by SIRC and Canadian Women & Sport
Part 4: Connecting mind and movement: How to create sport environments that support mental health
In any given year, 1 in 5 people in Canada will personally experience a mental health problem or illness. Through research and lived experience, the webinar will explore the challenges contributing to women and girls' mental health in a sport context. Our panel will bring athlete, coach and clinician perspectives to share best practices for creating sport environments that support mental health and foster holistic wellness.
Thursday, March 24, 2022
1:00-2:00pm EST
---
Part 3: Engaging Black Community Coaches
Racialized girls and women face significant hurdles as athletes and coaches, on top of the barriers faced by all women and girls in sport. Engaging and empowering Black coaches in the community can have an immense impact on the positive sport experiences of young black girls and women.
In this webinar, panelists will explore the lived experience of Black community coaches and discuss ways to decrease barriers and increase support for Black youth and adults to coach at the community level.
Wednesday, February 16, 2022
1:00-2:00pm EST
---
Part 2: Data – Why you need it & How to collect it
To plan quality sport programs with gender equity in mind, data collection needs to be part of your process from the get-go. So what are the best tools to make this happen, and how should you implement them?
In this webinar you'll hear from academic experts and sport practitioners on the importance of data collection and evaluation; where to look for and find data, tips for mining data for insights and how to leverage data to improve your programs.
Same Game is a free, step-by-step online toolkit to help sport leaders at all levels bring their gender equity vision to life. Data collection, step two in the tool, has emerged as an extremely important step for organizations hoping to make efficient, effective decisions with strong organizational buy-in. Step 7 of the toolkit dives into measurement and evaluation, in alignment with SIRC's Mastering the Art of Evaluation webinar series; which brought together experts who discussed how best to consider evaluation when planning your sport programs.
Wednesday, December 15, 2021
1:00-2:00pm EST
---
Part 1: Getting Girls Back in the Game
Did you know 1 in 4 Canadian girls are not committed to returning to sport after the pandemic? (COVID Alert: Pandemic Impact on Girls in Sport). That means over 350,000 girls could end up sitting on the sidelines in the post-COVID-19 world. This webinar will look at the impact of COVID-19 on women and girls in sport. Panellists will explore research on the current situation and share strategies to help girls feel comfortable and confident to get back into the game.
Wednesday, November 17, 2021
1:00-2:00pm EST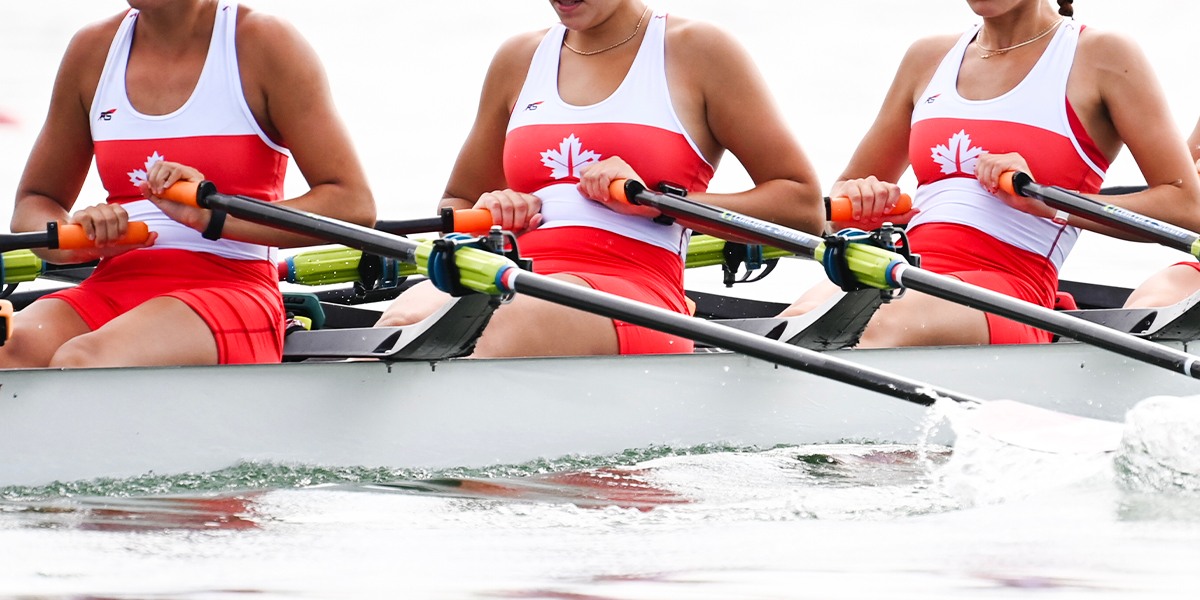 Sport is the most watched, celebrated, supported, and engaging social endeavour in the world (Hulteen et coll., 2017). Sport is inherently emotionally and narratively captivating, embodying and upholding principles of positive and sustainable human, social, and environmental development. But the potential for sport to do good for participants and society more broadly relies on sport cultures and environments that centre participants and uphold positive social values.   Cultural change is not as difficult as we may believe, and we all […]