The Tokyo 2020 Summer Paralympic Games are in the books, with the 2022 Winter Paralympic Games (Beijing) and Commonwealth Games (Birmingham) just around the corner. Our 128 Canadian Paralympians competed in Tokyo, bringing home 21 medals. Canada's team joined 4,275 high performance Para sport athletes from 62 countries for 12 days of competition in 22 Paralympic sports. Despite the unprecedented challenge of hosting these Games during a global pandemic, the Tokyo Paralympic Games were hailed as a success. However, many Paralympic athletes experienced uncertainty about their participation at […]
Knowledge Nugget
---
Student-led evaluation
Partnerships between universities and sport organizations are a great way to build capacity for activities such as evaluation. For instance, under the mentorship of academic and community leaders, students can put their knowledge and skills into practice to support evaluation practices in sport organizations while achieving their academic requirements. Learn more about engaging students in evaluation in the SIRC blog.
More Knowledge Nuggets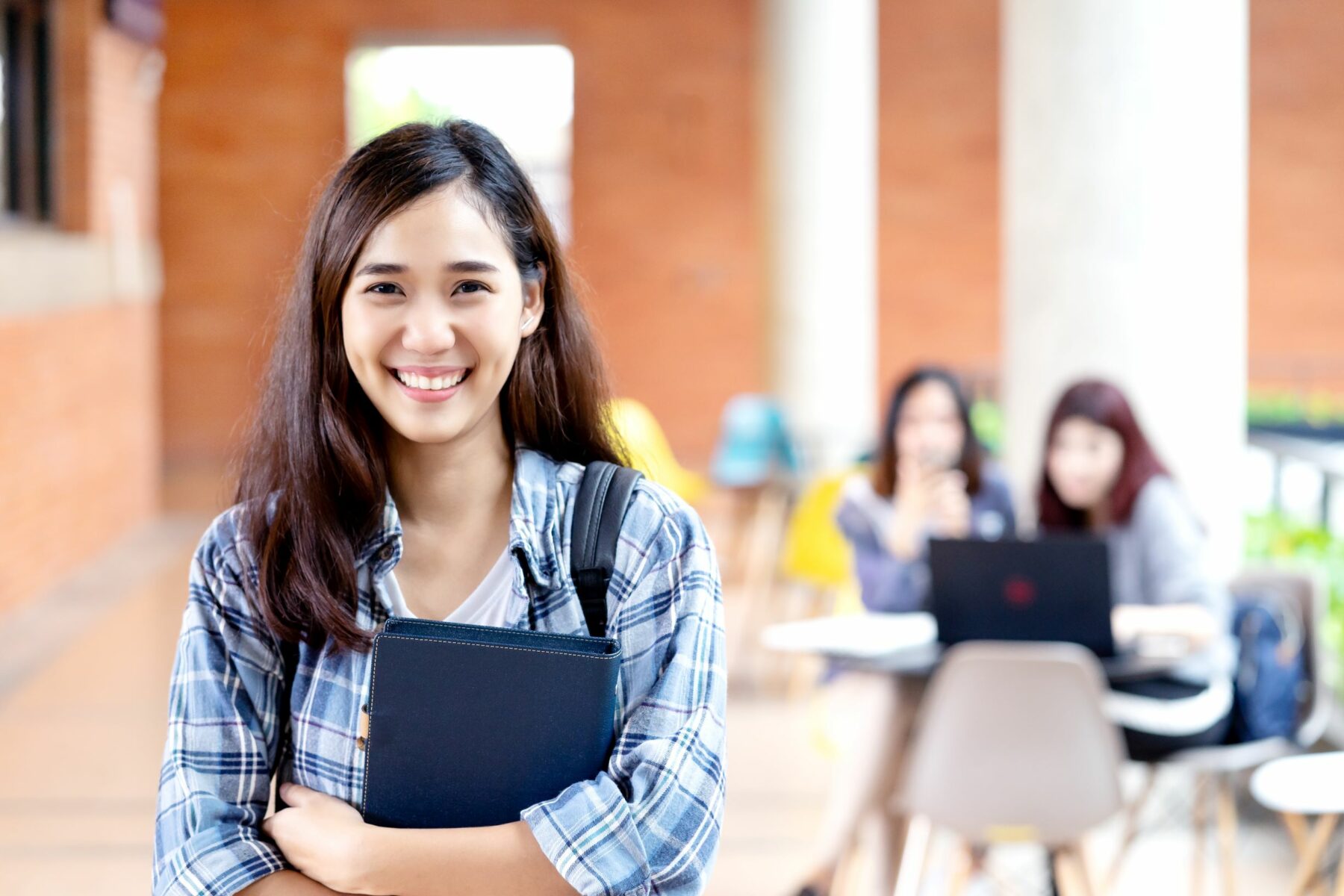 Upcoming Events & Conferences
December 8-10, 2021
The SPort INnovation (SPIN) Summit is Canada's leading edge symposium for professional development and networking in the areas of applied sport science, sports medicine, and innovation. This annual conference combines experts from around the globe to build knowledge and skills to support Olympic and Paralympic sport success through applied scientific research. The 16th annual SPIN Summit will be held virtually 8-10 December 2021. REGISTER NOW  
Read more

: SPIN Summit 2021
More Events
Post an Event
News travels fast. Stay connected to sport and physical activity-related knowledge, news and resources through SIRC's daily newsletter – The Canadian Sport Daily – delivered straight to your inbox.
X