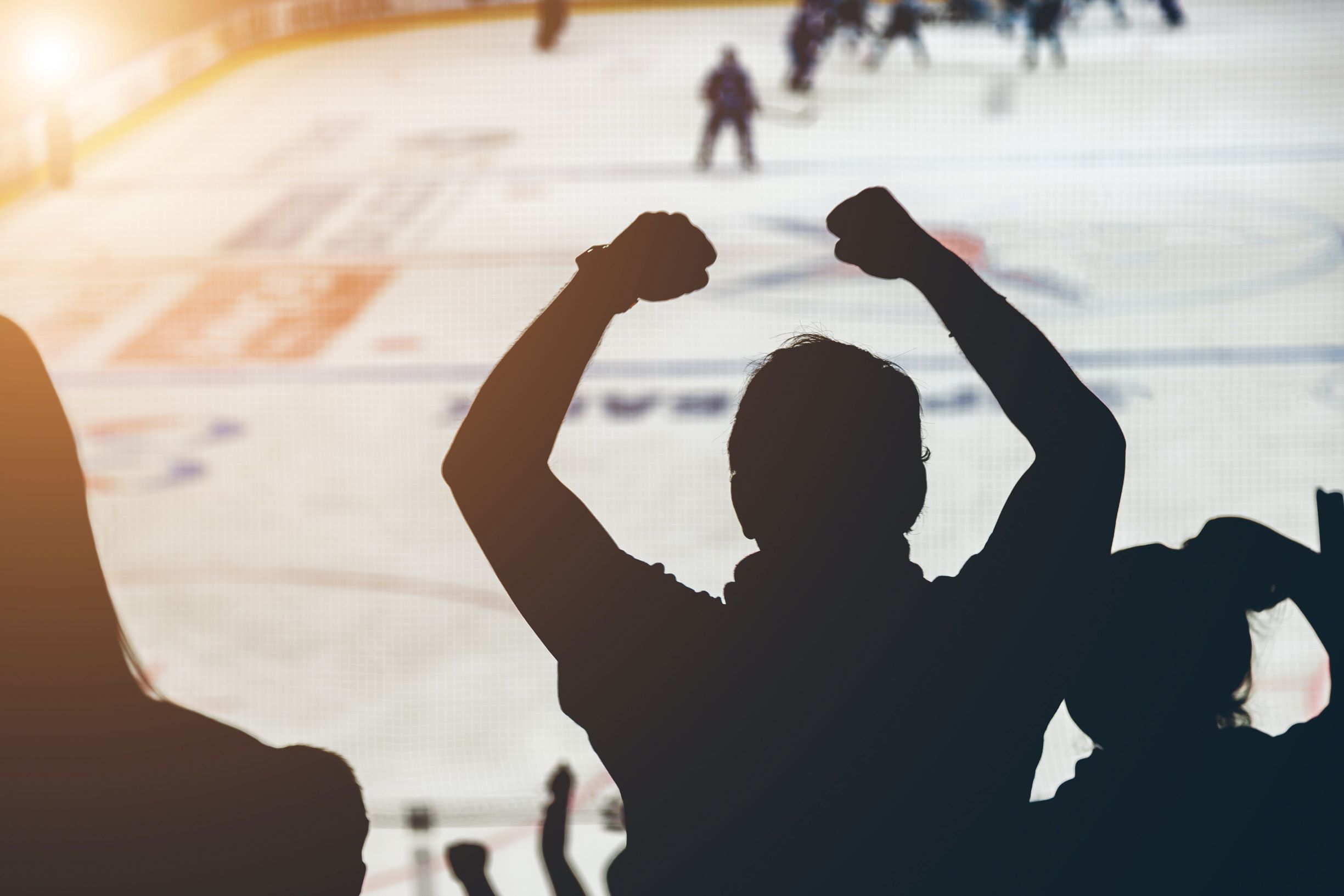 In game 6 of the 2021 NHL playoffs, the Toronto Maple Leafs were down 1-0 in the third period and on the penalty kill. Toronto Maple Leaf Mitch Marner shot the puck over the glass, resulting in a penalty. While in the penalty box, Marner hunched over, looking anxious and defeated. The Leafs would give…
Knowledge Nugget
---
Access to sport mental health resources
According to 4-time Olympian and mental health advocate Clara Hughes, "[mental health] resources need to be more readily available and clearly laid out as to what they are, where they are and how to access them." To address this gap, the Mental Health Strategy for High Performance Sport in Canada aims to equip sport participants, leaders and stakeholders with the mental health knowledge, skills and support to thrive throughout their career and beyond.
More Knowledge Nuggets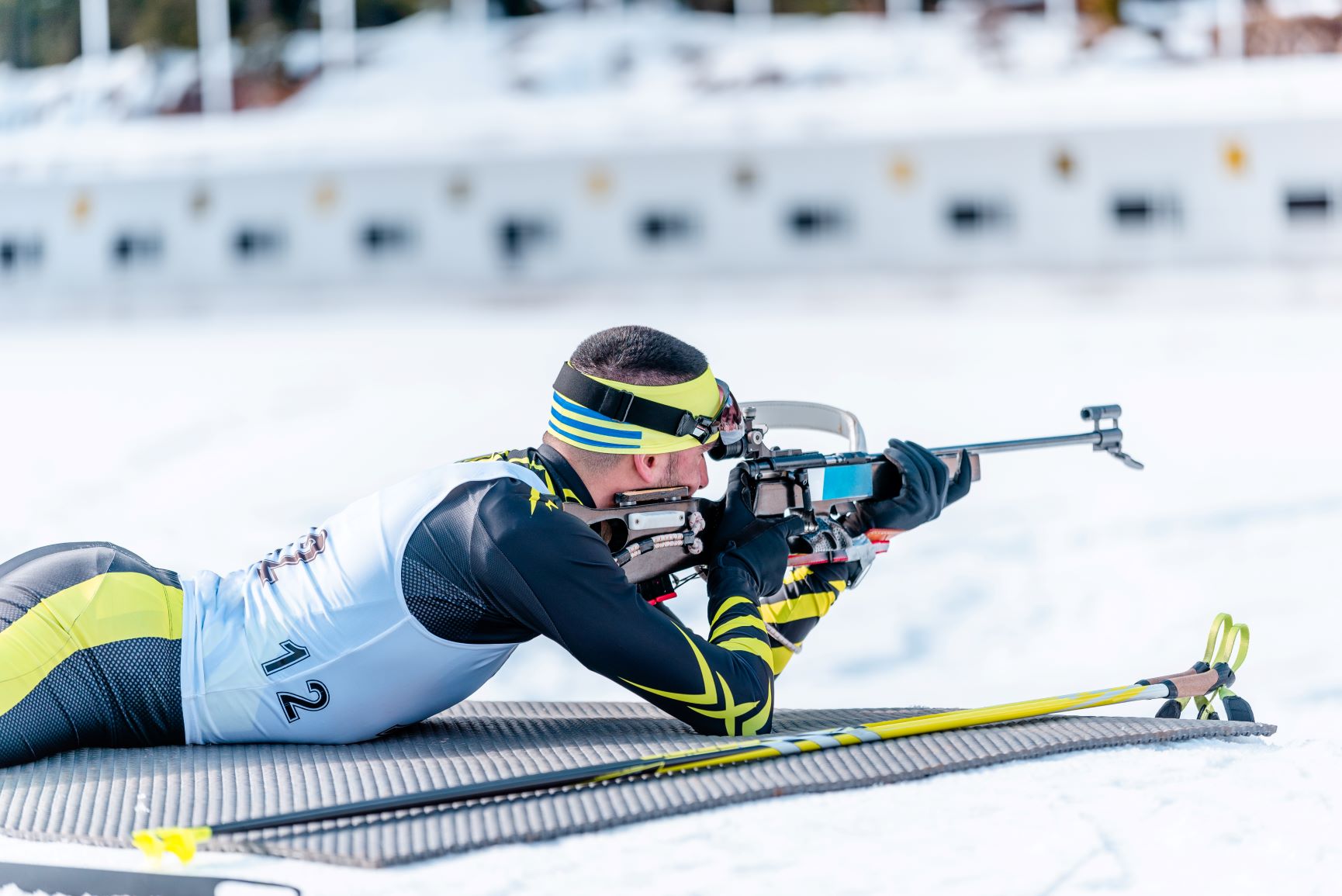 Upcoming Events & Conferences
April 7-9, 2023

The Blue Convention is a major event for umpires organized by Softball Canada every three years. Officials of ALL levels from across the country (and internationally) meet to discuss a variety of topics and participate in a series of workshops to learn and improve their umpiring skills. The event attracts the top presenters from across the country and the world, discussing interesting topics that are designed to attract both Fast Pitch and Slo-Pitch umpires. Start planning now to attend! Hook […]

Read more

: 2023 Blue Convention
News travels fast. Stay connected to sport and physical activity-related knowledge, news and resources through SIRC's daily newsletter – The Canadian Sport Daily – delivered straight to your inbox.
X