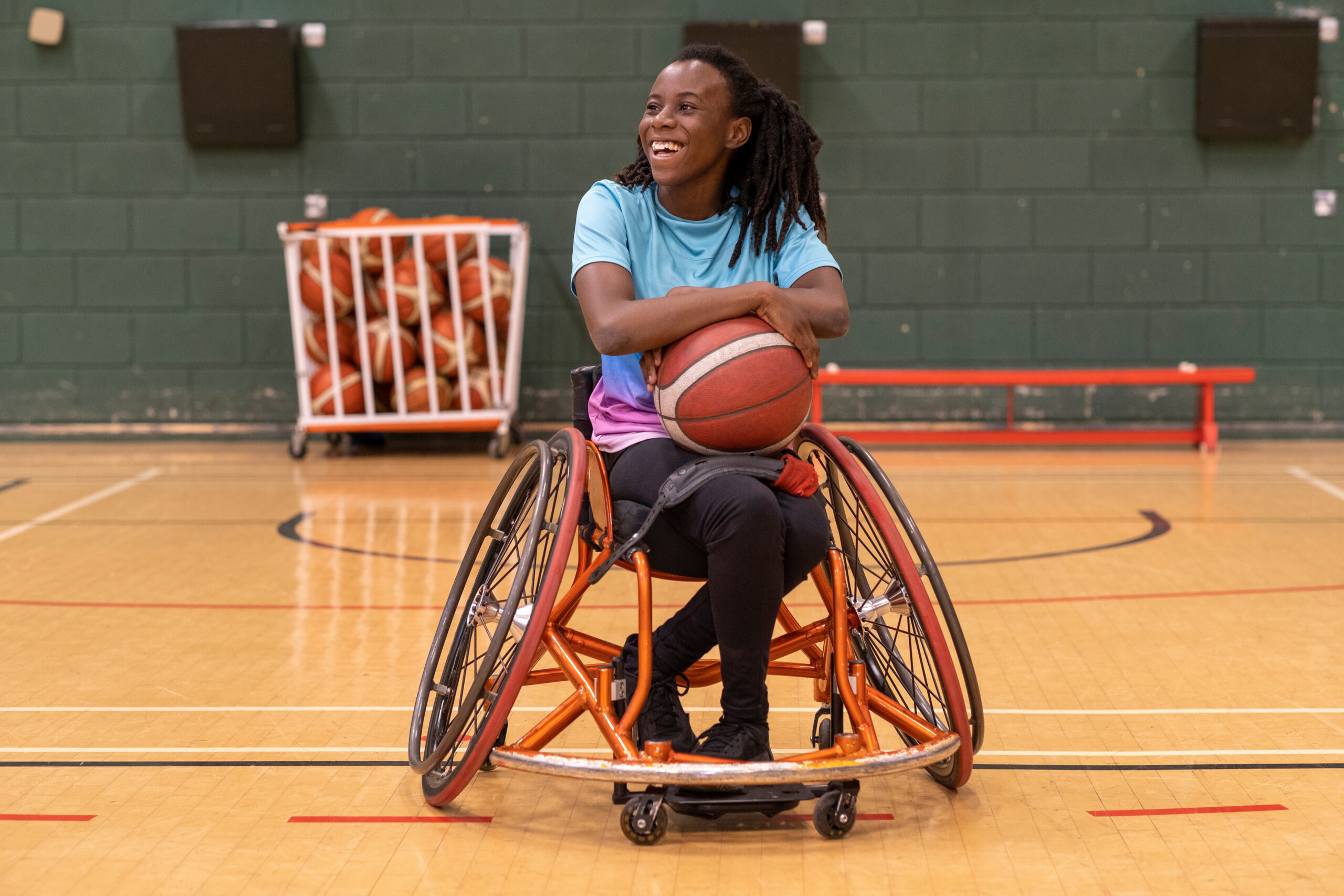 "City of Ottawa, recreational outdoor programs & leagues are cancelled today, June 7 due to poor air quality in the Ottawa region."  Canada is in the midst of a record-breaking year for wildfires, which directly impacts air quality. Accordingly, multiple cities closely monitored the air quality and announced the cancellation of outdoor recreation activities.  The…
Knowledge Nugget
---
Hydration during physical activity
While engaging in physical activity have you ever felt sluggish due to dehydration? With the optimal range of hydration being less than 2-3% body water loss during physical activity, it can be hard to ensure you are staying properly hydrated. A recent study gives guidelines and suggestions in order to consume the optimal amount of fluid to stay at a healthy level of hydration while engaged in physical activity.
More Knowledge Nuggets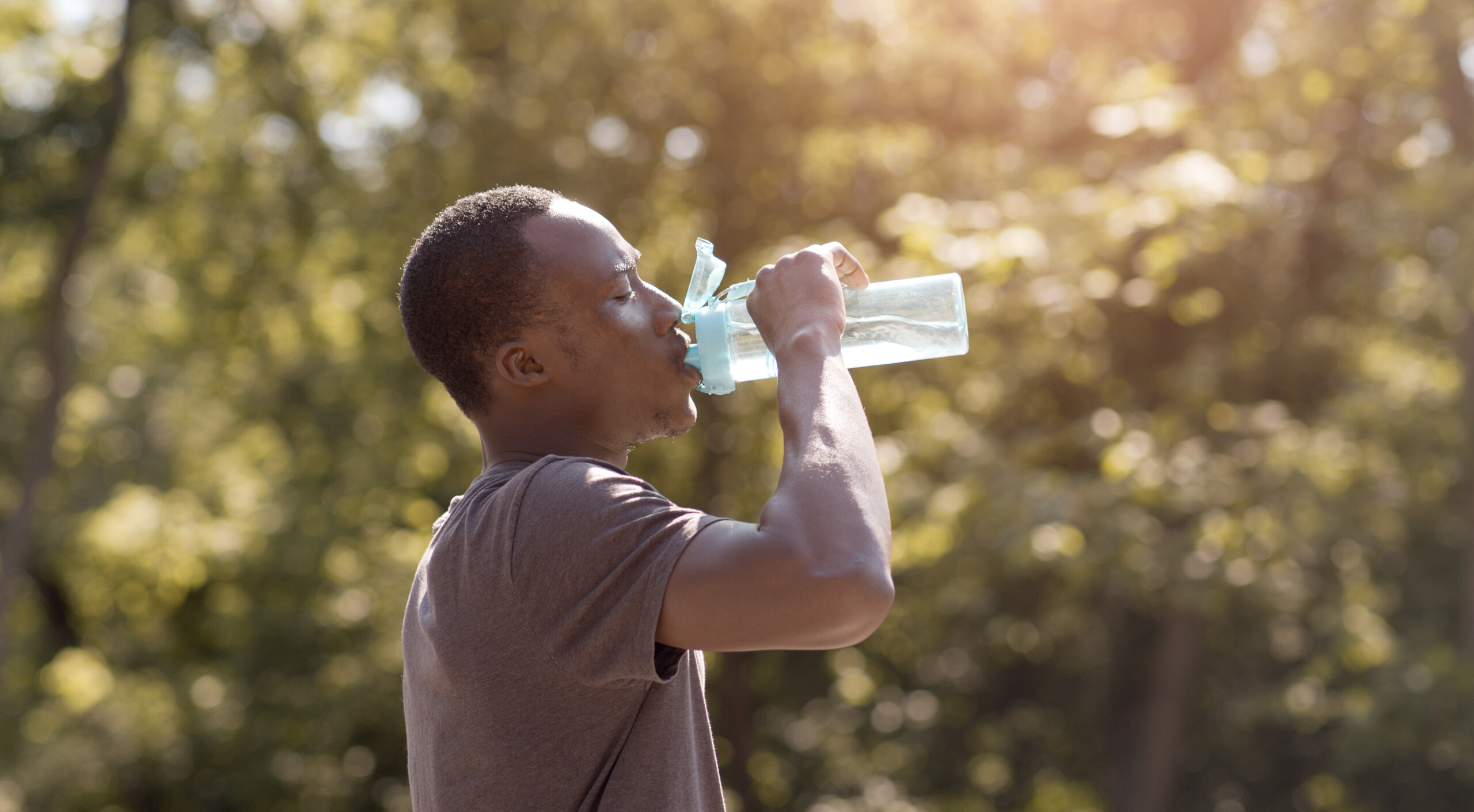 Upcoming Events & Conferences
News travels fast. Stay connected to sport and physical activity-related knowledge, news and resources through SIRC's daily newsletter – The Canadian Sport Daily – delivered straight to your inbox.
X