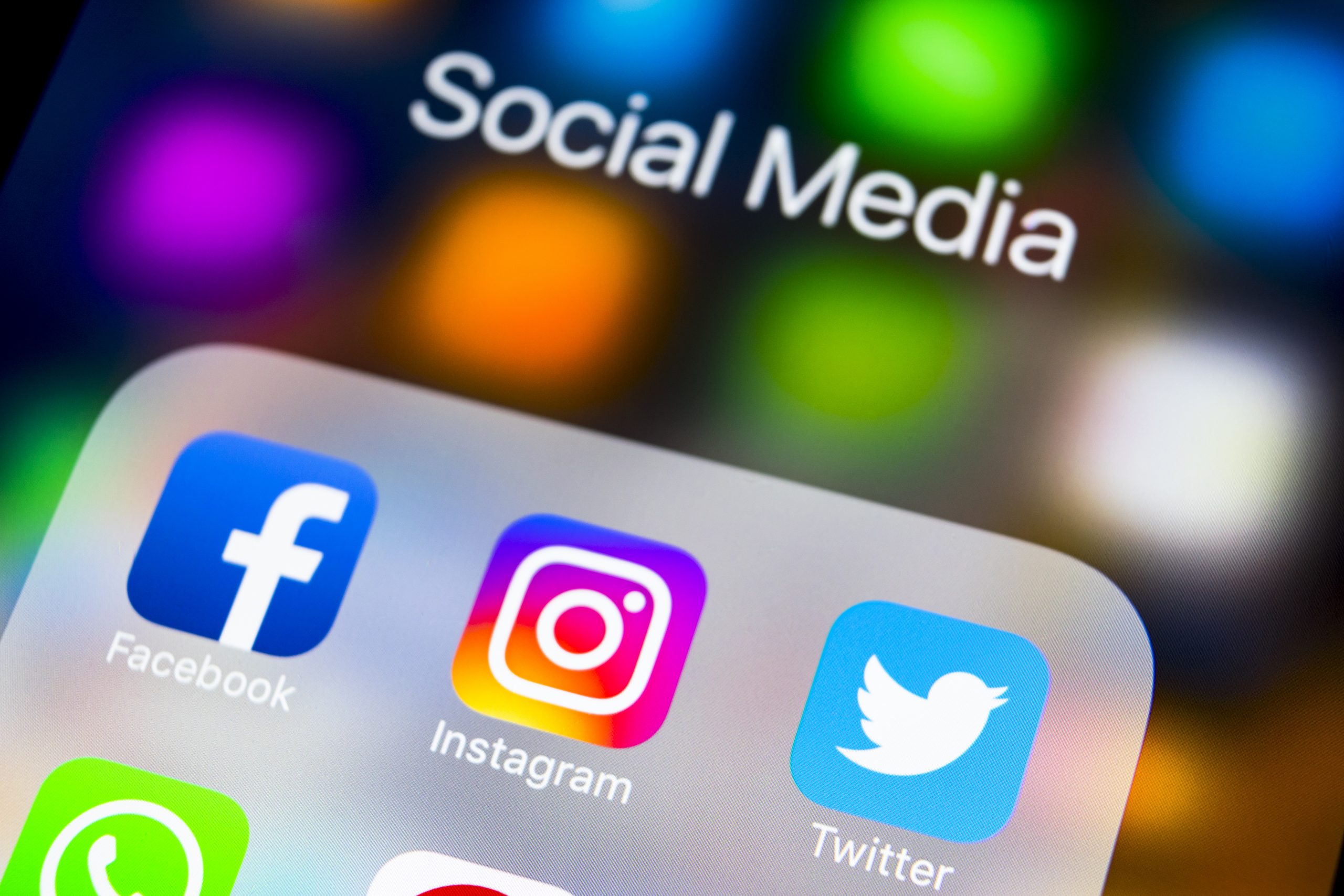 Highlights Social media has had an enormous impact on the sport sector, economically and culturally Athletes may use social media as a platform for personal updates or activism, or as a venue to work with sponsors in a financial relationship, however, it may also be a space in which athletes face abuse and harassment, and which has an impact on their body image This article outlines challenges that high performance athletes face within an increasingly digital world, and offers advice […]
Knowledge Nugget
---
HIIT or SIT?
Both high-intensity interval training (HIIT) and sprint interval training (SIT) have been shown to improve performance, but through different body adaptations. HIIT improves the heart's ability to pump blood to exercising muscles, while SIT causes greater changes in how the muscles absorb and use oxygen.
More Knowledge Nuggets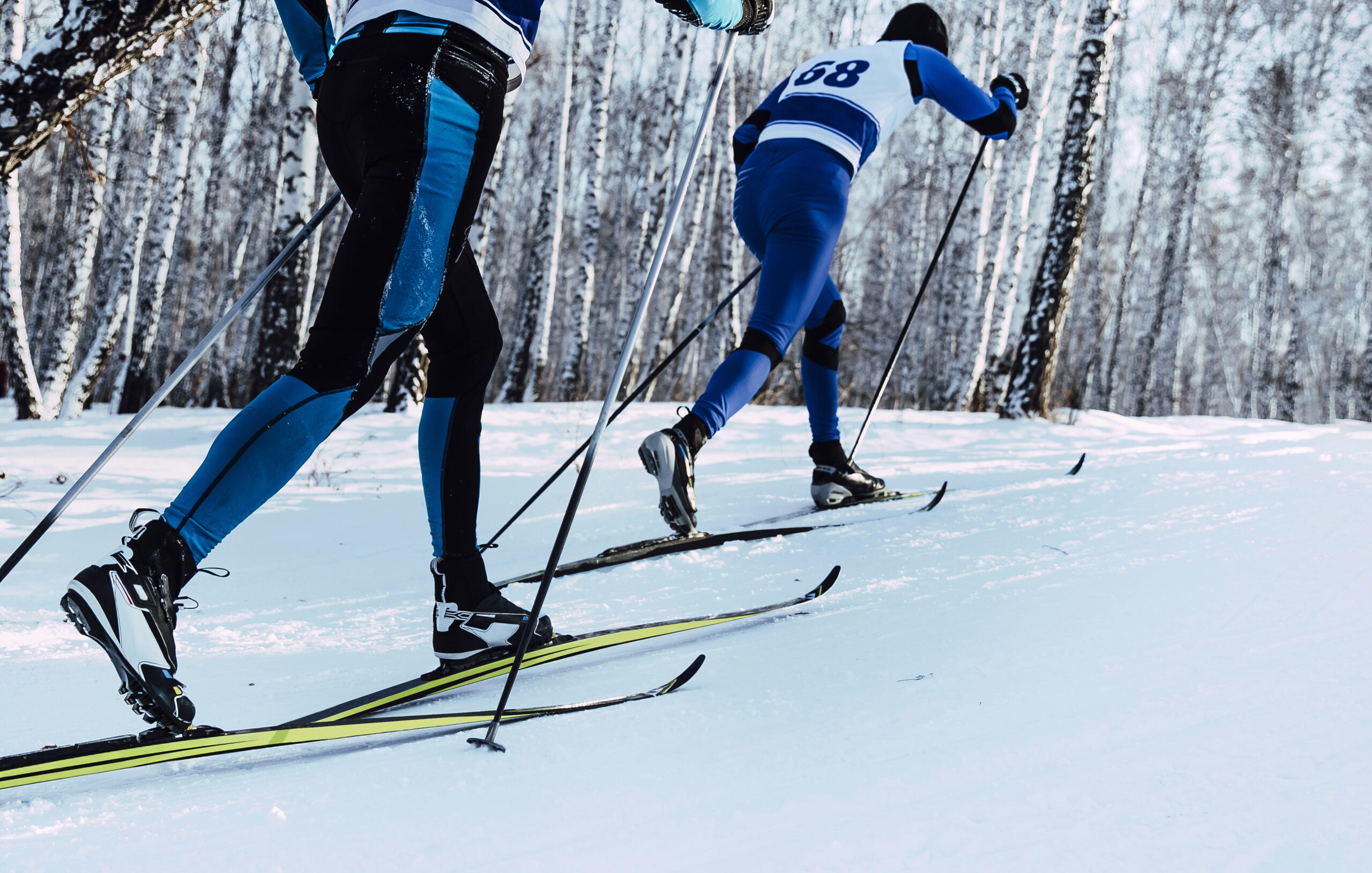 Upcoming Events & Conferences
March 1, 2023

Mark it in your calendars. The Concussion in Sport Symposium is back on March 1, 2023. All new speakers, panels and the latest research your organization needs to protect your athletes. Registration is now open.

Read more

: Concussion in Sport Symposium 2023
News travels fast. Stay connected to sport and physical activity-related knowledge, news and resources through SIRC's daily newsletter – The Canadian Sport Daily – delivered straight to your inbox.
X