There's a shift happening, for sure, and you can see it around key decisions. As athletes, we're being taken more seriously and senior leaders are asking for our opinions – not because they feel they have to check a box, but because they believe we have something important to bring to the table.

Seyi Smith, former Chair of the COC's Athletes' Commission, and two-time Olympian
---
---
The Code of Conduct
Canada's national sport community is dedicated to creating a safe and welcoming sport environment. On behalf of the national sport organizations (NSOs), multisport service organizations (MSOs), and Canadian Olympic and Paralympic Sport Institute (COPSI) Network members, we are pleased to provide version 6.0 of a Universal Code of Conduct to Prevent and Address Maltreatment in Sport (UCCMS). The UCCMS will provide the foundation for the development of a coordinated implementation strategy to prevent and address maltreatment across all levels of the Canadian sport system, and for all participants (athletes, coaches, officials, administrators, practitioners, etc.). The UCCMS is a result of an extensive consultation process that sought insight and expertise from within the sport system and from external subject matter experts.
Canada's Safe Sport Helpline
The Canadian Sport Helpline is a national toll-free sport helpline that offers assistance to victims or witnesses of harassment, abuse or discrimination. The anonymous, confidential and independent service will allow them to share and validate their concerns, obtain advice on required next steps, and be referred to other appropriate resources for follow up.
The Canadian Sport Helpline is monitored by live operators from 8 am to 8 pm Eastern time, 7 days a week. Users have a choice of communicating via a toll-free phone line, email, text or live chat, in the official language of their choice.
---
Complaints and Reports
You can file a Complaint or Report to the Office of the Sport Integrity Commissioner (OSIC) by submitting a secure, interactive online intake form. Please note that the OSIC only has the authority to address matters related to violations of the Universal Code of Conduct to Prevent and Address Maltreatment in Sports (UCCMS) that are alleged against covered participants of Program Signatory organizations.
---
Key Resources
Safe Sport FAQ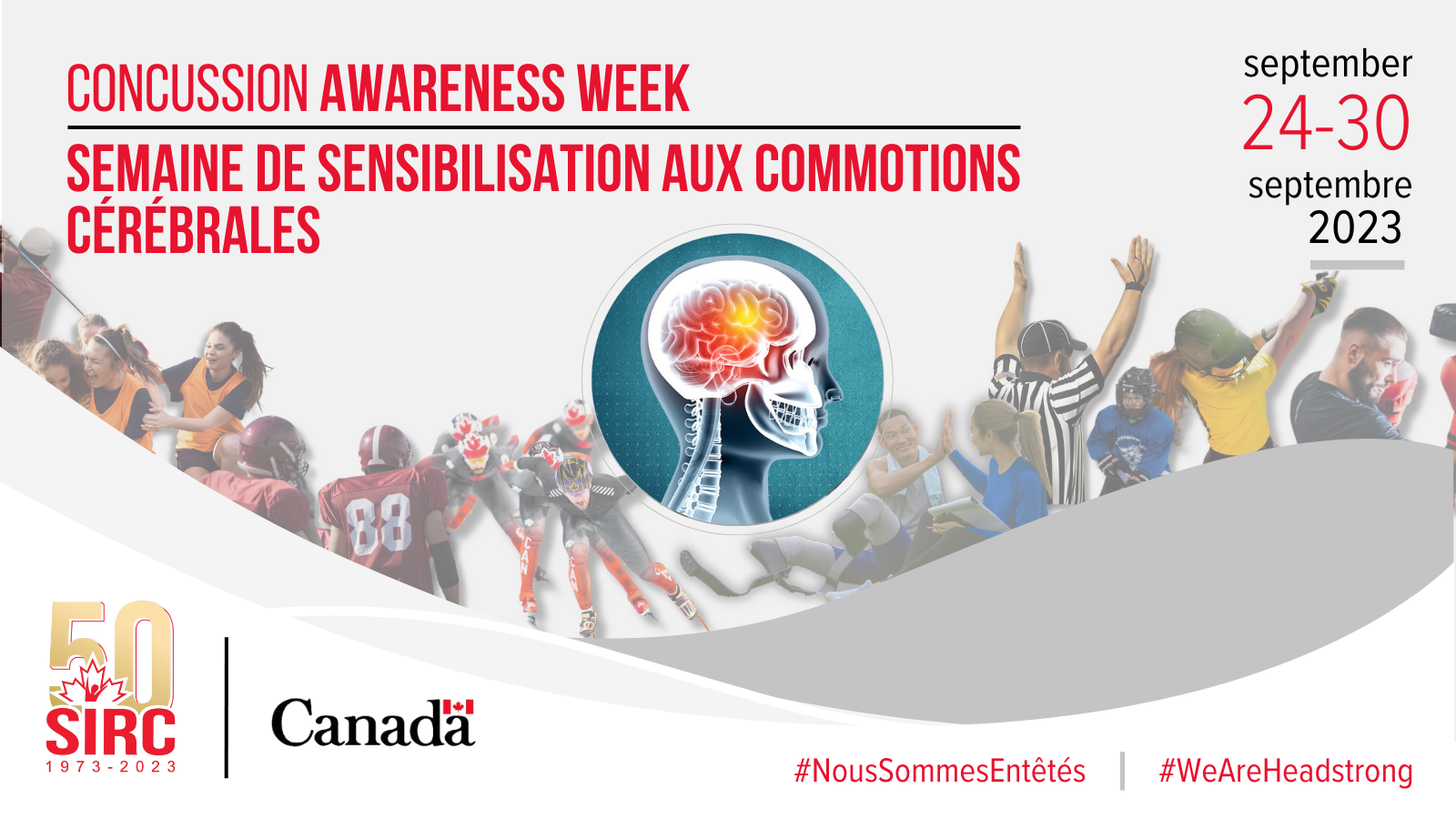 Canada's most trusted partner in advancing sport knowledge will be raising awareness of the importance of concussion education during Concussion Awareness Week as we feature best practices and examples from the sport sector Ottawa – Concussion Awareness Week, a nationwide initiative aimed at raising awareness about concussions and promoting safe participation in sports, will take place from September 24th to September 30th, 2023. This annual event is a collaborative effort involving various stakeholders, including the Government of Canada, National Sport […]