Engaging athletes and treating them as the important stakeholder that they are will not only be good for the athletes, but also good for the viability and long-term longevity of sport

Beckie Scott, 2002 Canadian Olympic gold medalist in cross-country skiing.
Canadian Research
Safe Sport and Safeguarding in Canada
SIRC recently completed a safe sport literature review referencing over 30 recent studies. Find out more about the safe sport situation in Canada, the evolution of safe sport, what safeguarding is as well as what some of the priorities are for future research and practice.
---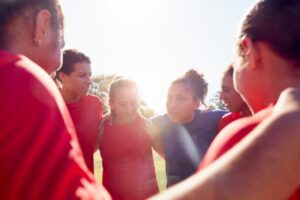 Culture Shift in Sport – Gretchen Kerr, University of Toronto: This research summary tracks the evolution of maltreatment behaviors in sport, from its early days to its current form. It also suggests credible and evidence-based ways to implement cultural shifts in sport, which would lead to eradicating such behaviors and fostering an environment of inclusion and safety | Download
Prevalence of Maltreatment Among Current and Former National Team Athletes – AthletesCAN & University of Toronto: This study assessed the prevalence of numerous forms of maltreatment reported by current and retired National Team members. In addition to providing a snapshot of the current state of athletes' experiences, it also provides a baseline on which future progress against maltreatment in sport can be measured | Download
Maltreatment in Canada: A Focus on Para-Athletes – AthletesCAN & University of Toronto: This study investigates Para Athletes' experiences of maltreatment throughout their sports journey, and offers unique insights on how maltreatment issues occur in Para Sport | Download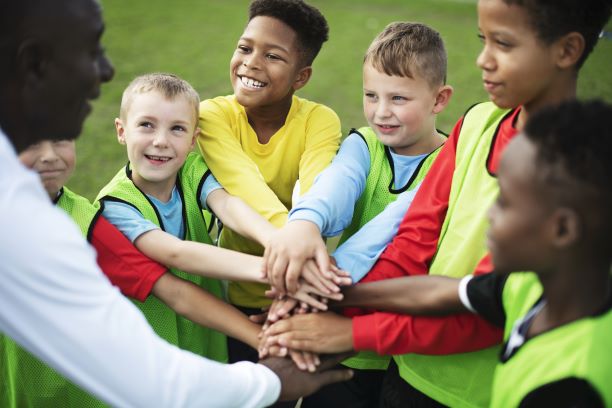 Revising Canada's Policies on Harassment and Abuse in Sport: A Position Paper and Recommendations – Centre for Sport Policy Studies & University of Toronto: This working paper relies on two decades worth of safe sport research to make revisions and adjustments to current safe sport policies. In particular, it details shortcomings in current, and former, safe sport practices, and offers evidence-based approaches to enhancing them | Position paper
Aiming High – Independent approaches to administer the universal code of conduct to prevent and address maltreatment in sport in Canada | Download
---
International Resources
Australian Childhood Foundation – Safeguarding Children in Sport: Summary of the results of the research phase of a project seeking to build the capacity of sport to protect children and young people from abuse, harm and exploitation | Visit this resource
United States Center for Safe Sport – Understanding Bullying: This document summarizes extensive research and surveys on the prevalence of bullying in sport, along with credible strategies to minimize its occurrence and mitigate its impact | Visit this resource
Sport New Zealand – Safe Sport for Children Guide: This document summarizes Sport New Zealand's thorough 4-Step process towards ensuring safety in sport. In addition, it details some evidence-based suggestions and guidelines for those involved in sport to follow | Visit this resource