More information on the 2022 conference is coming soon.

The SCRI 2021 theme was The Future of Sport Participation.
Coming out of an unpredictable and challenging year, this event focused on what's next for sport. By bringing together Canada's thought-leadership, cutting-edge research and the desire for change, we can re-envision sport.
What does the future of sport participation look like? Research and life experiences have highlighted the tremendous benefits associated with sport, but they've also identified barriers, gaps and new opportunities. So, it's our job to come together and make sport better by brainstorming solutions with a critical lens on what it means to be truly inclusive, network with well-respected researchers and learn from renowned keynote speakers and panelists.
This event gathers together the sport community, government and sport researchers to share their knowledge and expertise. It is your opportunity to share, discuss, and develop insight into sport participation research. At this year's conference you can:
Hear the latest sport participation research
Visit poster displays and network
Connect with national and international researchers
Recruit researchers to assist with your own sport research endeavors
Share your research gaps, topics of interest and what is keeping you up at night
Attend workshops
An important part of this year's event is the Canadian Sport Policy 3.0 Workshop. That workshop will assist with the renewal of the policy set to take place in 2023. The Canadian Sport Policy helps to guide key policy, program and funding decisions. If you are involved in anyway in the sport sector and have an interest in policy development, come ready to participate and embrace the future of sport with us. This session is designed to help set a renewed course for sport in Canada.
If you have any questions about the SCRI conference, please do not hesitate to contact us at scri@sirc.ca.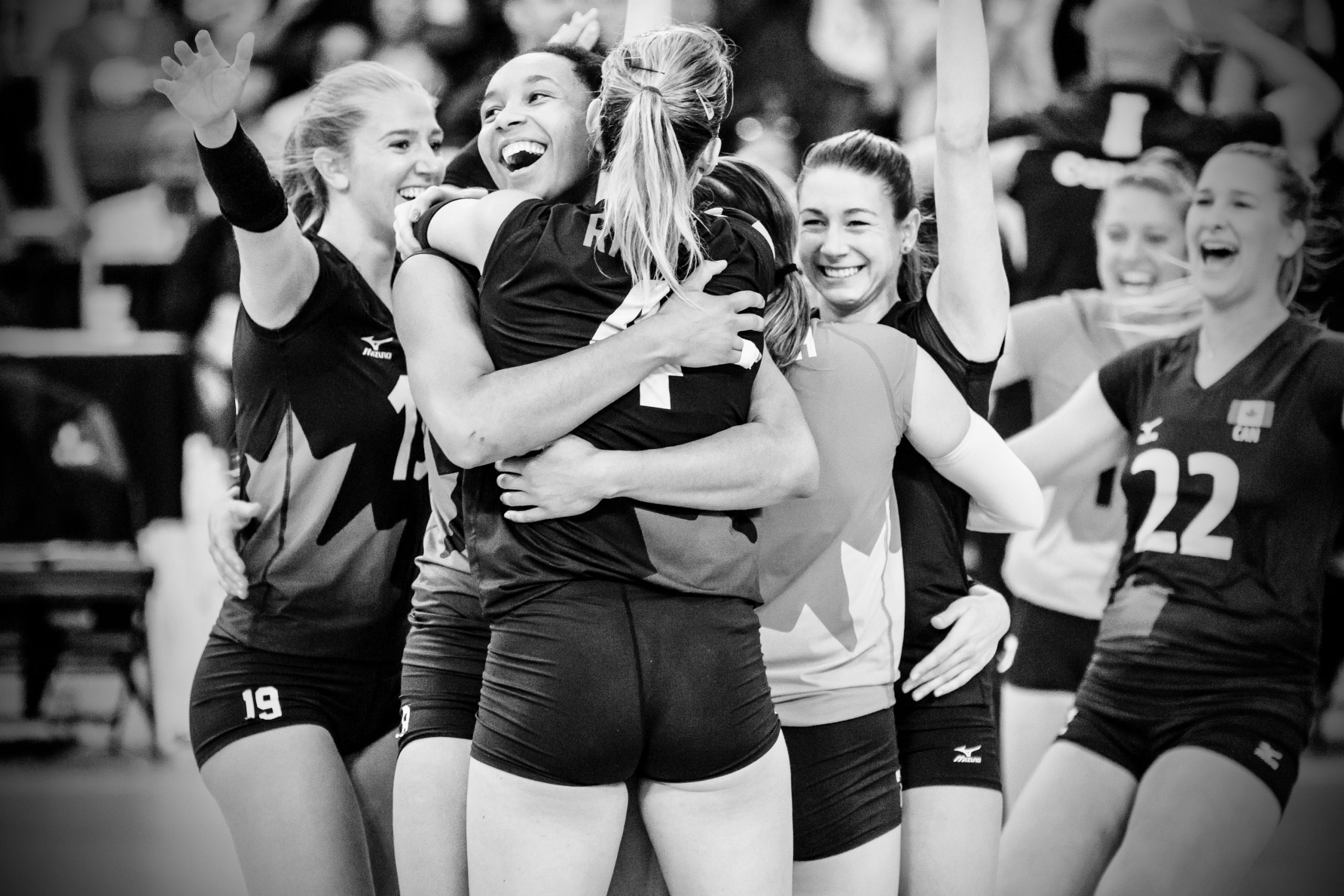 Communication is most associated with purposeful, verbal interactions. However, a big part of how we communicate in life, and sport, is non-verbal (Mehrabian, 2017). For example, simple acts of eye contact or body language are just as important than the exchange of words. In fact, experts assert that 93% of communication is non-verbal (Lapakko 2007). In this blog post, we'll explain why non-verbal communication is important in sport. We also provide evidence-informed tips to help coaches improve their non-verbal communication […]