SIRC's network is vast and inclusive. All stakeholders in the Canadian sport and physical activity sector, from playground to podium. SIRC connects national, provincial/territorial and community sport organizations, researchers, sponsors, policy makers, knowledge leaders and more.
SIRC is at the centre, facilitating connections to advance the sport system:
Connecting employers & emerging professionals
SIRC's job board connects employers to a talent pool unparalleled in Canadian sport, with candidates from coast to coast to coast.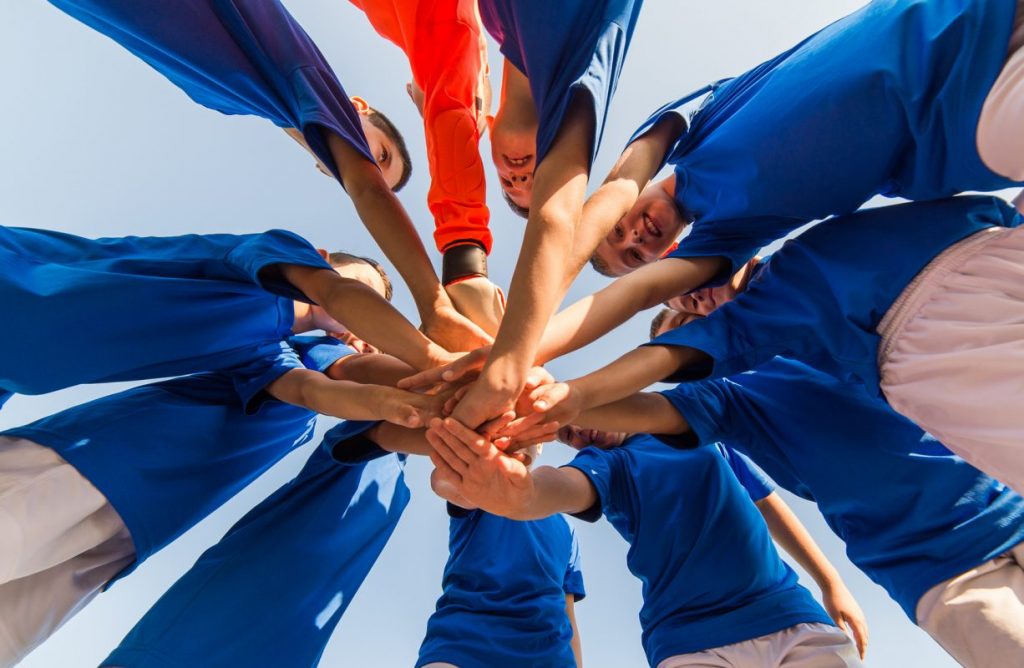 Connecting the sector: Canadian Sport Daily
SIRC's daily newsletter is read by thousands wanting to stay connected with Canada's sport and physical activity sector. Sign up now!
Connecting the public: media partnerships
Through the news media, SIRC ensures every day Canadians benefit from research, evidence and resources. Learn more about SIRC in the media.
---
Social media & communications networks
SIRC identified and expands its network, working with the sector's influencers.
Connecting researchers, practitioners and policy makers
Canada's leading conference focusing on sport participation happens every fall. Don't miss this unique opportunity to connect with Canada's top researchers, leverage their expertise and create long-term partnerships for your sport organization. More detail on SCRI.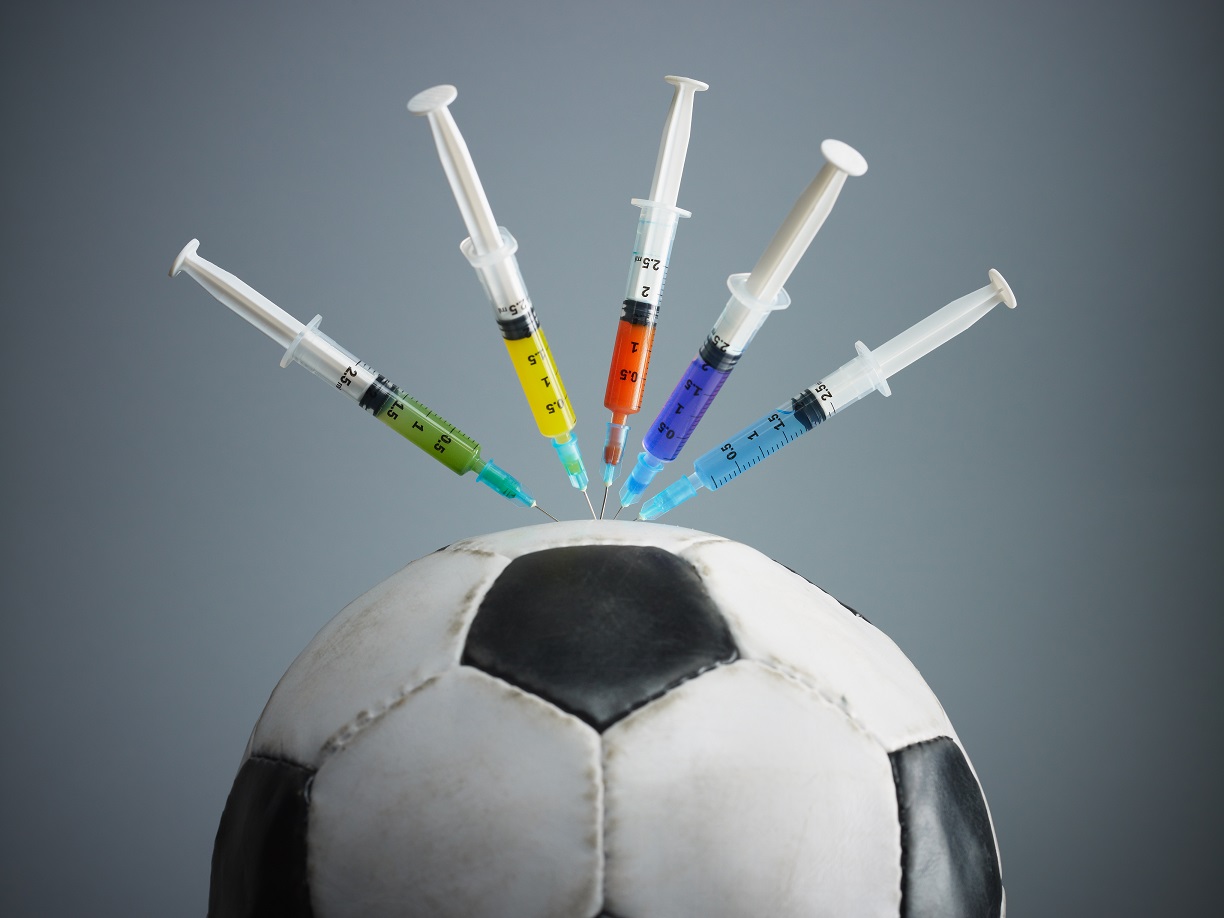 Anti-doping is often thought to be exclusive to high-performance sport. Athletes are whisked away from the public eye after winning events to have urine and […]