SIRC disseminates knowledge.
Credible, evidence-based research can't just be published – it also needs to be mobilized. SIRC develops messaging and communications expertise to help new research resonate with the sport and physical activity sector, and with the Canadian public.
Strategic partnerships
SIRC maximizes the reach of its message through collaboration and content partnerships. By working closely with strategic partner organizations, SIRC can target specific audiences within the sport and physical activity sector.
---
SIRC works with media partners to reach Canadians from coast to coast to coast.
Through a relationship with Bell Media, SIRC led the biggest media campaign launched in Canada to raise awareness about concussions in sport and how to properly manage them. Learn more.
---
To advance the sport and physical activity sectors through knowledge and engagement, SIRC partners with the Government of Canada, including Sport Canada and the Public Health Agency of Canada (PHAC).
---
SIRC partners with National Sport Organizations (NSO's) and Multi-Sport Organizations (MSO's) on a range of communication and marketing initiatives. Whether it's providing media analytics services, media dissemination services, or another communication challenge, SIRC can provide guidance.
Is there a communication challenge we can help you with? Let us know!
---
Through close collaboration between SIRC, Parachute Canada, experts in the field of concussion, and key partners in the sport and physical activity sector, Canada has emerged as a leader in concussion safety in sport.
Visit SIRC's concussion page for more details.
---
SIRC partners with PHE Canada to get concussion resources into the physical and health education sector. Through online and in-person distribution channels, SIRC and PHE Canada ensure credible concussion management resources are reaching the hands and gym walls of phys-ed teachers.
Learn more about how PHE Canada is leveraging SIRC's concussion resources in the school system.
---
---
Communication channels
As Canada's trusted source of sport information and resources, SIRC's newsletters are an integral resource for the sport sector, and SIRC's social media channels play a role in building evidence-based awareness on key topics across the country.
Canadian Sport Daily, SIRC's daily newsletter is the must-read email for daily knowledge, data, news, jobs and more. It reaches Canada's sport and physical activity sector, including national, provincial/territorial and community level organizations. Subscribe now.
SIRC Talks is an exciting YouTube series showcasing innovative areas of sport research. We're bringing together diverse voices and experts to showcase how new research is impacting Canadian sport, and vice versa. Subscribe now.
To discover how SIRC can help you spread your message, contact info@sirc.ca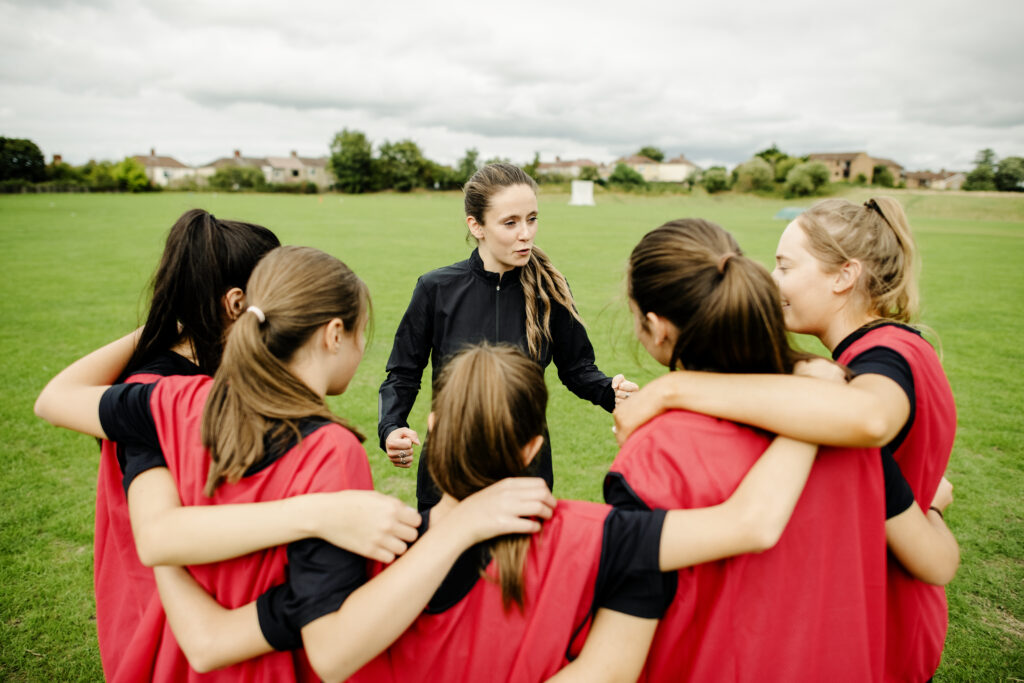 Safe sport and safeguarding in sport have become top priorities for the Canadian sport sector. Prevalence studies have revealed that athletes across different levels of sport frequently experience maltreatment (Alexander et coll., 2011; Vertommen et coll., 2016; US Center for SafeSport, 2021; Willson et coll., 2022). Equity deserving athletes experience more harm in sport (Burdsey, 2011; Kaskan and Ho, 2014; Willson et coll., 2022), hence cultivating a safe sport environment is intrinsically connected to equity, diversity and inclusion work. In […]