SIRC specializes in building knowledge by translating scientific research and sector intelligence into usable insight to inform policy and practice across the Canadian sport and physical activity sector.
Innovative Content
Knowledge Nuggets
Daily knowledge nuggets share key insights from the latest sport and physical activity-related research.
SIRC blog
SIRC's weekly blogs provide timely and topical insight and evidence for sport administrators, coaches, parents, athletes, and more!
SIRCuit
Canada's leading e-publication, the quarterly SIRCuit provides a collection of articles that take a deep dive on key issues to advance the Canadian sport and physical activity sector.
SIRCTalks
An exciting new video and podcast series, SIRCTalks brings together diverse voices and experts to showcase how research is impacting Canadian sport, and vice versa.
Sector Intelligence and Consultation
With strong networks and a sector-driven approach, SIRC is the go-to organization to lead consultations and workshops to inform national initiatives. Highlights include:
National workshop to inform the creation of a Gender Equity in Sport Research Hub
Concussion workshops to advance research and best practices relating to management and prevention
Canadian Sport Policy Renewal (2012)
Digital Data
In collaboration with SIRC's Researcher in Residence, Dr. Ann Pegorero, SIRC is building our "data division" to harness the power of our digital world to inform SIRC's decision-making and program design. SIRC plans to share our developing expertise as part of our suite of services for the sport and physical activity sector.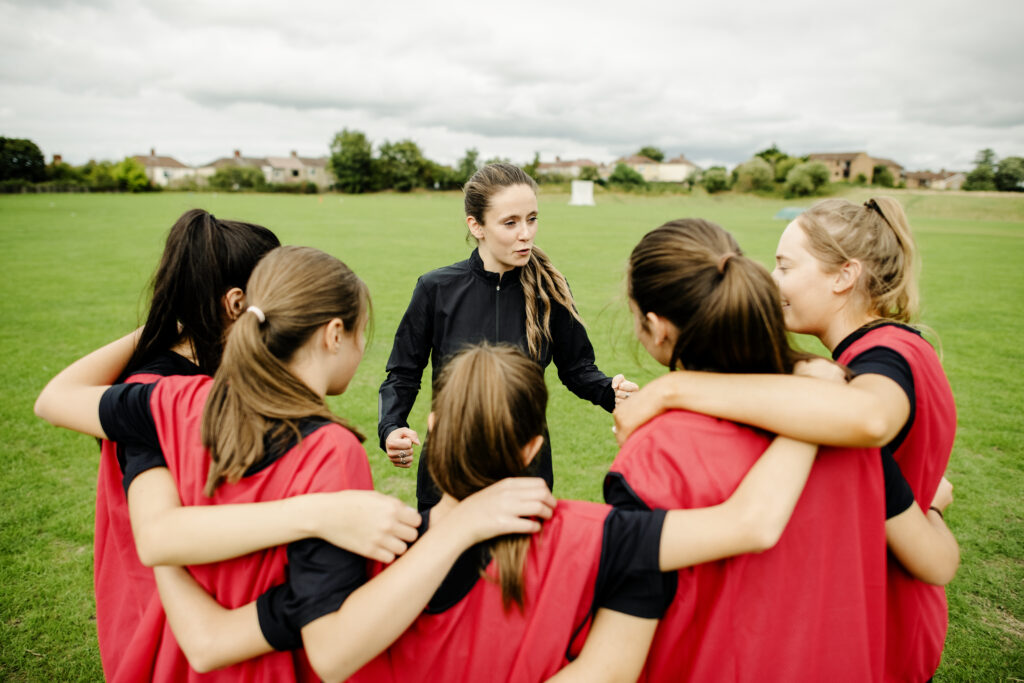 Safe sport and safeguarding in sport have become top priorities for the Canadian sport sector. Prevalence studies have revealed that athletes across different levels of sport frequently experience maltreatment (Alexander et coll., 2011; Vertommen et coll., 2016; US Center for SafeSport, 2021; Willson et coll., 2022). Equity deserving athletes experience more harm in sport (Burdsey, 2011; Kaskan and Ho, 2014; Willson et coll., 2022), hence cultivating a safe sport environment is intrinsically connected to equity, diversity and inclusion work. In […]