Revising the Game Plan: Retirement is just one Choice for Athletes in Transition
March 30, 2016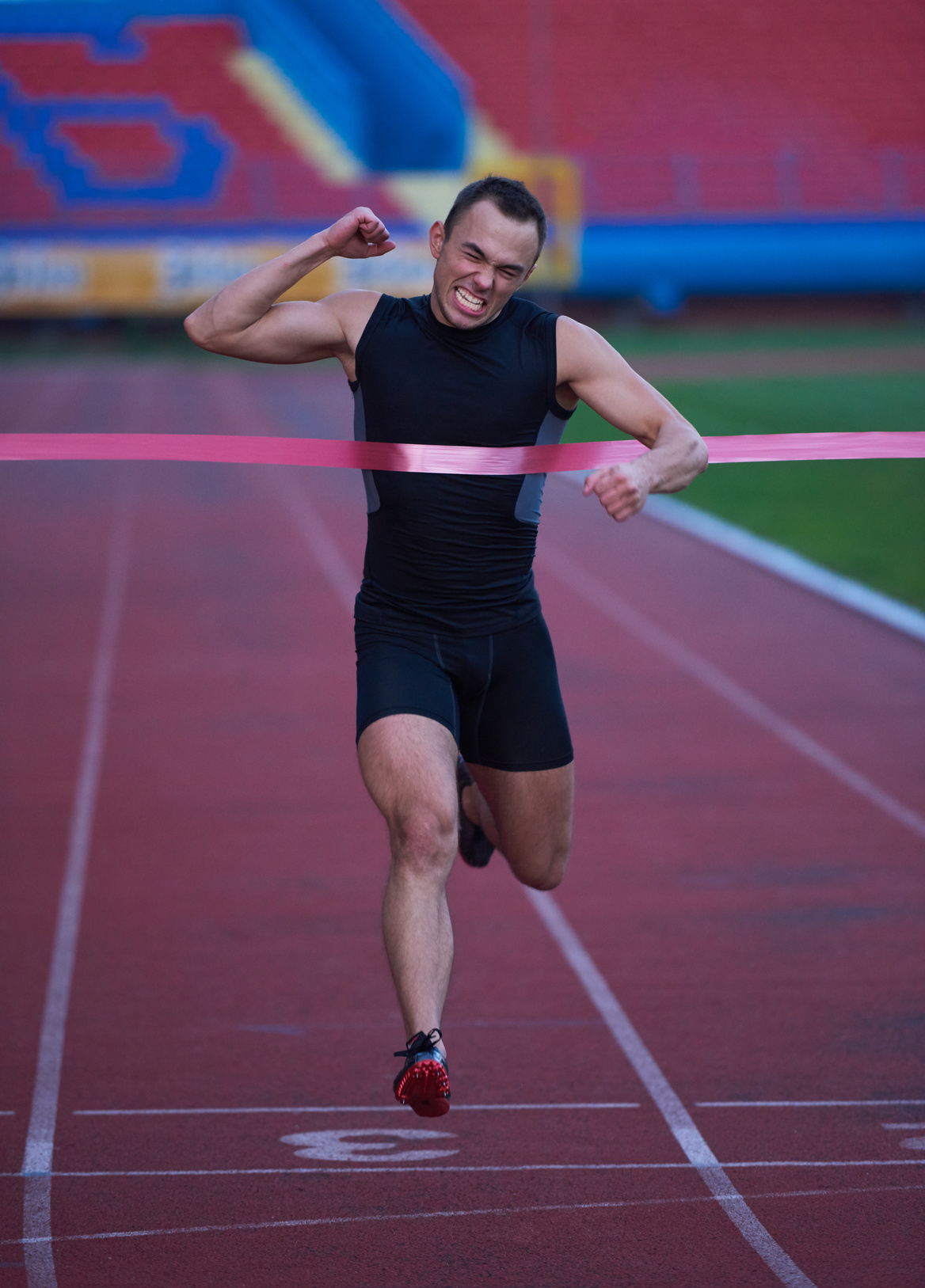 As athletes, we face the existential dilemma of deciding when enough is enough. Pushing our bodies through pain and past injury is sustainable only for so long. And yet, every athlete values the positive experiences and achievements which flavour their sporting journey. Whether one is an aspiring junior athlete, a post collegian, or veteran national team member, the decision to retire from sport is personal, entirely understandable and a natural step within our personal development. And yet, reaching the end of one chapter does not have to close the book on our sporting narrative; conversely, turning the page may enable us to re-create our athletic selves.
There are some notable examples of athletes who have successfully transitioned between sports. Deion Sanders was an NFL star during the 1990's and also played major league baseball; he is the only player to ever participate in a Super bowl as well as a World Series. Canadian cyclist turned speed skater Clara Hughes enjoyed a storeyed career as a six-time Olympian and the only athlete ever to win multiple medals in both Summer and Winter Games. These are rare examples – and yet, they speak to an opportunity often overlooked by elite athletes who, for one reason or another, may feel they've reached the end of the line.
In 2011, Mike Woods was working at a bank and trying to figure out what he was going to do with his life. After several foot injuries had prematurely ended a running career which saw him break the iconic four-minute mile barrier as a junior, he took up cycling as therapy. Fast forward to now, and a meteoric rise through the ranks of elite cycling, culminating in a recent pro contract with the prestigious Cannondale team. Woods now hopes to represent Canada later this summer at the Rio Olympics. As he commented recently, "After my running career finished, for the longest time I was afraid what would define me was what I did at age 18" (Ottawa Citizen article).
A number of para athletes have undergone a similar metamorphosis. Many participated in competitive sport prior to sustaining injury and have gone on to become accomplished athletes in the para sport world. Others, like Para-Nordic skier / cyclist Robbi Weldon, have successfully navigated a two-sport career at the winter and summer Paralympic level. Still others, like double Paralympic Nordic Skier Margarita Gorbounova, have found ways to remain active and involved following retirement. "Sport is still very important in my life after retirement, but my focus has shifted," Gorbounova, who now skis and runs recreationally in addition to mentoring new athletes, has said.
So what are some of the factors which compel certain athletes to successfully redefine their relationship with sport? The following list is far from exhaustive:
Passion for sport – the week-in, week-out commitment to training;
Being well-rounded as athletes – allows for athleticism to be applied in another sporting context;
Adaptability – being able to rework failure into a new learning opportunity;
A visionary mind – ability to channel creative energy into imagining what could be.
Quite apart from taking up another sport, there are many avenues through which athletes may remain connected to sport. Athletes may:
Become a mentor or pursue coach education in order to become a coach;
Become certified as a sport official;
Develop youth programs;
Become a motivational speaker;
Pursue a career that stems from their sport experience (e.g., physical therapy, mental training, sport administration, or journalism)
As athletes, we easily forget the old adage which states that whatever happens, the sun will rise tomorrow. Those who have found a way to transition within or between sports are living proof that retirement is just one choice – that in as much as we may encounter certain unassailable physical limitations, we can very often recalibrate our approach and pursue a love of sport from an entirely new angle.
Additional Resource:
Game Plan – Game Plan is a world-class total wellness program supporting Canadian national team athletes in living better lives both during their high-performance careers and beyond
About the Author
Jason has proudly represented Canada at 4 Paralympic Games, winning 5 medals in middle distance track events against other blind runners. He has been a member of the national Para Athletics team since 1998, and away from the track, has sought to promote inclusive physical activity so that more people with disabilities might catch the physical activity bug. Along with his guide runner, Josh Karanja, Jason hopes to represent Canada at the Rio de Janeiro Paralympics in 2016.
---
---
The information presented in SIRC blogs and SIRCuit articles is accurate and reliable as of the date of publication. Developments that occur after the date of publication may impact the current accuracy of the information presented in a previously published blog or article.