Putting Multi-sport into Practice
January 15, 2019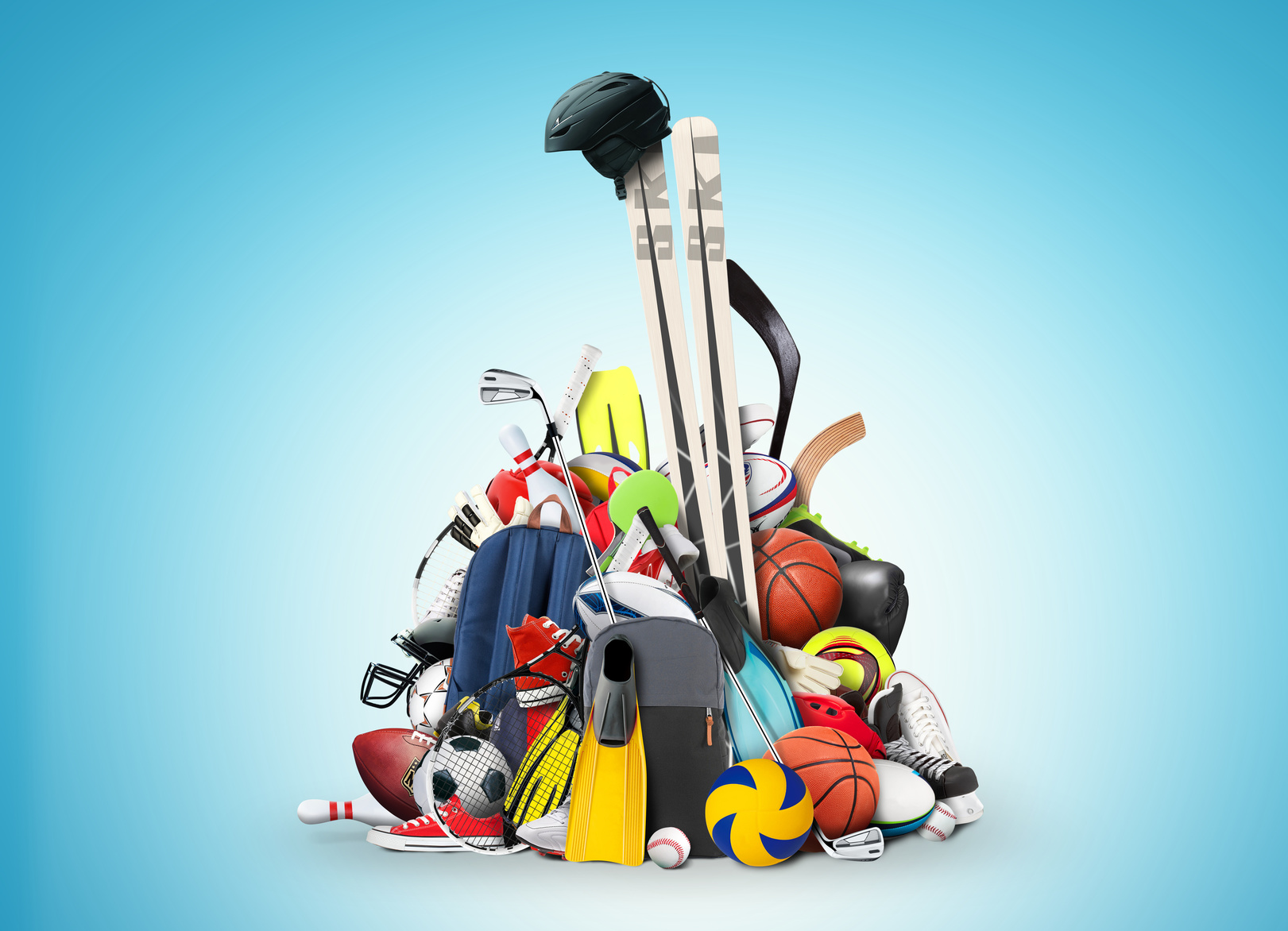 The Coaching Association of Canada's 2018 Petro-Canada Sport Leadership Conference focused on fostering positive change in the sport system through influence. One panel discussion attracted attention with the simple question: Is there a future for multi-sport in Canada?
Led by an expert panel that included Carolyn Townsend (Sport Nova Scotia), André Lachance (Baseball Canada), Richard Monette (Active for Life), and Carolyn Trono (Sport for Life), the session presented the research and reasoning behind the need for kids' multi-sport programming. Delegates then discussed the barriers to multi-sport in Canada, and the concrete actions they could take to support multi-sport initiatives within their respective organizations and communities.
"We know that multi-sport participation leads to higher retention of kids in sport, as well as less injuries," said Richard Monette. "There's also evidence that they perform better at the higher levels of competition as they get older. But parents tell us that it is still difficult to find coaches and programming that support multi-sport participation for their kids."
During the session, over 80 attendees were polled on their attitudes and experiences with multi-sport to date. Approximately 65% agreed that their national and local sport organizations don't do enough to support multi-sport. At the same time, about 80% stated that they themselves were actively educating parents about the importance of sport sampling and accommodating their athletes in pursuing other sports when scheduling conflicts arose.
The panel then asked delegates to share ideas on how to advance grassroots programming so that a multi-sport approach would become the "new normal" for children in Canada. From the group discussions, a number of common ideas emerged:
Start at the grassroots level by educating more parents, coaches, and sport and recreation administrators about the importance of multi-sport, and share education resources so that no one has to reinvent the wheel.
Promote cooperation between national and provincial/territorial sport organizations, but make sure the multi-sport message and the theme of cooperation reaches clubs and coaches at the community grassroots level.
Work towards better alignment of the different sport seasons (both indoor and outdoor sports).
Include education stakeholders in the discussion as schools are an important part of the solution – embracing a multi-sport approach within physical education and intramural programming, and sharing available facilities.
Consolidate costs and facilities, and work towards providing a one-stop shopping solution for parents.
At the end of the session, a "multi-sport challenge" was presented to delegates – to make multi-sport a reality in their community by taking recognizable action. Delegates (and readers!) were encouraged to share their community initiatives and highlight some of the changes they made to promote multi-sport on the PlayMoreSports.ca webpage. To help frame some practical goals, the webpage lists different types of actions that communities and organizations might take, and aims to inspire friendly competition by categorizing them as Gold, Silver, or Bronze level initiatives.
There are plenty of challenges to making multi-sport programming happen in Canada. However, the multi-sport discussions at the Sport Leadership Conference made it clear that there is considerable will among sport, recreation, and education leaders to deliver on the possibility. With the challenge laid before them, time will tell how multi-sport programming initiatives take shape across Canada in coming months.
This is the third in a three-part blog series on the value of a multi-sport approach in youth sport and activity programming. Previous blogs in this series included Pushing for a multi-sport approach and Promising practices to support multi-sport programming.
---
About the Author(s)
Jim Grove is a senior contributing editor at Active for Life and a consulting editor to national sport organizations on physical literacy and Long-Term Athlete Development. He has 20 years experience coaching youth soccer along with NCCP certification as a youth soccer coach.
---
The information presented in SIRC blogs and SIRCuit articles is accurate and reliable as of the date of publication. Developments that occur after the date of publication may impact the current accuracy of the information presented in a previously published blog or article.