Promoting a diverse and inclusive environment for your sport club
July 22, 2015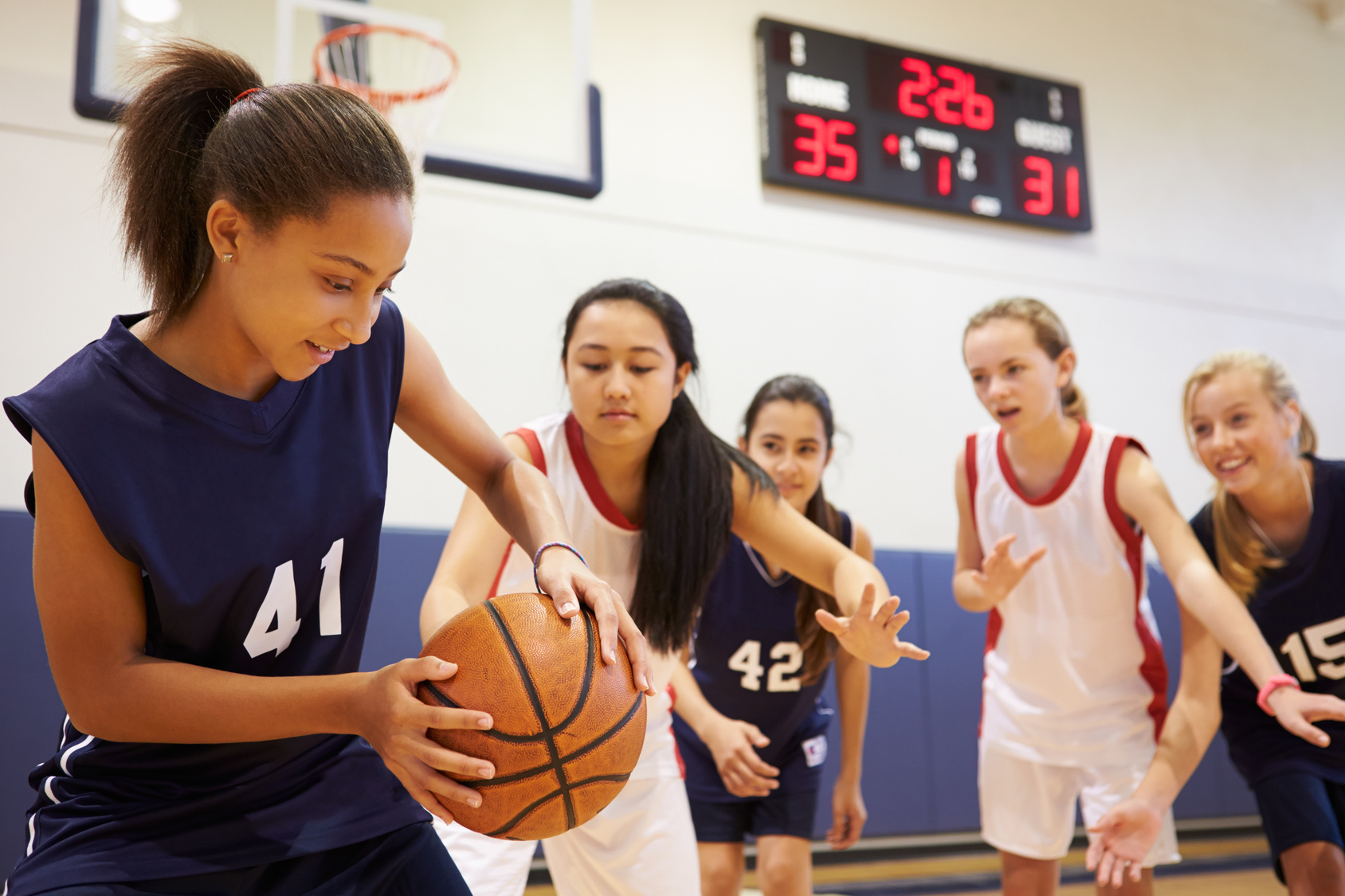 Diversity and inclusiveness are important subjects for sport clubs at the moment. Both words refer to the degree to which a sport club adapts itself to welcoming a broad range of backgrounds and interests; these can include cultural, gender-related, age, socio-economic status and disability.
Embracing this attitude offers a multitude of opportunities for sport clubs, some of which include:
The ability to recruit new members and coaches
Discovering untapped potential and developing new talent
Promoting respect and tolerance
Exploring different ideas and encouraging innovation
In turn, creating a broad and inclusive environment increases the appeal of sport so no group or individual feels they are unable to participate. It also provides opportunities for new members to build friendships and increase social networks, boost their health and well-being, and gives them the ability to spend their free time actively in a safe place.
How do I get started?
Get the word out! One reason people do not participate or join sport is because they simply don't know it's available to them.  Be sure your message is clear, consistent and if possible, translated into multiple languages in various formats to get the greatest reach. Be aware of the type of language used to describe the people you are targeting, get up-to-date on the latest inclusive terminology and keep it positive.
Create partnerships. Generate awareness by starting with existing structures like schools, community centres, or equality groups. Building partnerships, with local schools for instance, will help to create a bridge between compulsory physical education classes and recreational activities. If kids are introduced to a new sport at school, it familiarizes them with it and they are more likely to seek it out elsewhere.
Break down barriers to communication. A lot of conflict and misunderstanding can be avoided by using clear and open communication. This can be done by explaining roles and rules clearly and ensuring there is no discriminatory behaviour within the club. Ideally, the atmosphere should be respectful and open so that every member feels they can express their wishes, needs and concerns in a way they feel understood and accepted.
Address and resolve conflict. Be sure that staff is properly trained to handle any conflict that may arise. Sport is fun but it is also competitive and in the heat of the moment people can lose their temper. Policies should be in place to support both the staff and members so that any conflict or tension can be handled constructively and resolved with realistic and concrete solutions.
Encourage new members to bring a buddy. Bringing a friend makes trying something new so much easier to tackle and will help new members feel comfortable and supported. The first impression is an important one so make sure newcomers are welcome and encouraged to have fun.
These are just some ideas to get started and hopefully your sport club will be inspired to explore new ways of working towards overcoming the many barriers people can face in sport and to ensure everyone can participate regardless of their background.
References from the SIRC Collection:
Macdonald D, Abbott R, Knez K, Nelson A. Taking exercise: cultural diversity and physically active lifestyles. Sport, Education & Society. February 2009;14(1):1-19.
Nichols G, James M. One size does not fit all: implications of sports club diversity for their effectiveness as a policy tool and for government support. Managing Leisure. April 2008;13(2):104-114.
Spaaij R, Farquharson K, Magee J, Jeanes R, Lusher D, Gorman S. A Fair Game for All? How Community Sports Clubs in Australia Deal With Diversity. Journal Of Sport & Social Issues. August 2014;38(4):346-365.
Theeboom M, Schaillée H, Nols Z. Social capital development among ethnic minorities in mixed and separate sport clubs. International Journal Of Sport Policy. March 2012;4(1):1-21.
Ulseth A. New Opportunities – Complex Motivations: Gender Differences in Motivation for Physical Activity in the Context of Sports Clubs and Fitness Centers. International Journal Of Applied Sports Sciences. June 2008;20(1):44-66.
---
---
The information presented in SIRC blogs and SIRCuit articles is accurate and reliable as of the date of publication. Developments that occur after the date of publication may impact the current accuracy of the information presented in a previously published blog or article.