Leveraging Consistent, Reliable Information for Culture Change
September 11, 2019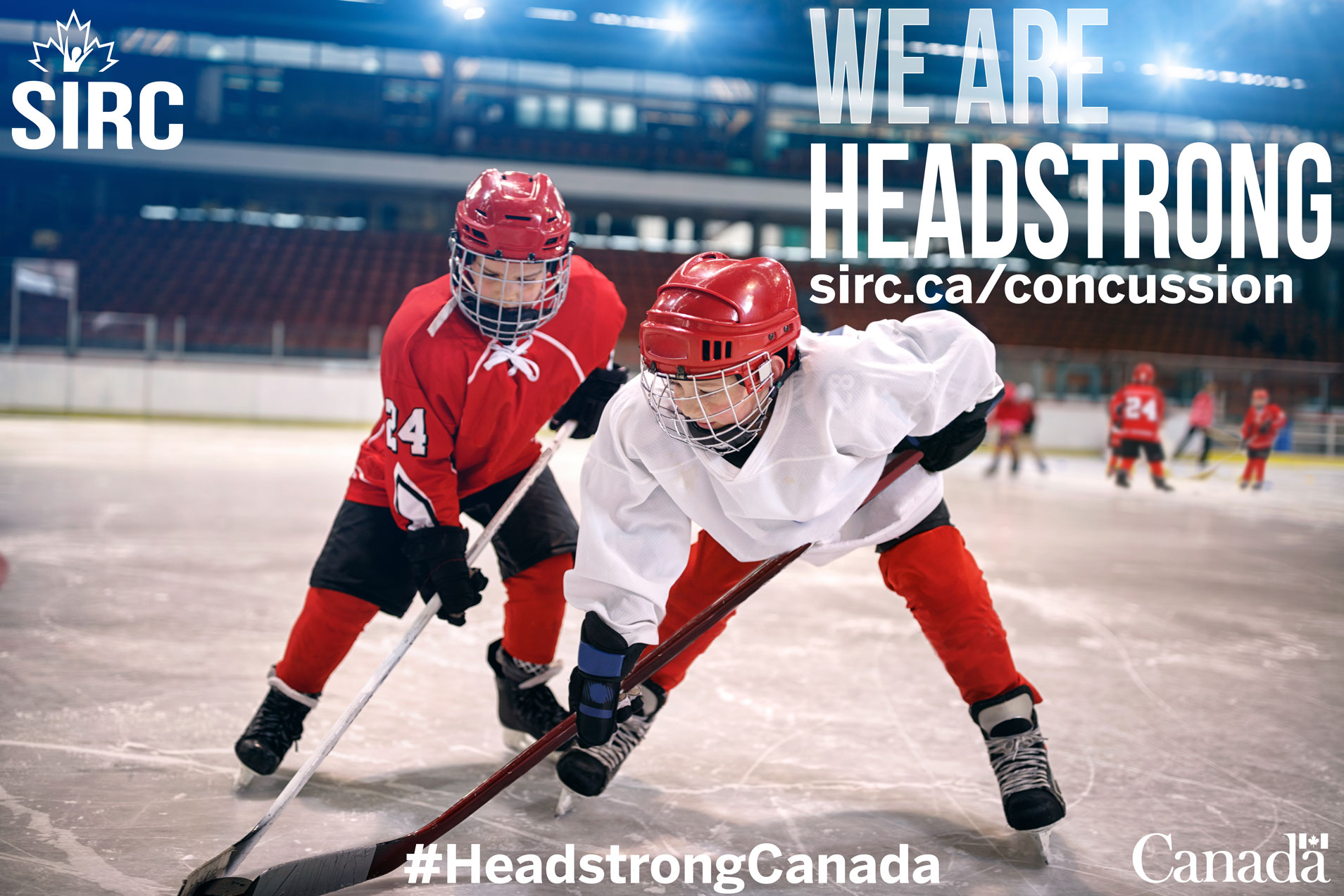 The signs are out there. The culture is shifting.
Approximately twenty years after introducing its first concussion prevention and awareness program, Hockey Canada says it's a very different sport landscape now. Players, parents and coaches are becoming far more knowledgeable about concussions – from prevention through to recovery.
"I've been at this since the late 90's and there are different expectations out there now," says Todd Jackson, Director, Insurance and Risk Management, at Hockey Canada. "People know what to look for and they have a far better understanding for why a player may need to be removed from a practice or game. We don't necessarily see the kind of push back that we used to see even a few years ago."
Jackson says that changing norms and attitudes have helped to create an environment that's far more accepting of strong protocols and policies around concussion. He notes that parents and coaches, in particular, have a deeper appreciation for the risks and the consequences for not following the Four Rs of concussion management:
Recognize the signs and symptoms of a concussion;
Remove the athlete from the game or practice;
Refer the athlete to a healthcare professional; and
Return to school and then to sport based on the recommendations of a physician.
Some of Hockey Canada's exemplary work in this area can be found in its online Concussion Toolbox. It offers access to a range of practical resources including a Concussion Awareness app for anyone interested in learning about concussion prevention, recognition, and response.
Also contributing to the culture shift, he adds, is the work being done by so many other sports to adopt accepted protocols and encourage best practices at all levels of competition.
"When the information is solid and the approach is consistent from sport to sport, we're helping to protect athletes no matter where they're playing," Jackson says. "The protocols developed by Parachute and all the resources available through SIRC (Sport Information Resource Centre) make it far easier for all of us to contribute to safer sport."
For sport organizations looking to beef up their approach to concussions, the first step is to focus on prevention and to access the materials available through SIRC's We Are HEADSTRONG campaign and Parachute Canada, both of which have been funded by the Government of Canada.
"Why reinvent the wheel?" he asks. "The SIRC and Parachute Canada sites are great and you know you can trust the information that's there."
This blog is part of SIRC's #HeadstrongCanada concussion awareness, prevention and management campaign. The campaign features tools, resources, and best practices in managing and preventing concussions in sport in Canada. Developed in partnership with Sport Canada, Public Health Agency of Canada and other organizations, the toolkit offers credible information and templates recognized by stakeholders throughout the sport system.
Check out the concussion website for concussion information and tools to help your sport be concussion smart. For concussion information directly to your inbox, sign up for SIRC's concussion newsletter.
---
About the Author(s)
Derek Johnston is the President of Face Value Communications Inc. Over the last 20 years, Face Value has supported more than 20 different national and multi-service sport organizations with strategic communications advice, facilitation and executive coaching. As a volunteer, Derek has served on Team Canada Mission Staff at multiple Major Games in places like Australia, Malaysia and the UK, and has coached soccer and triathlon for a total of 25 years.
Peter Morrow is SIRC's Communications Specialist, leading the dissemination of SIRC's research, information and resources into the sport community level. He is a multi-sport athlete involved in soccer, hockey, golf and tennis.
---
The information presented in SIRC blogs and SIRCuit articles is accurate and reliable as of the date of publication. Developments that occur after the date of publication may impact the current accuracy of the information presented in a previously published blog or article.