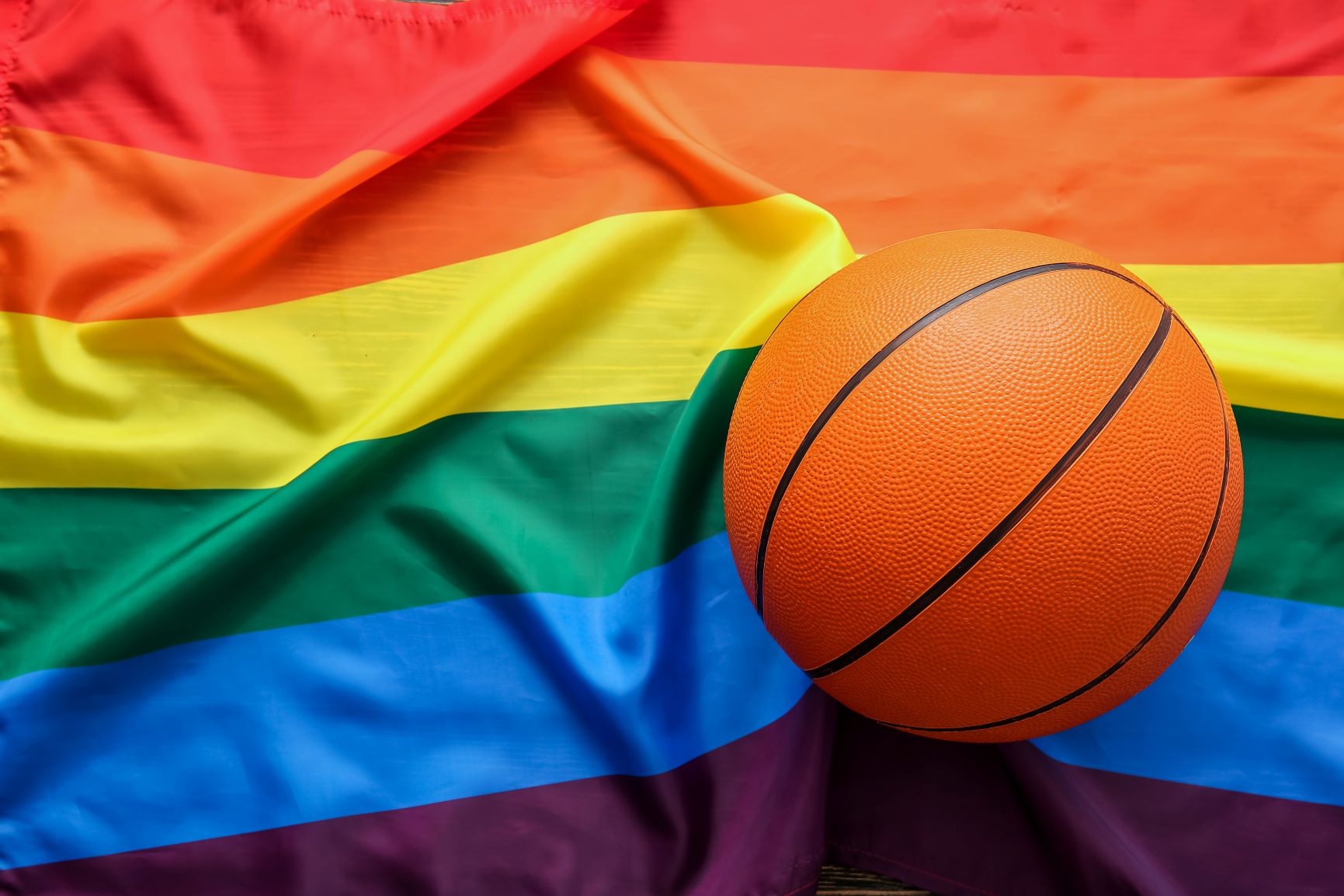 Participating in sport can have many benefits for lesbian, gay or bisexual (LGB) youth. Sport has the potential to bring joy, distraction and mindfulness that frees LGB youth from worry and fear in other domains of their lives. Sport can also provide important social connections and support for LGB youth as they negotiate coming out. In this blog, we explain why LGB youth often feel unsafe in sport. Aligned with a movement to understand the nuances of different gender and […]
Knowledge Nugget
---
Toward values-based sport
"At the end of the day, it's about making sure that the sport sector thrives and is united in offering positive sport experiences for all Canadians. For sport to do good, it must be good. For people to realize the benefits, they have to have an opportunity to play. I think that's what it's all about." Karri Dawson, Senior Director of Quality Sport at the CCES, discusses the new True Sport report and next steps to ensure that sport is living up to its full potential in Canada.
More Knowledge Nuggets
Upcoming Events & Conferences
August 6-21, 2022
At the peak of Niagara's boldest summer yet, more than 5,000 young athletes and their coaches will gather to compete for the podium in Canada's largest multi-sport event. On its road to glory, this shining generation of hopefuls will leave its mark on our community and on the country – transforming, inspiring, and unifying us all through the power of sport. From August 6th to 21st, 2022, Niagara will surge stronger than ever on the national stage. The Games will […]
Read more

: Niagara 2022 Canada Summer Games
More Events
Post an Event
News travels fast. Stay connected to sport and physical activity-related knowledge, news and resources through SIRC's daily newsletter – The Canadian Sport Daily – delivered straight to your inbox.
X