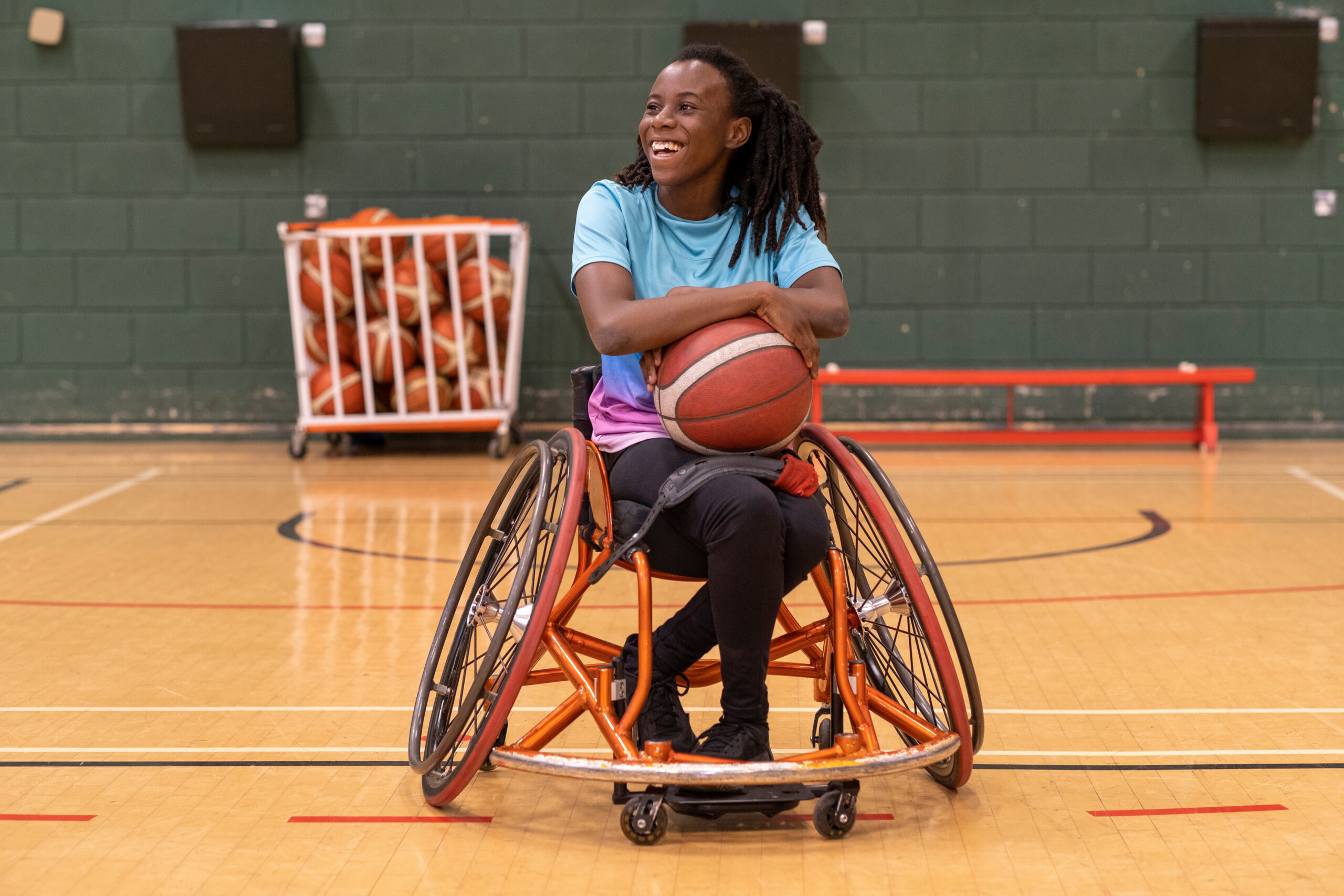 "City of Ottawa, recreational outdoor programs & leagues are cancelled today, June 7 due to poor air quality in the Ottawa region."  Canada is in the midst of a record-breaking year for wildfires, which directly impacts air quality. Accordingly, multiple cities closely monitored the air quality and announced the cancellation of outdoor recreation activities.  The…
Knowledge Nugget
---
Occupational therapy and athletic retirement
Retiring from a sport can be tough for many athletes. Occupational therapists (OTs) can help athletes transition to new occupations and routines following retirement. Research shows that throughout the transition process, OTs can perform a task analysis of anticipated roles, evaluate skills and make recommendations for environmental or task adaptations to increase functioning and participation.
More Knowledge Nuggets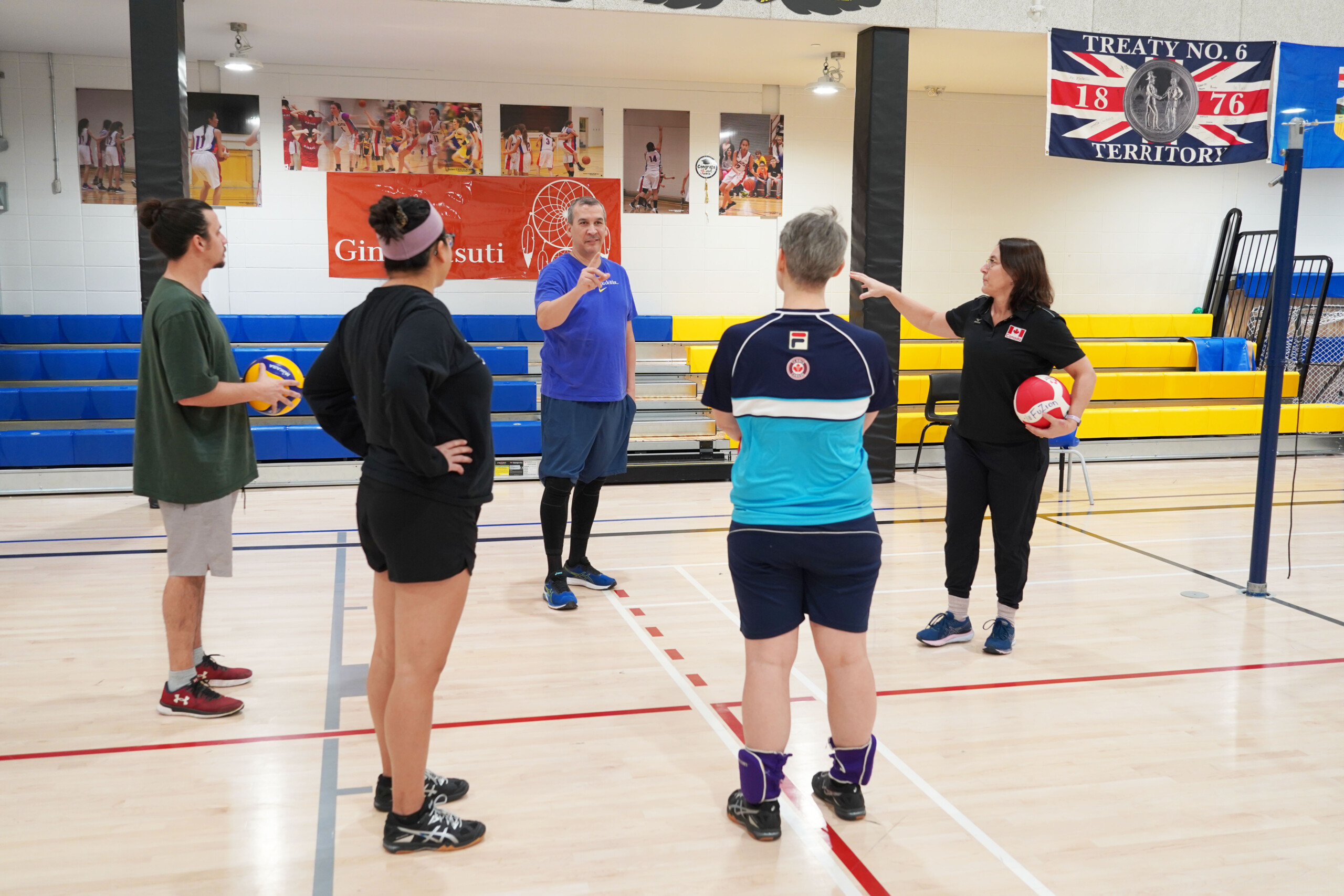 Upcoming Events & Conferences
October 26-27, 2023

We are excited to be hosting an in-person event this year at the Ottawa Conference and Event Centre with a virtual participation option on Zoom. Attendees have the choice to participate in a way that best suits their needs, and we're committed to delivering a top-notch experience for everyone involved. Whether you choose to join us in-person or online, we can't wait to connect with you and share the latest developments and insights in sports research.  The theme of the 2023 SCRI Conference […]

Read more

: Sport Canada Research Initiative (SCRI) 2023 Conference
News travels fast. Stay connected to sport and physical activity-related knowledge, news and resources through SIRC's daily newsletter – The Canadian Sport Daily – delivered straight to your inbox.
X