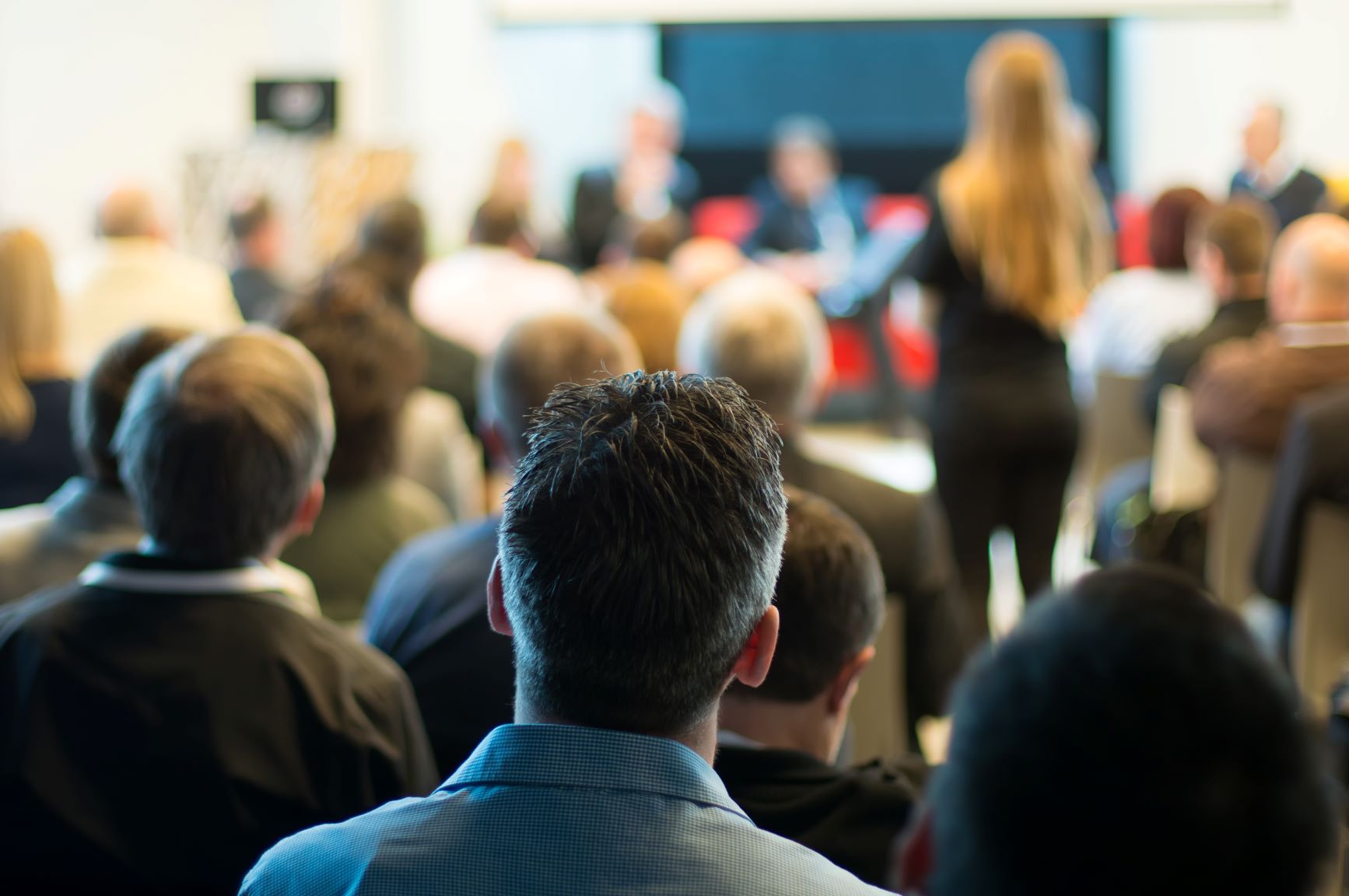 Over the past 6 months, we've seen ongoing news of alleged maltreatment of athletes who compete at national and international levels. These reports of maltreatment in artistic swimming, gymnastics, bobsleigh and skeleton, and most recently boxing have sparked increased discussion by both the sport sector and the public. These reports also led to action by the Government of Canada and countless calls to meaningfully engage stakeholders, specifically athletes, to collaboratively evolve the sport system for the better. Sport administrators are working […]
Knowledge Nugget
---
Northern sport development
In Canada's North, sport development opportunities for youth can be few and far between. Small population sizes, large distances between communities, and limited resources create barriers to sport programming. But partnerships between different sports offer a unique opportunity for youth to reap the benefits of participation in multiple sports. They can also increase participant pools and limit the burden placed on individual sport organizations.
More Knowledge Nuggets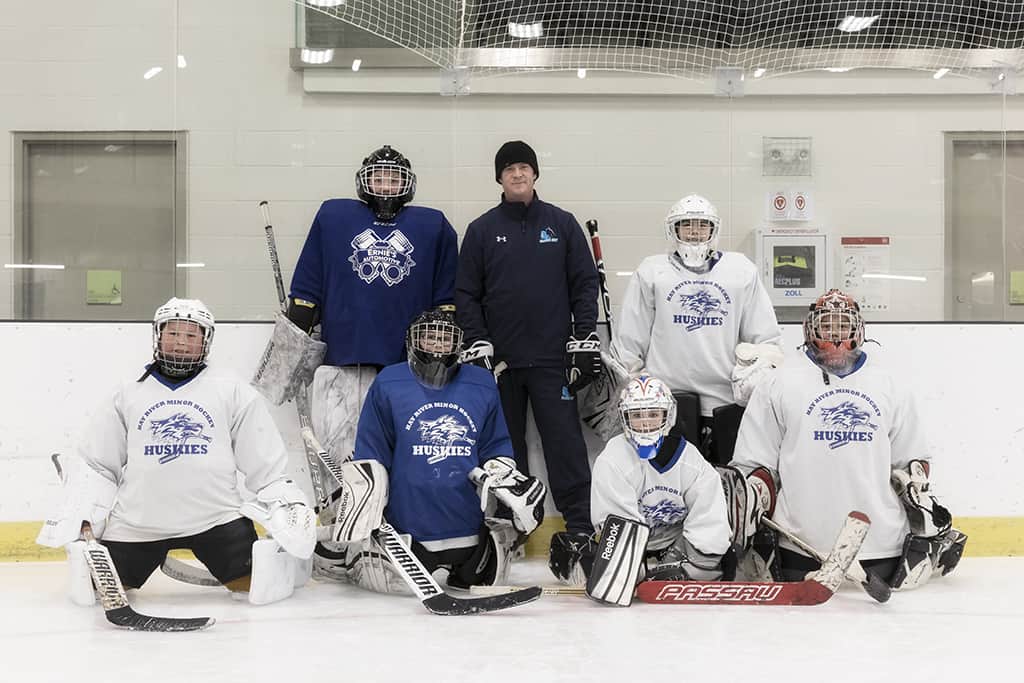 Upcoming Events & Conferences
August 6-21, 2022
At the peak of Niagara's boldest summer yet, more than 5,000 young athletes and their coaches will gather to compete for the podium in Canada's largest multi-sport event. On its road to glory, this shining generation of hopefuls will leave its mark on our community and on the country – transforming, inspiring, and unifying us all through the power of sport. From August 6th to 21st, 2022, Niagara will surge stronger than ever on the national stage. The Games will […]
Read more

: Niagara 2022 Canada Summer Games
More Events
Post an Event
News travels fast. Stay connected to sport and physical activity-related knowledge, news and resources through SIRC's daily newsletter – The Canadian Sport Daily – delivered straight to your inbox.
X