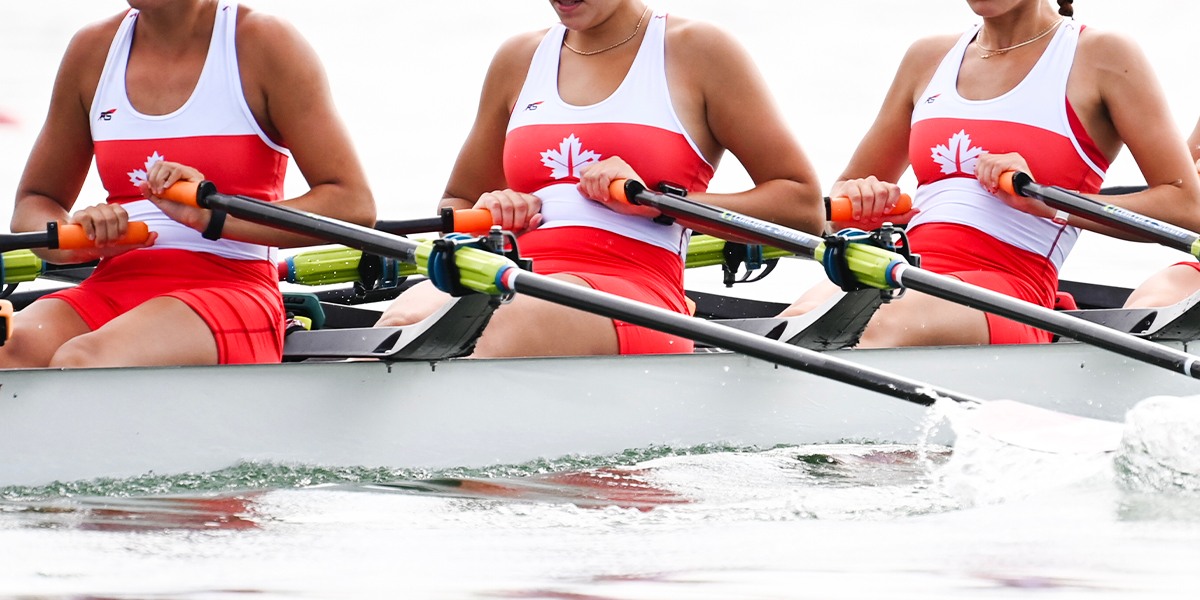 Sport is the most watched, celebrated, supported, and engaging social endeavour in the world (Hulteen et coll., 2017). Sport is inherently emotionally and narratively captivating, embodying and upholding principles of positive and sustainable human, social, and environmental development. But the potential for sport to do good for participants and society more broadly relies on sport…
Knowledge Nugget
---
Positive sport experiences of gay men
Sport participation has many benefits for one's well-being. However, sport is not always a welcoming environment for LBGTQ+ people. Research consistently demonstrates that homophobia can be pervasive in sport contexts like gyms, arenas, and locker rooms (Anderson, 2017; Cleland, 2018; Frederick et al., 2022; Hartmann-Tews et al., 2021). In this blog, researchers from Brock University share findings from their study on the experiences of gay men in organized sport, including how they navigate stressors and ultimately how they derive well-being from sport participation.
More Knowledge Nuggets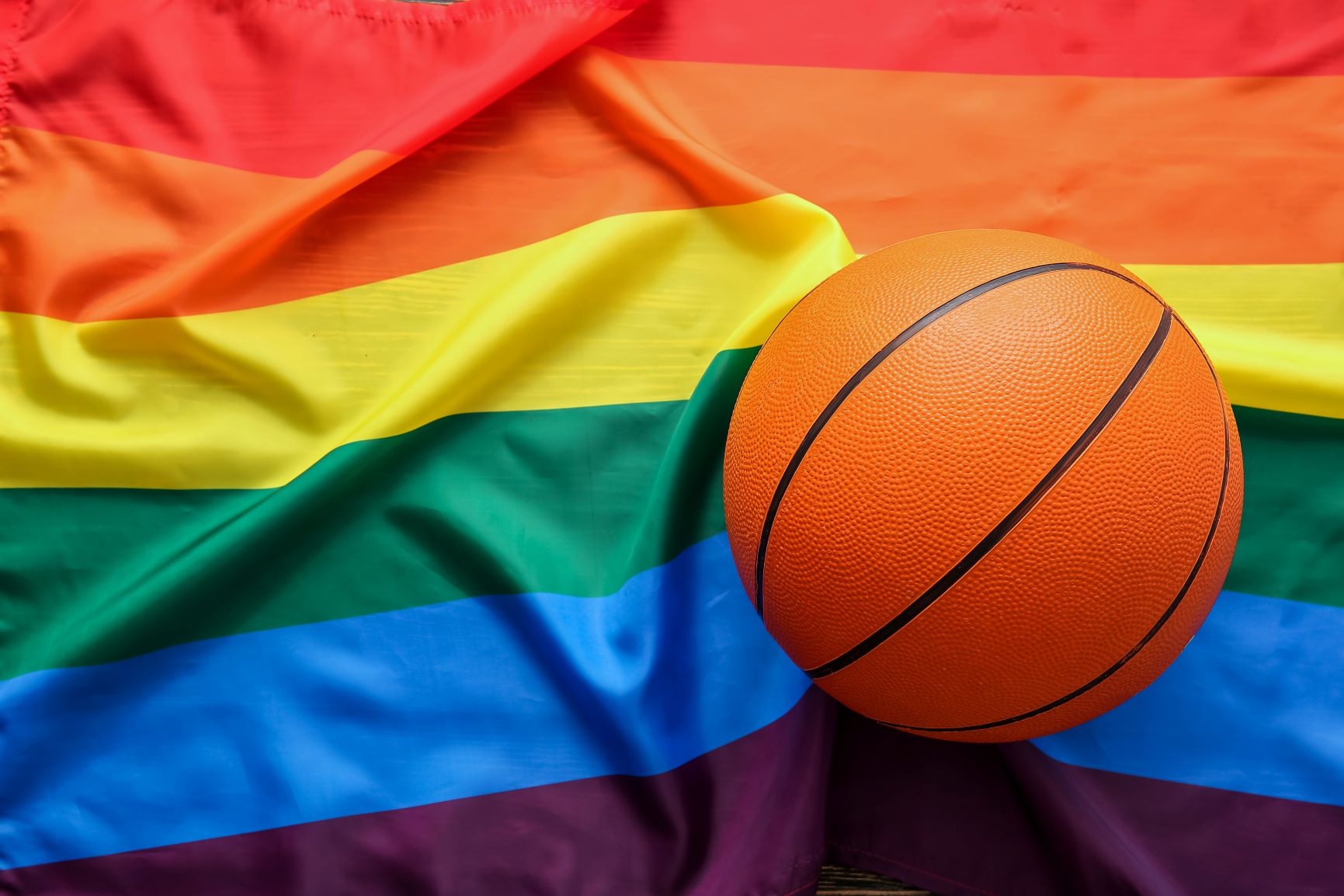 Upcoming Events & Conferences
May 30-31, 2023

The Canadian Centre for Ethics in Sport (CCES) and McLaren Global Sport Solutions (MGSS), with support from the Canadian Olympic Committee (COC), will host the 2023 Symposium on Competition Manipulation and Gambling in Sport on May 30-31, 2023, in Toronto, Canada. Join us as experts discuss the state of sports betting in Canada and around the world. Through real-life case studies, delegates will learn about the risks to sport integrity associated with sport betting and competition manipulation, and best practices […]

Read more

: 2023 Symposium on Competition Manipulation and Gambling in Sport
News travels fast. Stay connected to sport and physical activity-related knowledge, news and resources through SIRC's daily newsletter – The Canadian Sport Daily – delivered straight to your inbox.
X