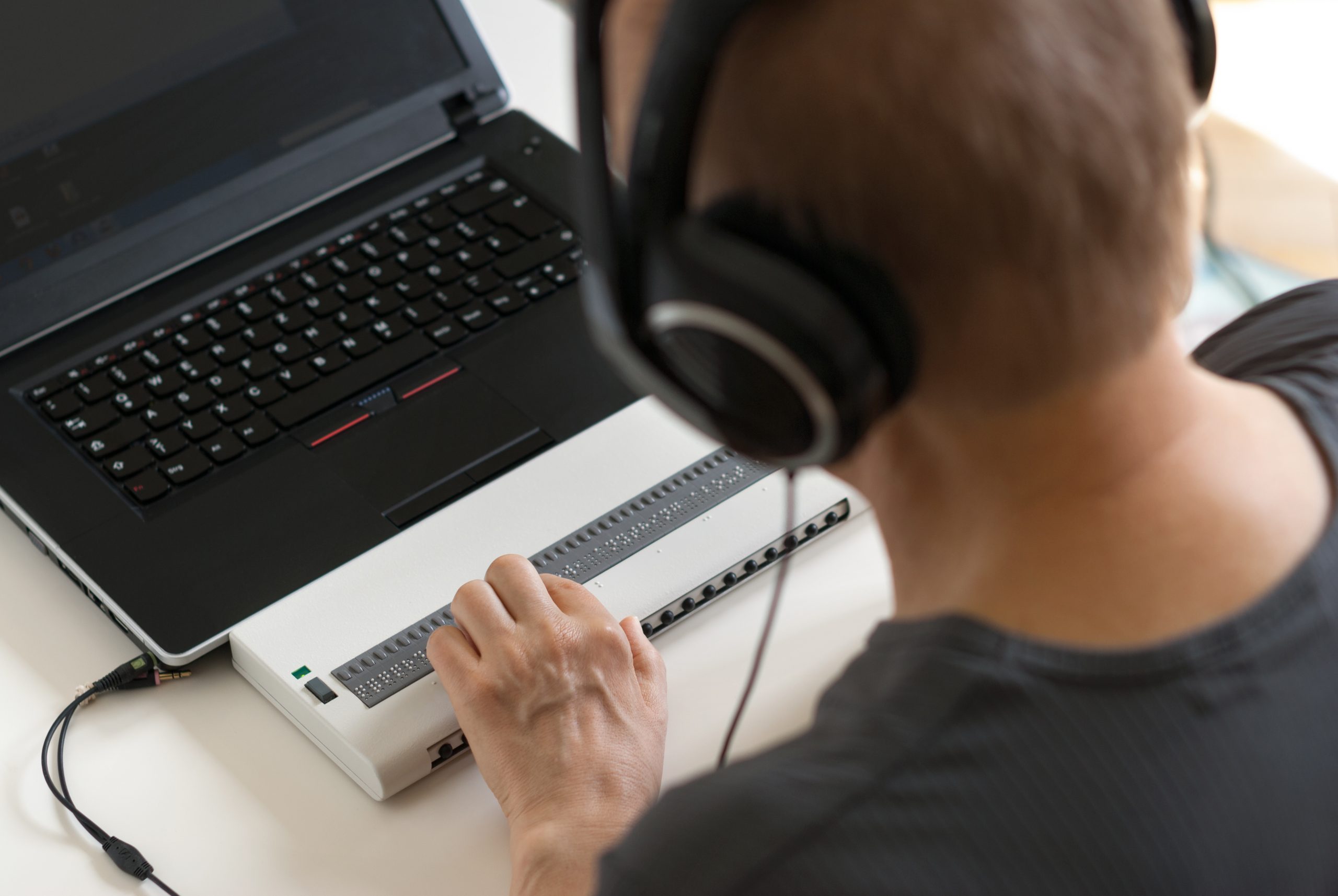 In the pre-Internet world, accessibility focused primarily on addressing physical barriers, such as by installing ramps or adding Braille buttons in elevators.   Over time, an evolution has happened in what's considered a disability. Changes have also happened in the types of barriers and environments that people face as they live, play and compete. So, it's fitting that the United Nation's theme for International Day of Persons with Disabilities (December 3) is "Transformative solutions for inclusive development: the role of innovation […]
Knowledge Nugget
---
Built environments and physical activity
Built environments include the layout and design of communities in which people live and work. Research demonstrates that built environments that create physical activity opportunities for people of all ages and abilities, and that also support various types of transportation, are essential in supporting physical activity. A well-designed built environment may include elements such as sidewalks that are wide enough for people in wheelchairs, rest stops, safety features and greenery.
More Knowledge Nuggets
Upcoming Events & Conferences
December 13, 2022

One of the eight key factors underlying Long-Term Development in sport and physical activity for organizations is Appropriate Specialization. This factor recommends that, except in early specialization sports, athletes should not over-specialize until their early teens. Before then, they should participate in a wide range of sports and activities to build a high level of physical literacy and well-rounded sport skills. And yet, it seems the sport system—and those working with pre-teen participants—are creating increased opportunities for early specialization. Join […]

Read more

: Multi-sport: Is Playing Multiple Sports Moving Against the Tide?
News travels fast. Stay connected to sport and physical activity-related knowledge, news and resources through SIRC's daily newsletter – The Canadian Sport Daily – delivered straight to your inbox.
X