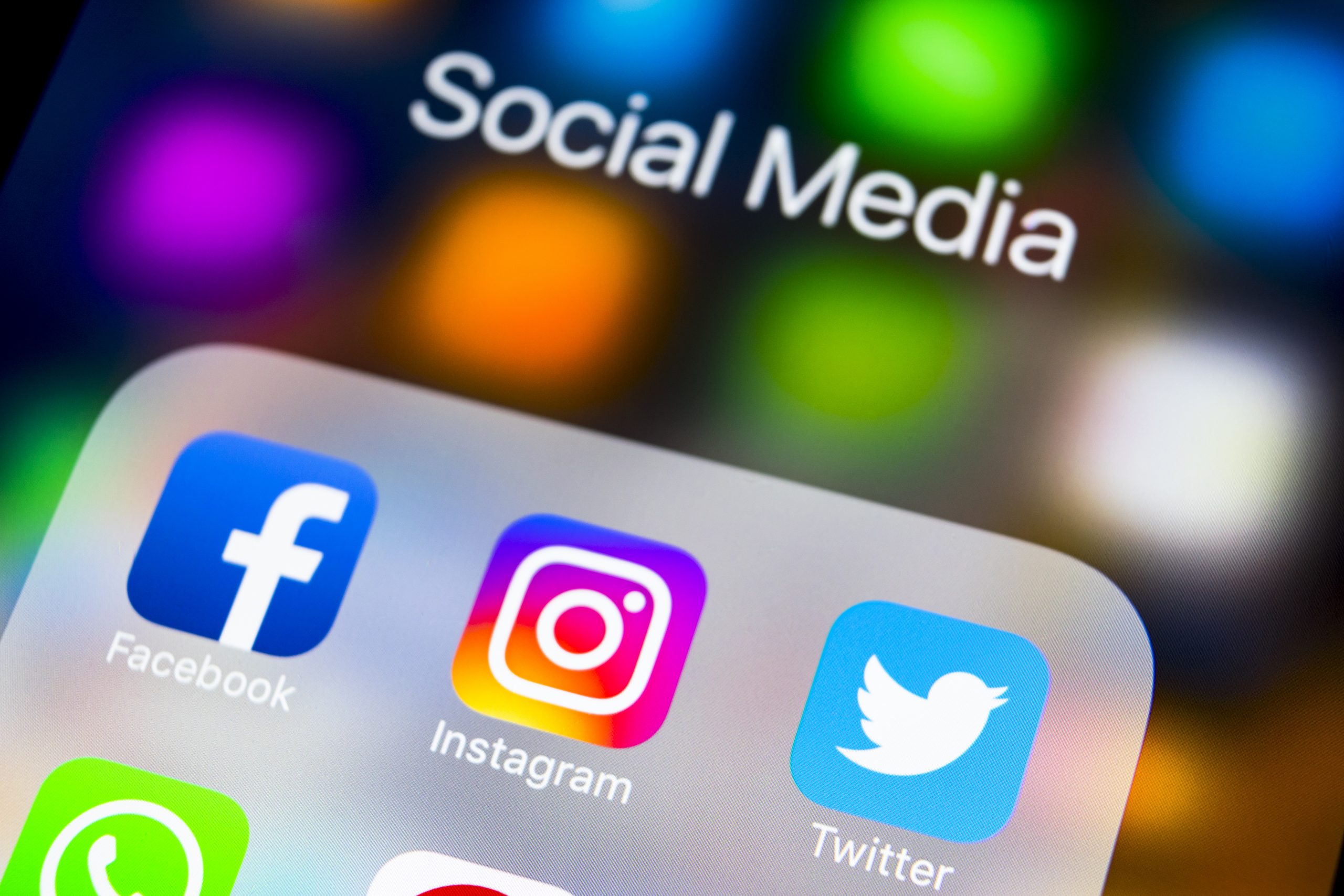 Highlights Social media has had an enormous impact on the sport sector, economically and culturally Athletes may use social media as a platform for personal updates or activism, or as a venue to work with sponsors in a financial relationship, however, it may also be a space in which athletes face abuse and harassment, and which has an impact on their body image This article outlines challenges that high performance athletes face within an increasingly digital world, and offers advice […]
Knowledge Nugget
---
Coach development programming for athletes with disabilities
Coaches' understandings of disability are crucial, not only to athlete development, but also to athletes' experiences of inclusion and community. When athletes perceive coaches to be unaccommodating or uninformed, they may feel excluded. Leadership programs like the Steadward Centre's Athletes2Coaches show how supporting athletes with disabilities in undertaking coaching development helps to fill a gap in inclusivity in the sport sector.
More Knowledge Nuggets
Upcoming Events & Conferences
March 1, 2023

Mark it in your calendars. The Concussion in Sport Symposium is back on March 1, 2023. All new speakers, panels and the latest research your organization needs to protect your athletes. Registration is now open.

Read more

: Concussion in Sport Symposium 2023
News travels fast. Stay connected to sport and physical activity-related knowledge, news and resources through SIRC's daily newsletter – The Canadian Sport Daily – delivered straight to your inbox.
X