Using stakeholder engagement as real-world data to inform organizational change
June 15, 2022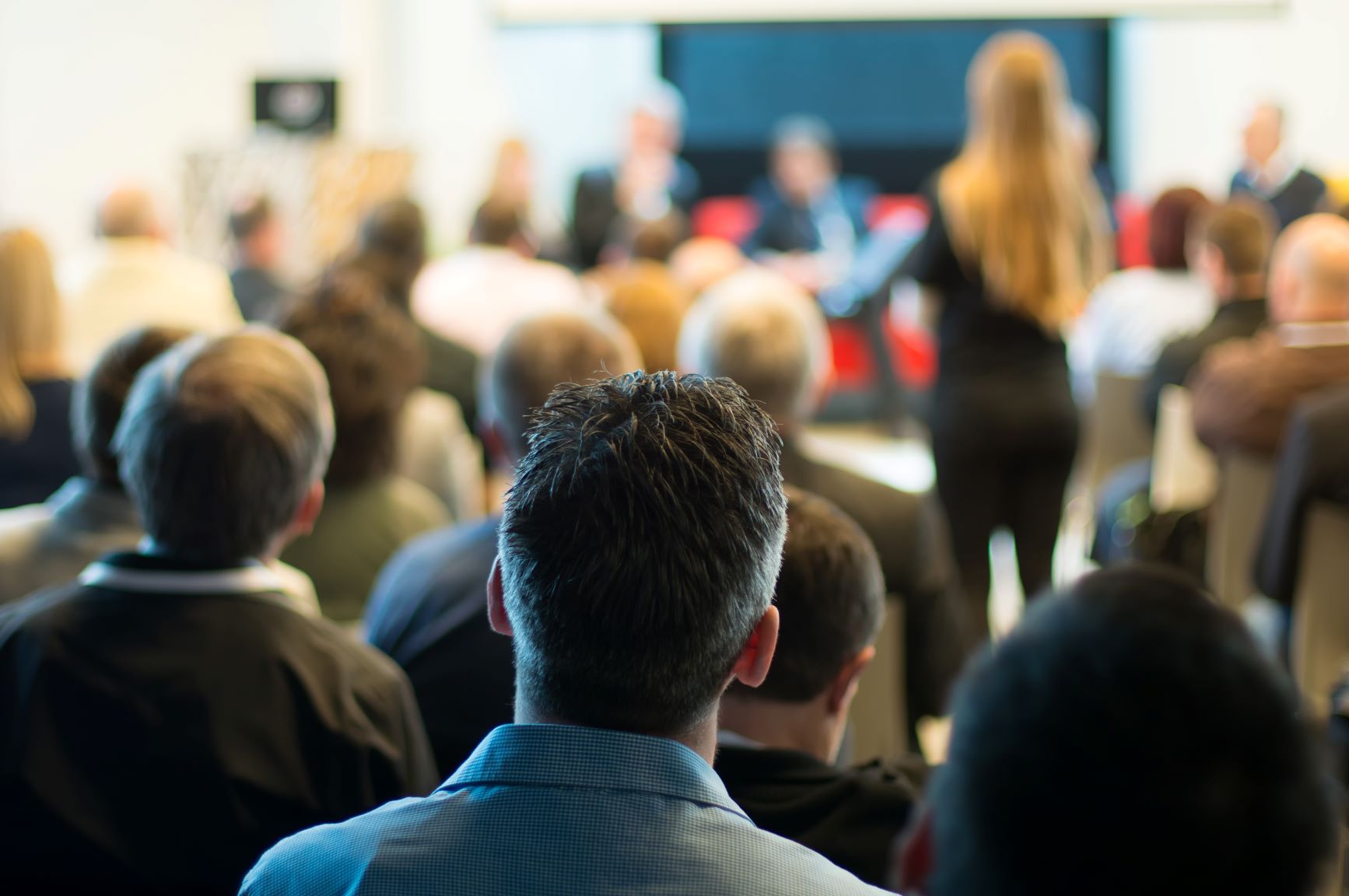 Over the past 6 months, we've seen ongoing news of alleged maltreatment of athletes who compete at national and international levels. These reports of maltreatment in artistic swimming, gymnastics, bobsleigh and skeleton, and most recently boxing have sparked increased discussion by both the sport sector and the public. These reports also led to action by the Government of Canada and countless calls to meaningfully engage stakeholders, specifically athletes, to collaboratively evolve the sport system for the better.
Sport administrators are working in earnest to ensure that sport is safe, welcoming and inclusive. They're working to that end despite facing heightened demands in terms of increased mandates, podium expectations, stagnant funding, dropping participation rates and intensified public scrutiny. To make positive changes, we must understand our organizational environments and the needs and interests of our stakeholders. Program evaluation and analysis methods are traditionally used by sport and recreation organizations to gain this understanding. However, real-world data and real-world evidence offer another format for understanding the environment and responding to these needs.
Applying real-world data to sport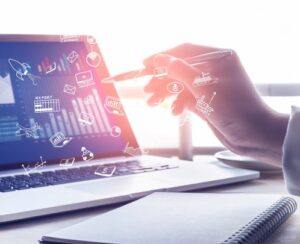 The health sector has begun to use real-world data (RWD) to inform its practices. RWD is an umbrella term for healthcare data collected from various sources in the routine delivery of care, as opposed to what's collected from strictly conventional randomized control trials (Birkmeyer, 2021; Makady et al., 2017). These RWD sources include patient, clinical and hospital data, public health and social data, and others (Makady et al., 2017). By looking across these data sources, they can use analytics to transform that aggregated data into real-world evidence (RWE) through analytics. In turn, that results in rich and holistic insights that can be used to inform changes in policy and make meaningful decisions about daily practice (Birkmeyer, 2021).
Sport organizers have traditionally used demographics, registration and retention data to inform decision making. They've also conducted formal evaluations after finishing programs and events. Although this information is useful, analysis can take considerable time. Plus, the analysis may only happen annually or at a few key points throughout the year, such as between seasons of play. To this end, the concepts of RWD and RWE offer a different perspective in how the sport sector could interpret data and respond to stakeholders' needs and trends. Incorporating new and different types of data into analysis could allow sport organizers to bridge the real-world experience of stakeholders and respond in real time.
Stakeholder engagement is one RWD source that could present sport organizers a fuller picture of their organization. Stakeholder engagement is the process of listening to, collaborating with or informing stakeholders. These stakeholders would be the groups of people who have an investment in the organization, such as participants and athletes, parents, guardians, caregivers, coaches, officials, volunteers and administrators, partners and sponsors (Ferkins & Shilbury, 2013). This engagement could happen in various informal and formal ways. For example, those ways could include but not be limited to, surveys, focus groups, interviews, personal conversations, polls or simple one-question check-ins.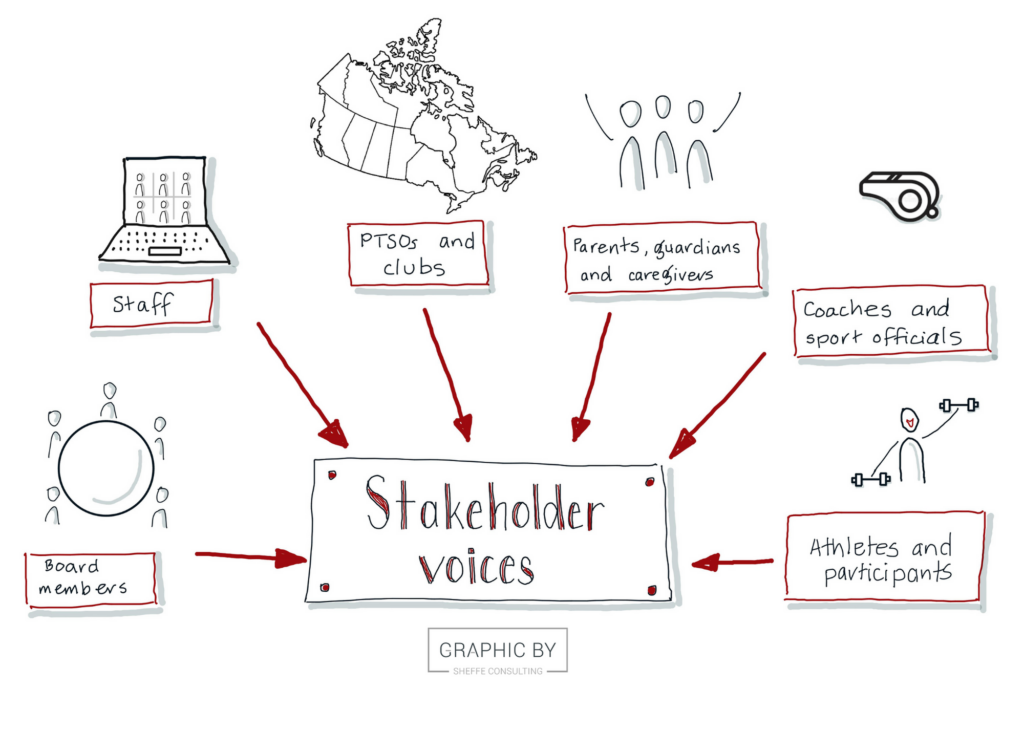 Considerations for doing stakeholder engagement well
Receive feedback openly, without response
To engage in stakeholder engagement well, it's essential to truly hear stakeholders' perspectives. It's equally important to gain a full understanding about all that the stakeholders have to share. It's best to listen with open hearts, without judgment, and not respond to what's offered. It can be difficult to receive constructive or critical feedback. It's also tempting to correct what seems misunderstood. However, reserving comments and rationale for a later point in the process builds an open environment. In an open environment, all perceptions, both positive and negative, are welcomed. That environment lets stakeholders feel heard, which ultimately builds trust.
Consider the format carefully
Consider who will conduct the stakeholder engagement and what their relationship is to the topic of engagement or the organization. Some stakeholders perceive direct involvement of an organization as a conflict of interest or an influence of power. Others won't feel safe sharing their honest opinions without assurance of anonymity. Therefore, it can be wise to seek facilitators who are independent to the topic or organization.
Develop a plan for reporting back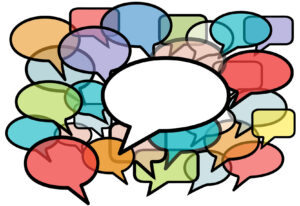 An important part of doing stakeholder engagement well is to develop a process for reporting back on the feedback received. This can happen in a variety of ways, including circulating a summary report, publishing an article in the organization's newsletter or on its website, posting videos on social media, holding a town hall, or directly contacting those who participated in the engagement.
An engagement report should include a summary of what was heard and the resulting decisions that have been made. It should also discuss if stakeholders shared feedback that didn't lead to changes being made. It may also be an excellent opportunity to correct any misconceptions that were raised during the stakeholder engagement. Be sure to also report on timelines of any resulting actions, especially if they're longer-term timelines.
Without completing this step, stakeholders may assume the organization never intended to act on the feedback received. Reporting back demonstrates transparency and integrity to the process.
Final thoughts
Stakeholders have rich insights to share based on their backgrounds, lived experiences and positions within sport. Compared to traditional data, stakeholder engagement offers the ability to glean insights that may not have been available otherwise. Engagement offers a way to answer the call to become more collaborative and to co-create the sport experience with those who are invested in it. Incorporating stakeholder engagement into data collection and engagement may be a real-world data source that enhances our ability to deliver a better sport environment for all. That is, a sport environment where everyone feels safe, welcomed and included.
---
About the Author(s)
Lara Schroeder is the Principal and Owner of Spark Solutions as well as an Associate of Sheffe Consulting. Lara works with community, provincial, territorial and national sport and recreation organizations to enhance governance, strategy and programming. She has over 10 years of experience in the sport sector at the provincial level and has been an athlete, coach, referee, volunteer and administrator. Lara can be contacted at lara@sparkplay.ca. You can follow her on Facebook, Instagram, and Twitter (@sparkplay306) and connect with her on LinkedIn (Spark Solutions or Lara Schroeder).
Nora Sheffe is the President and CEO of Sheffe Consulting. Nora has 25 years of experience in the field and is accredited by the International Association of Facilitators. She has facilitated and led planning processes with public, private and non-profit groups at the local, provincial, national and international levels. Nora can be reached at norasheffe@gmail.com. You can also follow her on Twitter (@Nora_Sheffe) or connect with her on LinkedIn (Sheffe Consulting Inc or Nora Sheffe).
References
AthletesCAN [@AthletesCAN]. (2022, April 1). Echoing athletes and the Minister, we emphasize an athlete-driven culture change, continuous meaningful engagement of athletes, and education is needed…. Twitter. https://twitter.com/AthletesCAN/status/1509936945094447110
Birkmeyer, C. (2021). 9 ways real-world evidence is changing healthcare. ArborMetrix. Retrieved from: https://www.arbormetrix.com/blog/9-ways-real-world-evidence-is-changing-healthcare.
Ewing, L. (2021, March 9). Former artistic swimming athletes seek damages for alleged abuse by national team athletes. CBC. Retrieved from: https://www.cbc.ca/news/canada/montreal/canada-artistic-swimming-class-action-lawsuit-1.5942463
Ewing, L. (2022, March 28). Canadian gymnasts echo growing calls for investigations into abusive practices, toxic culture. CBC. Retrieved from: https://www.cbc.ca/sports/olympics/summer/gymnastics/canadian-gymnasts-calling-for-investigation-into-abusive-practices-toxic-culture-under-gymcan-1.6399721
Ewing, L. (2022, May 4). More than 100 Canadian boxers call for resignation of high-performance director, probe into sport's culture. CBC. Retrieved from: https://www.theglobeandmail.com/sports/article-more-than-100-canadian-boxers-call-for-resignation-of-high-performance/
Ferkins, L., & Shilbury, D. (2013). The stakeholder dilemma in sport governance: Toward the notion of 'stakeowner'. Journal of Sport Management, 29(1), 93-108. Retrieved from: https://www.survey.unitec.ac.nz/bitstream/handle/10652/4004/Final_Accepted_13_May2014_Ferkins_Shilbury.pdf?sequence=2&isAllowed=y
Makady, A., de Boer, A., Hillage, H., Klungel, O., & Goettsch, W. (2017). What is Real-World Data? A Review of Definitions Based on Literature and Stakeholder Interviews. Value in Health, 20(7). 858-865. Retrieved from: https://www.sciencedirect.com/science/article/pii/S1098301517301717
Murray, N. (2022, March 15). From concussions to coercion: Why Canada's Olympic sliders say their safety is at risk. CBC. Retrieved from: https://www.cbc.ca/news/canada/bobsleigh-canada-skeleton-athlete-safety-racial-abuse-1.6383602
St-Onge, P. [@PascaleStOnge_] (2022, April 7). The safety of our athletes is my priority. Today, our govt. announced $16M for sport safety including the implementation of…. Twitter. https://twitter.com/PascaleStOnge_/status/1512183471145373702
---
The information presented in SIRC blogs and SIRCuit articles is accurate and reliable as of the date of publication. Developments that occur after the date of publication may impact the current accuracy of the information presented in a previously published blog or article.