Getting Physical! Engaging Seniors in Sports
November 18, 2015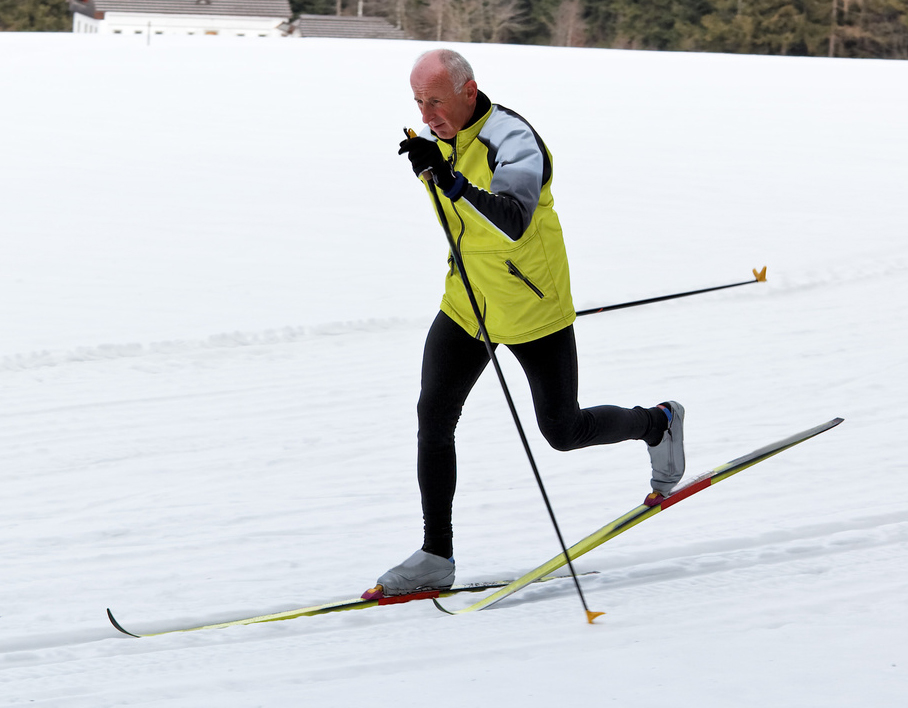 Whether you are young or old, sports are an incredible way to strengthen friendships, meet new people, and to stay healthy. There are many physical and mental health benefits of active aging and lifelong sport participation. Statistics Canada shows that young Canadians between the ages of 15-19 are participating in sport at a 54% rate, whereas only 17% of seniors are engaged. Why is there such a large drop off between young and old? What can we do to increase this number?
We can focus on a few key areas that could improve the amount of seniors participating in sport. These include:
Masters athletes and sporting associations are two of many ways to engage the senior population and encourage sport participation. Sports does not need to be something that ends when you can no longer run as fast, or jump as high. They are activities that promote a healthy lifestyle, create ongoing personal connections and communities. Sports provide an outlet for the passion and energy that exists in every athlete, regardless of age.
References:
Horton S, Weir P, Baker J, Dionigi R. Promoting sports participation: Exploring physical activity patterns and role models of aging amongst older persons. SCRI Knowledge Transfer Papers. October 2015: 116-118.
McGuire, K. Former and current athletes square off across the volleyball net. Minnesota StarTribune. March 10, 2015
by Andrew Caudwell
---
---
The information presented in SIRC blogs and SIRCuit articles is accurate and reliable as of the date of publication. Developments that occur after the date of publication may impact the current accuracy of the information presented in a previously published blog or article.