Egale's 2021 Guide to International Day Against Homophobia, Biphobia, Intersexism and Transphobia for Sports Organizations
May 17, 2021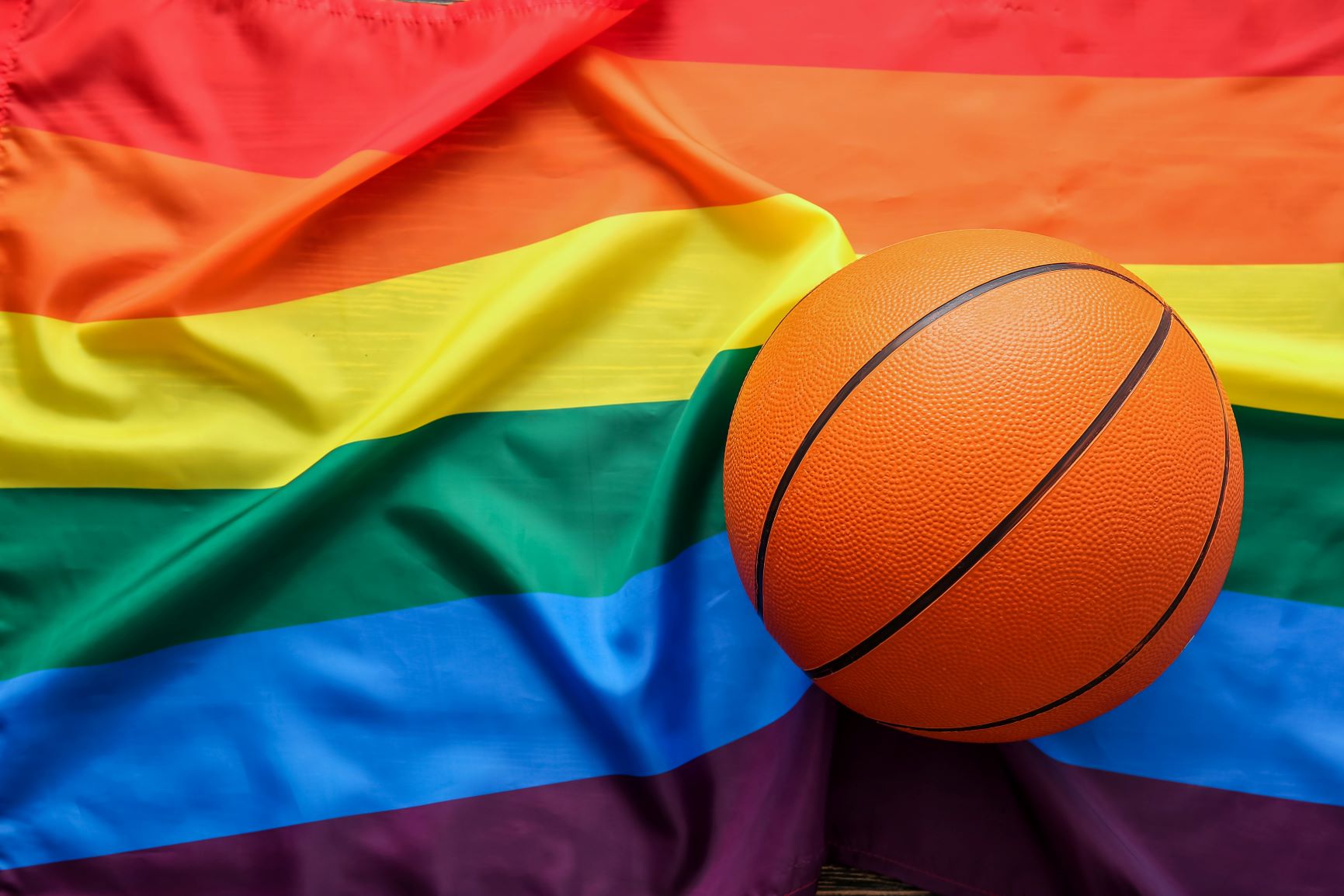 Sport communities across Canada and the world have experienced a year like no other. Lockdown and isolation have left all of us eager to begin playing and training again. Now, more than ever, we understand how sport serves as a tool to bring communities together to support physical and mental health outcomes (Eime et al., 2013). Across 2SLGBTQI (Two Spirit, Lesbian, Gay, Bisexual, Trans, Queer, and Intersex) communities, there is an unfortunate history of being excluded from participating in sport, which has resulted in disproportionately negative health outcomes (Hargie et al., 2017). It has, however, provided potential ideas on how we can move sport forward together.
This International Day Against Homophobia, Biphobia, Intersexism and Transphobia (IDAHOBIT)—a worldwide celebration of sexual and gender diversities marked annually on May 17th—encourages us to recognize, take action on, and end the discrimination faced by 2SLGBTQI people and communities. The global theme for this year's IDAHOBIT is "Together: Resisting, Supporting, Healing!". For Egale, this means intentionally prioritizing community and the incredible benefits that are created and felt when we come together to resist hatred and bias, support one another, and heal our hearts and minds.
On days like IDAHOBIT, Egale challenges everyone to take action to be more inclusive of 2SLGBTQI people and communities both now and as we return to sport. Implementing the Universal Code of Conduct to Prevent and Address Maltreatment in Sport (UCCMS) acts as a crucial first step for sport organizations to create safer and more welcoming sport environments that are inclusive of 2SLGBTQI people and communities. The work continues below in the form of shareable and engaging ways to build inclusion in sport and in your community, on IDAHOBIT and every day.
IDAHOBIT: 5 Steps to 2SLGBTQI Inclusion in Sport
1. Educate yourself and others about the challenges faced by 2SLGBTQI people in sport, and in your community. Check out some of these resources to get started: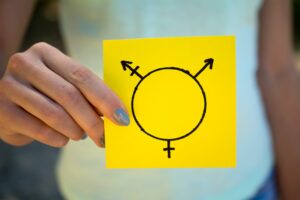 2. Consider language. Does your organization use gender-neutral language throughout its policies, procedures, and communications? Phrases like, "he or she" or "both genders," can easily be updated to "they/them/their" and "all genders" to become more inclusive. It may seem like a small action, but it can make a world of difference. Here are some inclusive and affirming language tips to help you shift your language. This Pronoun Usage Guide can also help with being inclusive and respectful of gender diversity.
3. Practice 2SLGBTQI-allyship with your athletes, colleagues, and partners, as well as beyond the world of sport with friends and family. Have some fun with your next workout and complete the 2SLGBTQI Movement Routine, or challenge a friend! Not in the mood to sweat? You can also catch up on an episode of In Your Corner, an Egale virtual series hosted by Canadian Olympic Insider, Mark Tewskbury. In Your Corner explores inclusion in sport and the effects of COVID-19 on sport communities with Canadian Olympians and athletes, sports organizers, and special community guests.
4. Review the state of 2SLGBTQI sports inclusion in Canada and develop policy that protects the unique experiences of the 2SLGBTQI communities, ensuring safety, accessibility, and inclusion in sport programming from little leagues to the podium. Start today with these resources:
5. Consider donating your time, talent, and digital space to organizations that promote 2SLGBTQI inclusion in sport.
Each one of these steps can contribute toward the advancement of the Safe Sport Movement in Canada—a movement that must prioritize the safety of all 2SLGBTQI people and communities. Help us build kinder, more inclusive sport spaces and communities and together we can ensure sport environments treat everyone as equal, not other.
---
About the Author(s)
Egale is Canada's leading organization for 2SLGBTQI (Two Spirit, Lesbian, Gay, Bisexual, Trans, Queer, and Intersex) people and issues. We improve and save lives through research, education, awareness, and by advocating for human rights and equality in Canada and around the world. Our work helps create societies and systems that reflect the universal truth that all persons are equal and none is other. Make sure to follow Egale on social media (Twitter | Instagram | Facebook) or subscribe to our bi-weekly newsletter, The Acronym.
References
Eime, R. M., Young, J. A., Harvey, J. T., Charity, M. J., & Payne, W. R. (2013). A systematic review of the psychological and social benefits of participation in sport for children and adolescents: Informing development of a conceptual model of health through sport. International Journal of Behavioral Nutrition and Physical Activity, 10(1), 98. DOI:10.1186/1479-5868-10-98
Hargie, O.D., Mitchell, D. H., & Somerville, I.J. (2017). People have a knack of making you feel excluded if they catch on to your difference: Transgender experiences of exclusion in sport. International Review for the Sociology of Sport, 52(2), 223-239. DOI: 10.1177/1012690215583283
---
The information presented in SIRC blogs and SIRCuit articles is accurate and reliable as of the date of publication. Developments that occur after the date of publication may impact the current accuracy of the information presented in a previously published blog or article.