Breaking the Silence: Championing Psychological Help-Seeking in Sport
March 7, 2018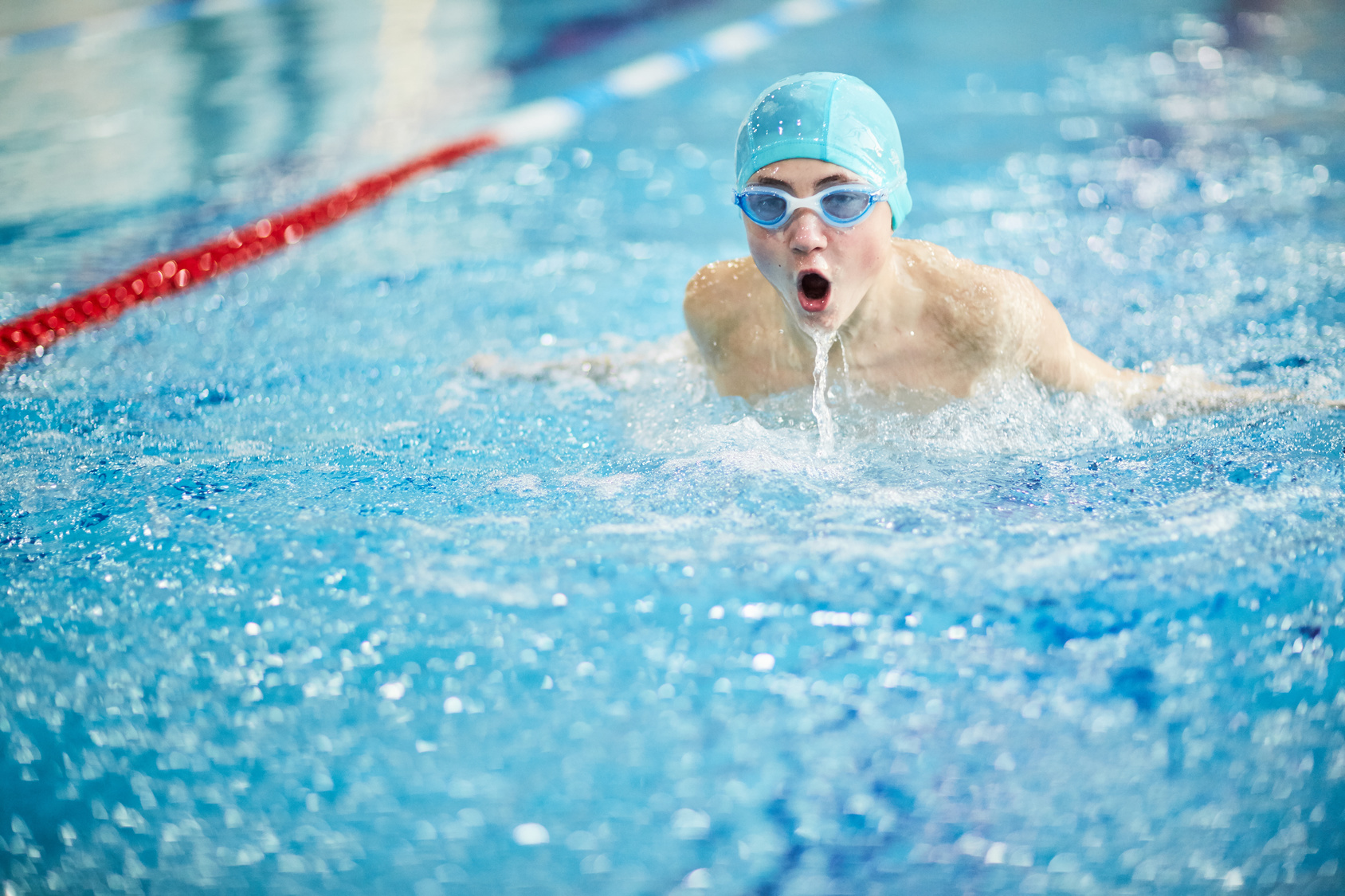 Sometimes it seems like athletes have magical powers. As they plunge in the water and soar in the air, it can feel as though they are invincible. Their physical superiority, focused demeanour, and competitive spirit often radiate confidence and strength, influencing us to believe that they possess superhuman qualities. While they experience the throes of victory and the despairs of loss, we must remember that athletes are humans, too.
Athletes are typically perceived as young, healthy, and free from mental health challenges (Dean & Rowan, 2014). However, athletes often develop in a context which denies their capacity to feel pain and experience emotional vulnerability. Traditional sport contexts prioritize personal qualities such as fortitude and grit, beyond athletes' abilities to cope with and seek help for mental health challenges. Due to a culture that perpetuates the perception of the "mentally tough athlete", sport participants may feel discouraged from seeking assistance with psychological concerns as the very act of help-seeking may threaten their sense of strength and competence (Giannone, Kealy, & Ogrodniczuk, 2017). With mounting research evidence indicating that athletes are at a heightened risk for distress and psychological disturbance (Giannone, Haney, Kealy, & Ogrodniczuk, 2017), we, the sport community, must do our part to encourage athletes to speak up about their experiences with mental health challenges, both within and beyond the sport setting.
Below are a few ways in which we can help empower athletes to break the silence:
Communicate your care and concern for the athlete. Let the athlete know that you are there for him/her unconditionally.
Listen intently and withhold your judgement. Be as patient and supportive as possible.
Normalize the process. Remind the athlete that we are all human and that sometimes we all require help from other people.
Acknowledge that stigma exists. Ask if there is anything you can do to help empower him/her to connect with a professional.
Praise their decision to get help and continue to offer your support throughout the therapy process.
If the athlete is showing imminent risk or distress, call 9-1-1. Stay with the athlete until he/she receives the help they need.
Get Connected
Clinical and counselling psychologists in Canada can play an integral role in the prevention and treatment of mental health problems with athlete populations. Extending beyond a focus on mental performance, registered psychologists have the professional training and clinical skills to help athletes learn to cope more effectively with psychological issues, as well as overcome mental health problems.   Practicing psychologists treat a wide variety of problems (e.g., depression, anxiety, relationships, life transitions, eating disorders, addictions) using an assortment of evidence-based psychotherapies to help athletes improve their lives. They are also qualified to administer and interpret a number of psychological tests and assessments that can help diagnose a condition or uncover how an athlete thinks, feels, and behaves. If you believe an athlete may benefit from working with a psychologist or another mental health professional, we encourage you to help them get the support they need. In doing so, you are assisting athletes in championing the stigma related to psychological help-seeking in sport.
---
---
The information presented in SIRC blogs and SIRCuit articles is accurate and reliable as of the date of publication. Developments that occur after the date of publication may impact the current accuracy of the information presented in a previously published blog or article.