Adjusting to Life After Sport – Easing the path for athletes in transition
September 16, 2015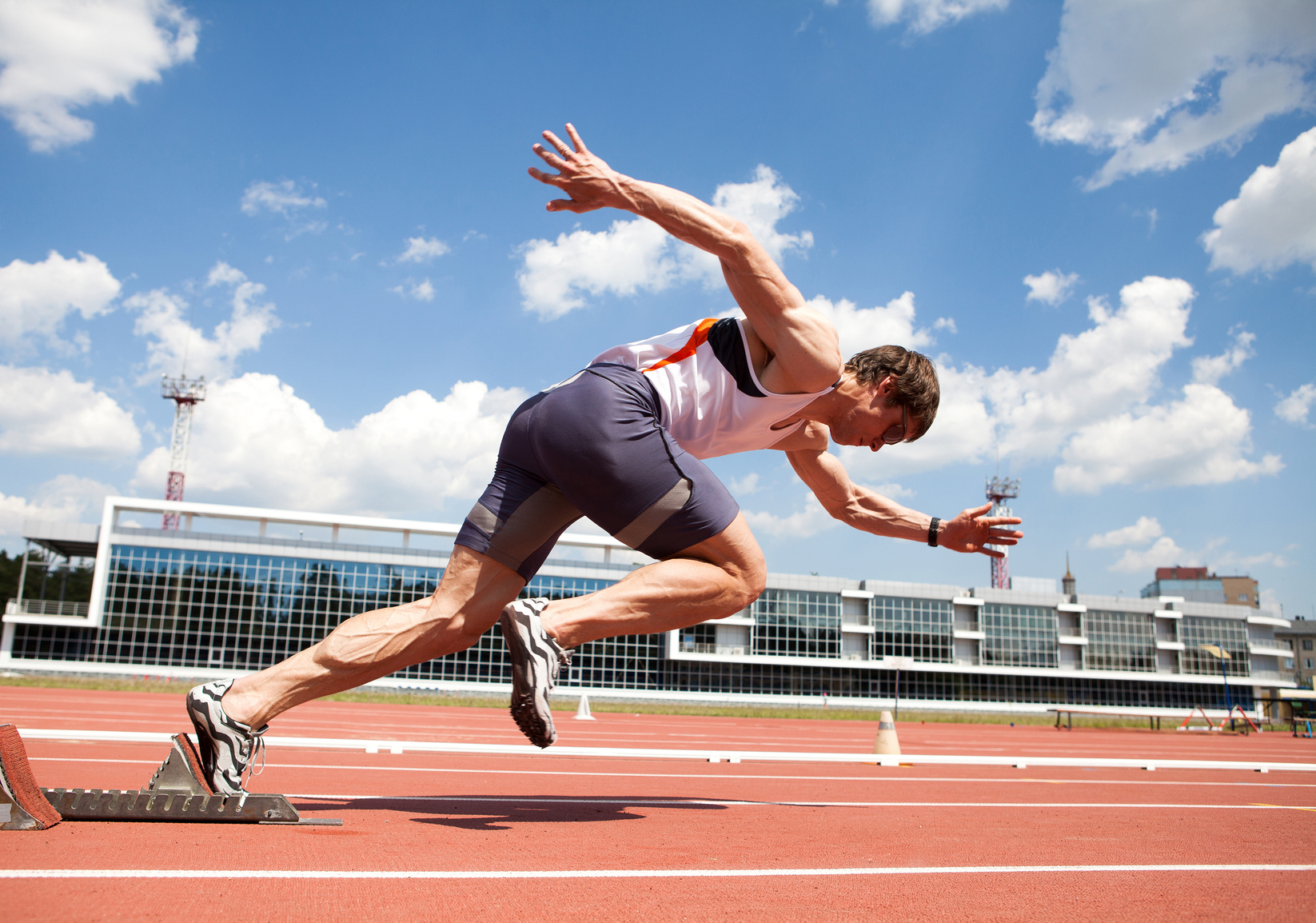 High performance athletes typically make a lot of sacrifices for their sport in all areas including family, education, finances, and sometimes even their bodies. Their lives are usually jam-packed with strict routines, intense training and busy competition schedules with the ongoing aim of achieving their dreams. With their social lives, support systems and even off-times focused on their sport you begin to see why an athlete who's spent most of their life living this way can often be overwhelmed when facing the realities of retirement from high performance sport.
Coping with retirement
Studies have shown that an athlete's coping mechanisms regarding retirement are directly influenced on choice. If an athlete is pushed to retirement suddenly through deselection or injury, the chance increases exponentially that will experience symptoms of depression and anxiety and a loss of self-identity, just to name a few. There is no guarantee that an athlete that is prepared for retirement won't struggle with the transition, but having the ability to adjust mentally and plan ahead may ease the burden.
What to do now?
Identifying transferable skills – When an athlete retires, it can often be difficult for them to acknowledge or even spot potential workplace skills they've gained while participating in sport at a high level. A few examples to explore: organizational skills, perseverance, dedication, adaptability, teamwork, performing under pressure, meeting deadlines, and setting and achieving goals.
Pursuing other activities – Since most of an athlete's life has been so focused on one particular area, it's likely that they haven't had the opportunity to discover other hobbies, activities or academic interests. Finding an activity or even a different sport to direct their energy will assist with the psychological transition and possibly help them discover a different career.
Teaching self-management – As stated earlier, part of being an athlete means adhering to a strict schedule that is largely dictated by other people. Support persons such as coaches or parents can help with part of retirement. Athletes need to recognize that they are now responsible for their own environment and recognize the potential opportunities and risks associated with that.
Building new relationships – This area will develop as an athlete expands their horizons a bit.  A retired athlete will find that their free time opens up when training stops. If they do end up pursuing other activities or hobbies as mentioned above, it's inevitable that they'll meet some new people outside of the sport community; this has the potential for networking to happen along with some possible job opportunities.
Obtaining professional help – Depending on individual needs, there are a number of people around that can help pave the path for a retiring athlete; professional career counsellors, psychologists, former coaches, or programs at sport clubs designed to ease the transition from the sport world and into the workplace.
Changes happen in all areas of life and most of us are able to cope well if we have plans, strategies and adequate support to ease the transition from one part of life to another. Athletes are no different and will need time, social and emotional support and some experts to help them on their way to continued success.
References from the SIRC Collection:
Cosh S, Crabb S, Tully P. A champion out of the pool? A discursive exploration of two Australian Olympic swimmers' transition from elite sport to retirement. Psychology Of Sport & Exercise. July 2015;19:33-41.
Hoogestraat F, Phillips M, Rosemond L. Do Elite Athletes Automatically Make Elite Coaches? Key Aspects of a First Year Coach's Workshop that Could Help Elite Athletes Transition to Elite Level Coaching. Olympic Coach. Winter2014 2014;25(1):22-34.
McArdle S, Moore P, Lyons D. Olympic Athletes' Experiences of a Post Games Career Transition Program. Sport Psychologist. September 2014;28(3):269-278.
Park S, Lavallee D. Roles and influences of Olympic athletes' entourages in athletes' preparation for career transition out of sport. Sport & Exercise Psychology Review. March 2015;11(1):3-19.
SUNGHEE P, LAVALLEE D, TOD D. A conceptual model of the athlete retirement decision-making process. International Journal Of Sport Psychology. September 2013;44(5):409-428.
---
---
The information presented in SIRC blogs and SIRCuit articles is accurate and reliable as of the date of publication. Developments that occur after the date of publication may impact the current accuracy of the information presented in a previously published blog or article.