Workplace Health Promotion
October 8, 2013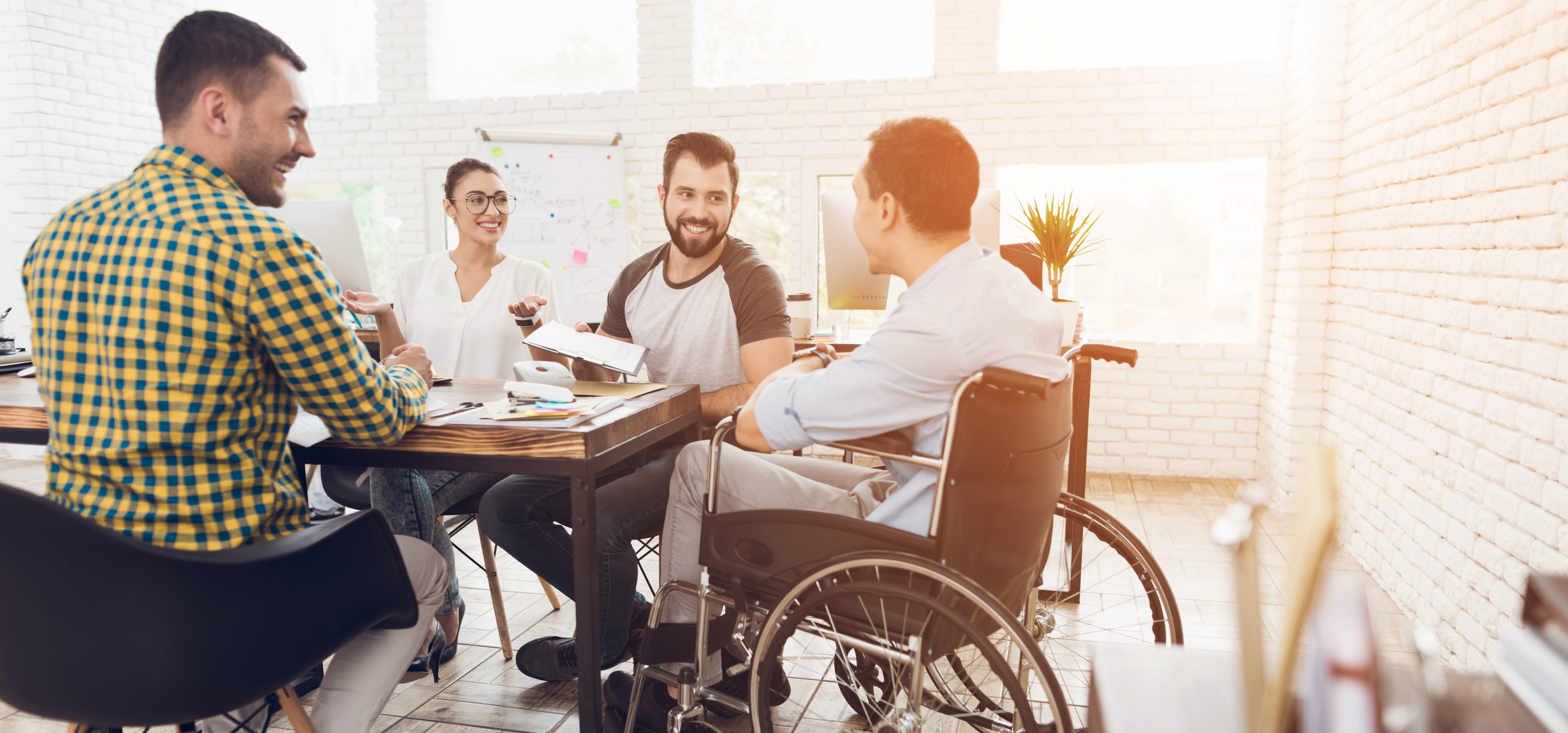 Workplaces everywhere are feeling the impact of current health levels of the Canadian workforce with: high stress, poor job satisfaction, growing absenteeism, high turnover, and mistakes caused by physical and mental fatigue.  A healthy workplace creates happier, productive employees, which in the end increases your bottom line. It simply makes good business sense to invest in your work environment by promoting a healthy active lifestyle.
According to the Conference Board of Canada, the Canadian economy lost an estimated $16.6 billion last year due to absenteeism in the workplace.
Why should we promote health in the workplace?
Reduced health care costs, absenteeism, staff turnover, worker compensation claims, and on the job injuries.
Increased quality and quantity of production.
Improved job satisfaction, employee morale, and corporate image.
Fewer workplace conflicts.
Tips for creating a healthy workplace: 
Design a comprehensive program (some of these suggestions will depend on the size of your workplace) – planning may include: forming a wellness committee and a budget, getting management support, discovering the make up of your workforce (interests, shifts and location of employees), determining your target audience, and discussing your overall goals and objectives.
Emphasize healthy weight loss through balanced nutrition, moderate exercise and behavioural changes. Create awareness of your program through emails, flyers and bulletin boards.
Create an informal environment where participants can feel comfortable sharing frustrations, successes and failures. A supportive peer environment is essential in the success of any workplace health promotion program. Try to foster an idea of team spirit among your staff.
Organize creative workplace activities, for example try out the 10,000 steps initiative, bike to work day or week, a fitness challenge, or a holiday cooking contest that features a healthy version of a holiday recipe.
Even if you aren't in the position to implement a program, there are many small steps you can take to encourage health and wellness. Implementing one component at a time can act like a trial run, it gives you the opportunity to see how employees respond and lets you gauge whether or not a more in depth program may be useful in the future. Whichever you choose – even a small step in the direction of health promotion – can have a positive impact on your workplace environment.
---
---
The information presented in SIRC blogs and SIRCuit articles is accurate and reliable as of the date of publication. Developments that occur after the date of publication may impact the current accuracy of the information presented in a previously published blog or article.