How to build a successful team
September 11, 2014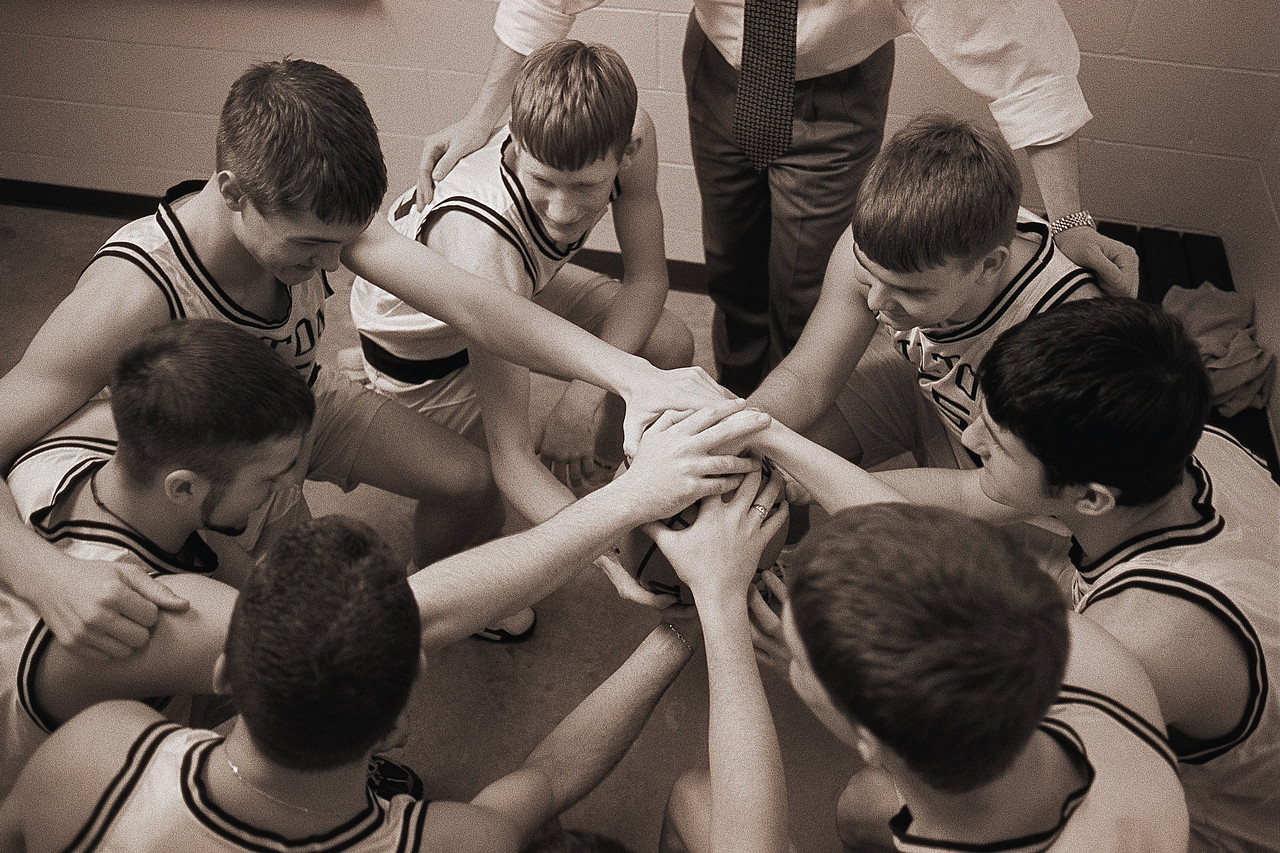 Successful teams such as the Carleton University Ravens men's basketball team, the University of Guelph Gryphons cross country program and John Wooden's UCLA men's basketball squad are collegiate teams that most would like to emulate; simply put, winning is part of  their DNA. Creating a culture of success takes effective leadership and proper planning, given that these teams are extremely result oriented.
Successful teams have great leaders – from coaching staff to the last player on the bench. In fact, great teams comprise many leaders, since each individual brings different values to the team. The types of leaders found on a team are:
Team captain: the leader on the field during practice and competition. A captain is the focal point, the voice of the team and is in charge of keeping the team focused and on task.
Locker room leaders: they build the team culture. They make sure that the program's culture is preserved and protected from disgruntled team members who might disrupt the locker room.
Social leaders: they are leaders who build relationships with various members of the team. They are also able to move seamlessly between the different subgroups of a team minimizing infighting.
Good teams also seem to have the least amount of problems, as their communication channels are usually transparent and effective. Though minor disagreements will always occur, team members fundamentally understand the bigger picture and the goals to which everybody is committed. In order to plan for a successful team, it is important to:
Predict obvious problems: a team at some point will face challenges such as playing time, injuries etc. Having strategies in place can help prevent the problems from ballooning.
Help new team members to transition properly: new members need guidance adjusting to the culture and expectations of the team. In order to make the transition smoother, have a plan in place of what is expected of new members.
Confront complacency: successful teams are always focused on the task at hand. Being complacent can jeopardize a season and when a team is not working to their full potential, the leaders need to address the situation by making sure the team understands the team goals, mission and the improvements necessary to get back on track.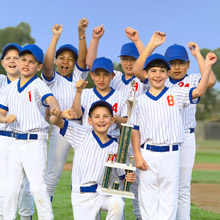 Developing a winning reputation will attract championship athletes to your program. Building a team that is in contention every year takes great leaders and a well thought out plan. Every person on the team has a role to play and understanding where one fits within this plan helps build a culture of champions.
References Available from the SIRC Collection
1. Crozier A, Loughead T, Munroe-Chandler K. Examining the Benefits of Athlete Leaders in Sport. Journal Of Sport Behavior. December 2013;36(4):346-364.
2. Dupuis M, Bloom G, Loughead T. Team Captains' Perceptions of Athlete Leadership. Journal Of Sport Behavior. March 2006;29(1):60-78.
3. Fransen K, Vanbeselaere N, De Cuyper B, Vande Broek G, Boen F. The myth of the team captain as principal leader: extending the athlete leadership classification within sport teams. Journal Of Sports Sciences. August 10, 2014;32(14):1389-1397.
4. Liccione D. Building a Successful Team Structure. Coach & Athletic Director. October 1999;69(3):38.
5. Schinke R, Draper S, Salmela J. A conceptualization of team building in high performance sport as a season-long process. Avante. 1997;3(2):57-72.
6. Vincer D, Loughead T. The Relationship Among Athlete Leadership Behaviors and Cohesion in Team Sports. Sport Psychologist. December 2010;24(4):448-467.
---
---
The information presented in SIRC blogs and SIRCuit articles is accurate and reliable as of the date of publication. Developments that occur after the date of publication may impact the current accuracy of the information presented in a previously published blog or article.