Happy New Year from SIRC!
January 6, 2016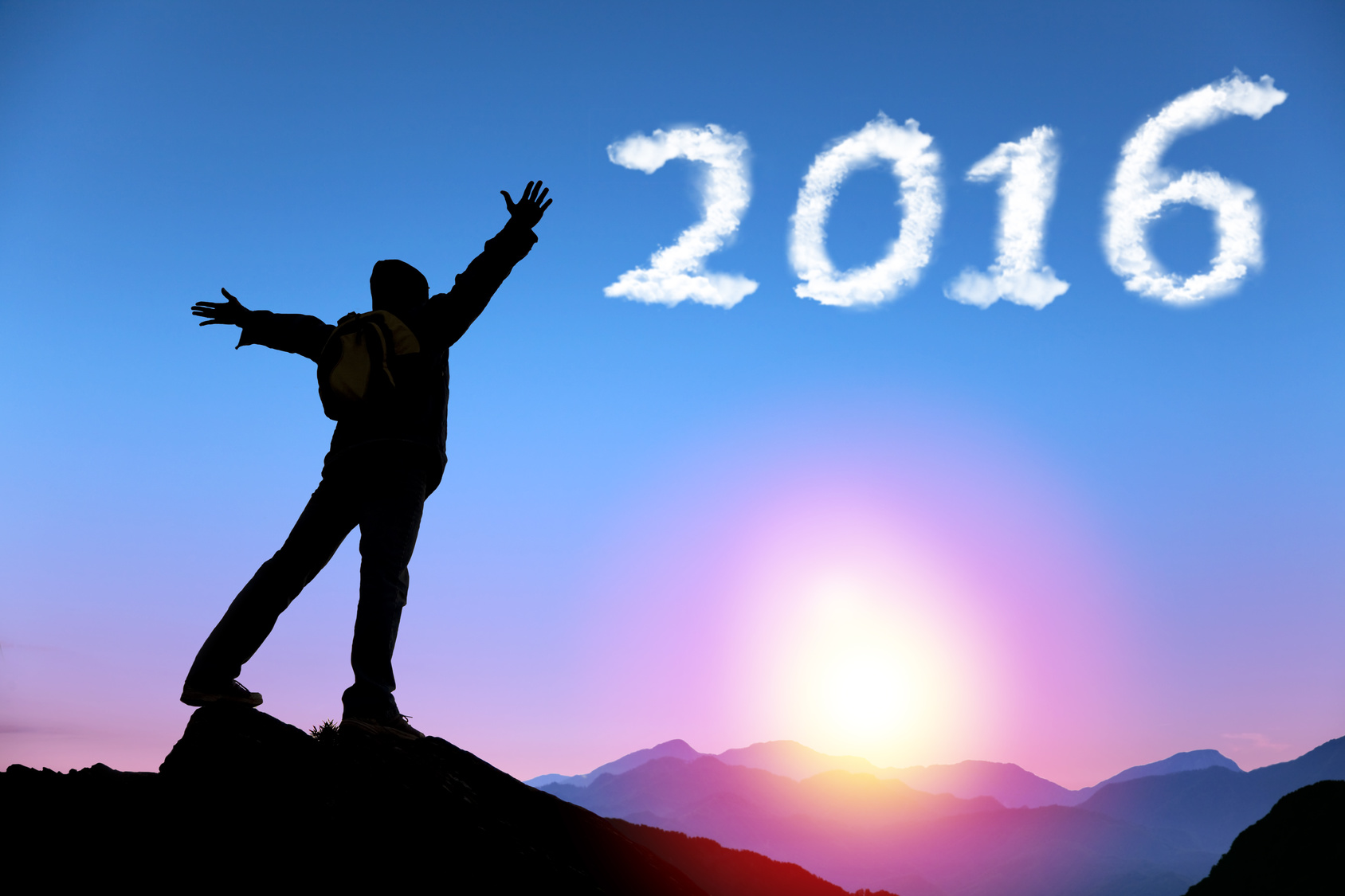 2015 has been an exciting "Year of Sport"! We've been fortunate to see Canada and Canadian athletes excel on the sporting stage both at home and internationally. From hosting hugely successful international events like the FIFA Women's World Cup to the Pan and ParaPan American Games to our athletes' successes on the field of play, our nation continues to build a strong reputation in sport around the world. Let's take this opportunity to reflect on the past year, and then look forward towards 2016.
Many great events were held across the country, showing the true passion for sport in Canada:
Looking ahead, there are some exciting national championships scheduled to take place in Canada in 2016:
And the eyes of the world will be on Canada as we take the opportunity to host these exciting international events:
The biggest event this year will be held in Rio de Janeiro, Brazil as it hosts the 2016 Summer Olympics. The 28th edition of the historic Summer Olympics will be held over 17 days in August, featuring over 10,000 athletes from over 200 countries competing in 42 different sports! This is the first time that the Olympics will be held in South America. We look forward to all athletes showcasing their best at the Games!
We at SIRC are looking forward to a new year of sport in Canada. From the best in women's hockey to the best basketball players in the world, Canada will be treated to another set of amazing sporting events in 2016. We can't wait to help improve the world of sport through partnerships, engagement and information sharing. Here's to a successful 2016!
---
---
The information presented in SIRC blogs and SIRCuit articles is accurate and reliable as of the date of publication. Developments that occur after the date of publication may impact the current accuracy of the information presented in a previously published blog or article.