Getting Started: Female Coaches in Sport
June 12, 2014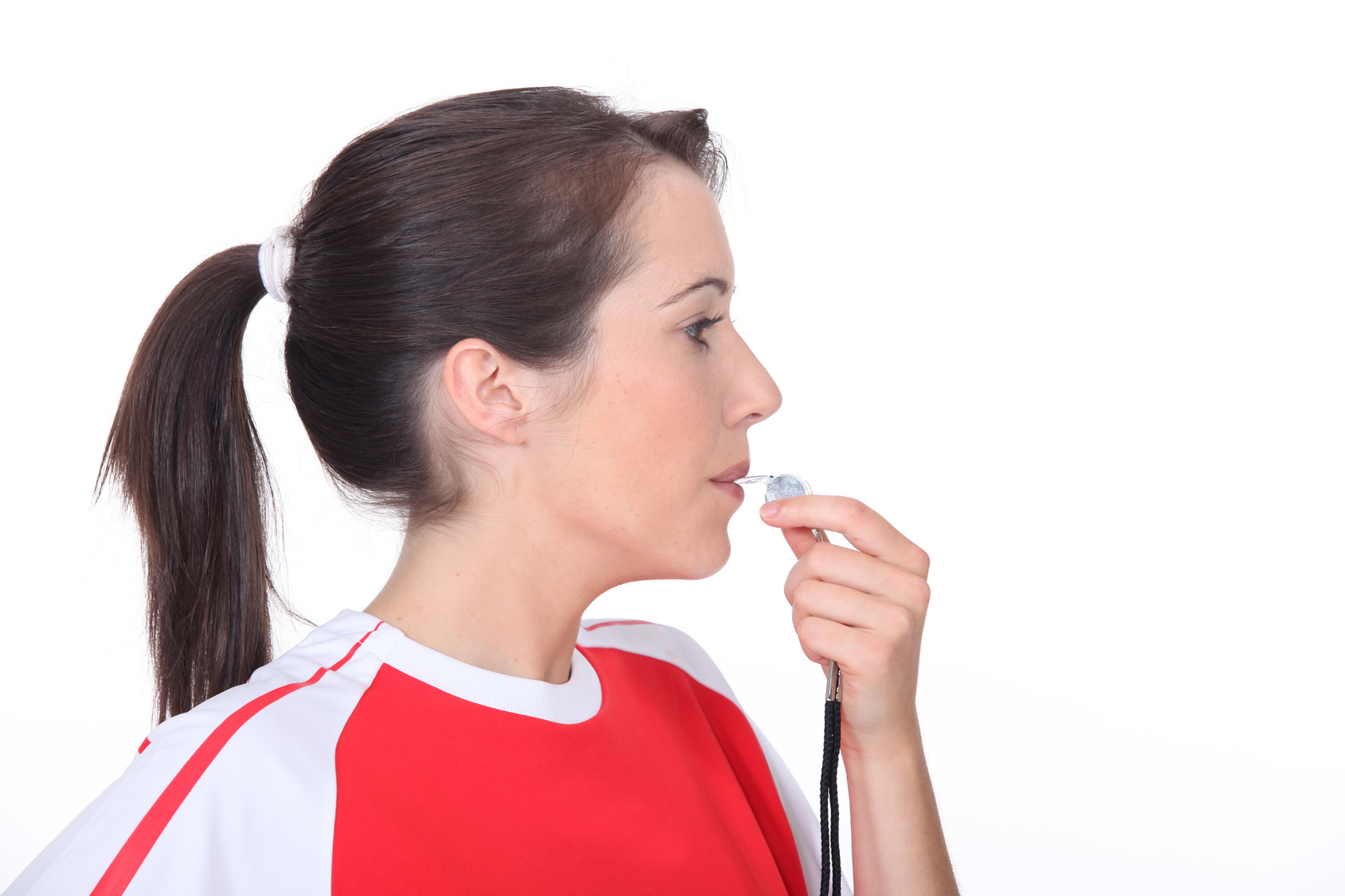 If you take a look at the Canadian women involved in elite coaching today, any of them could easily be a role model for future women looking to make a difference through coaching. However the early stages of a female coach's career are the most important to ensure continued participation, as concluded by Laval University professor Guylaine Demers. Her research has identified several common problems faced by novice female coaches including:
Feelings of Incompetence
Lack of Knowledge
Low Financial Support
Fear of making mistakes
Successful women such as Carla Nicholls (National Event Group Coach, National Talent Development Coach at Athletics Canada), Dawn Smyth (Manager of Coach Education and Development at Basketball Canada), and Brenda Van Tighem (Athletics Coach at University of Calgary), all found a paths that helped them overcome these issues. All three of these coaches had a mentor in the early stages of their careers. Being paired alongside another coach allows female coaches to develop their skills in an active learning environment. This can provide career defining confidence and offers opportunities that may have otherwise gone unrecognized.
Available Coaching/Mentor Programs:
National Team Apprenticeship Program (NTAP) – The NTAP is the result of the Coaching Association of Canada partnering with national sport organizations in Canada. NTAP provides opportunities for women to work with national teams as they prepare for and compete in major international events, such as the Olympics.
Canada Games Apprenticeship Program – This program allows each province and territory to send two female coaches to the Canada Games as coaching apprentices, leading up to and throughout the Games. The aim is for female coaches to gain practical and integrated major national multi-sport games experience.
National Coaching Certification Program (NCCP) – Established in 1974, the program is designed to educate and produce quality coaches across Canada. Certification is available in a variety of sports at the community, competitive, or instructional levels.
To help attract and retain women to coaching, grants and scholarships are also available for those women looking to pursue careers in coaching. To date, approximately three million dollars has been distributed through NSO grants, professional development grants, and NCI Women in Coaching scholarships. These funds are meant to help female coaches start to develop their careers and for those already coaching to further their education.
For those women interested in getting involved in sport as a coach, a great starting point would be to take a look at the Coaching Association of Canada website. The CAC has a wide variety of information for new coaches. Checking out individual NSOs and PSOs will also provide more specific information on their coaching programs and the support they provide for female coaches.
References Available from SIRC Collection:
1. Croxon S. An overview of CAC's Women in Coaching program. Coaches Plan/Plan Du Coach. Spring2009 2009;16(1):28-29.
2. Croxon S. Women coaches – untapped natural resources in the Canadian sport system. Coaches Plan/Plan Du Coach. Fall2009 2009;16(3):17-47.
3. Machida M, Feltz D. Studying Career Advancement of Women Coaches: The Roles of Leader Self-Efficacy. International Journal Of Coaching Science. July 2013;7(2):53-71.
4. Norman L. The Challenges Facing Women Coaches and the Contributions They Can Make to the Profession. International Journal Of Coaching Science. July 2013;7(2):3-23.
5. North J. Using 'Coach Developers' to Facilitate Coach Learning and Development: Qualitative Evidence from the UK. International Journal Of Sports Science & Coaching. June 2010;5(2):239-256.
6. Robertson S. Best Practices. Coaches Plan/Plan Du Coach. Summer2010 2010;17(2):12.
---
---
The information presented in SIRC blogs and SIRCuit articles is accurate and reliable as of the date of publication. Developments that occur after the date of publication may impact the current accuracy of the information presented in a previously published blog or article.