Do you really need to take a multivitamin?
September 19, 2014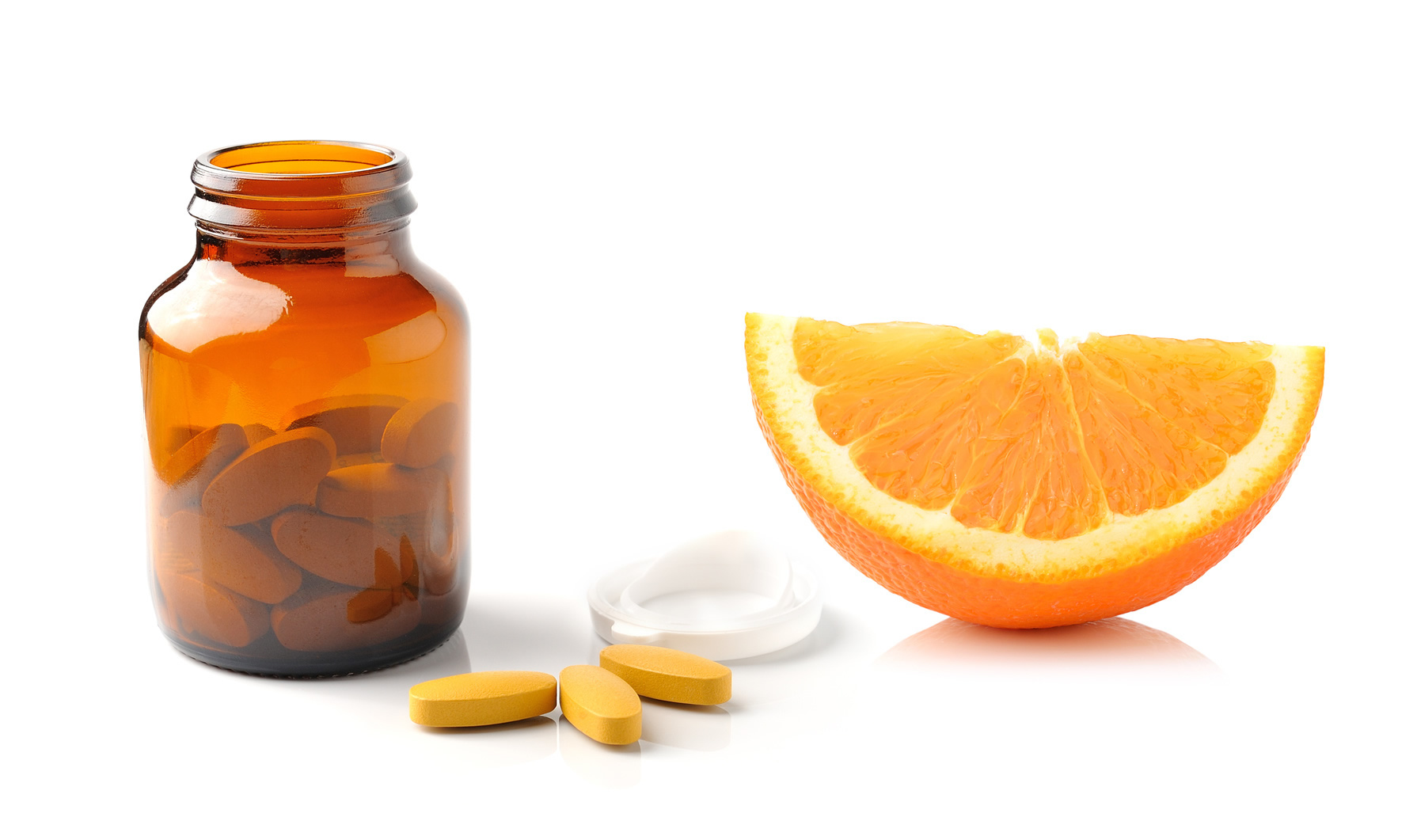 Vitamins and supplements are big business, with billions of dollars spent each year. North Americans are firm in the belief that they need to boost their intake of multivitamins for better health – but do they really work? Researchers generally believe that, with a few exceptions, most people that adhere to a healthy diet don't need them.
Who should take multivitamins?
Women who are pregnant or trying to conceive – Folic acid is essential for producing and maintaining new cells and is important during early pregnancy when rapid cell division and growth are occurring. Taking folic acid also assists in the prevention of neural tube defects such as spina bifida.
People on restrictive diets or those that have medical conditions – such as those with a poor appetite, very low calorie diet or food allergies may need a supplement. Other examples include vegetarian or vegan diets, avoidance or intolerance of milk or milk products, or those that eat fewer than 5 servings of fruits and vegetables per day.
Can there be negative effects from taking too many vitamins?
A single daily multivitamin is usually safe. However, if you are taking a multivitamin with 100% or more (mega dose) of the recommended daily intake, you could be doing yourself some harm. Since much of our food is already fortified with vitamins and minerals, there is a risk of toxicity from very high doses of fat-soluble vitamins such as A, D, E, and K. Your body can use only so much of every nutrient, and once you reach those limits, they're literally flushed from your body.
Do multivitamins make you healthier?
While a daily multivitamin is not essentially harmful, doctors and dietitians agree that there really is no substitute for a well- balanced diet. The main goal for people should be to improve overall diet as opposed to relying on supplements. Since vitamins and supplements are not regulated at the same level as food, it's important to know the source of what you're taking. Recommended intake varies, so before taking any supplements it's recommended that you consult your doctor first, particularly if you are already on medication.
Many people believe that taking a multivitamin will make up for the nutrition they miss out on due to their eating habits. In fact, for most people, the best way to get necessary vitamins is from a healthy, plant-heavy diet that's low in red meat and processed food.
References from the SIRC Collection:
1. Are You Really Benefiting from Your Multivitamins?. Tufts University Health & Nutrition Letter. March 2014;32(1):4-5.
2. Carey B, Mason M. Multivitamins: Do they measure up?. Health (Time Inc. Health). September 1996;10(5):16.
3. Froiland K, Koszewski W, Hingst J, Kopecky L. Nutritional supplement use among college athletes and their sources of information. International Journal Of Sport Nutrition & Exercise Metabolism. February 2004;14(1):104-120.
4. KURIEL V. The lowdown on SUPPLEMENTS. Australian Triathlete. January 2014;21(3):60-62.
5. Lofshult D. many multivitamins for kids are too strong. IDEA Fitness Journal. July 2009;6(7):83.
6. Lun V, Erdman K, Fung T, Reimer R. Dietary Supplementation Practices in Canadian High-Performance Athletes. International Journal Of Sport Nutrition & Exercise Metabolism. February 2012;22(1):31-37.
7. Multivitamins Fall Short in Biggest Study of Its Kind. Tufts University Health & Nutrition Letter. May 2009;27(3):1-2.
---
---
The information presented in SIRC blogs and SIRCuit articles is accurate and reliable as of the date of publication. Developments that occur after the date of publication may impact the current accuracy of the information presented in a previously published blog or article.