Coaching Tips – making sport inclusive for all
August 5, 2015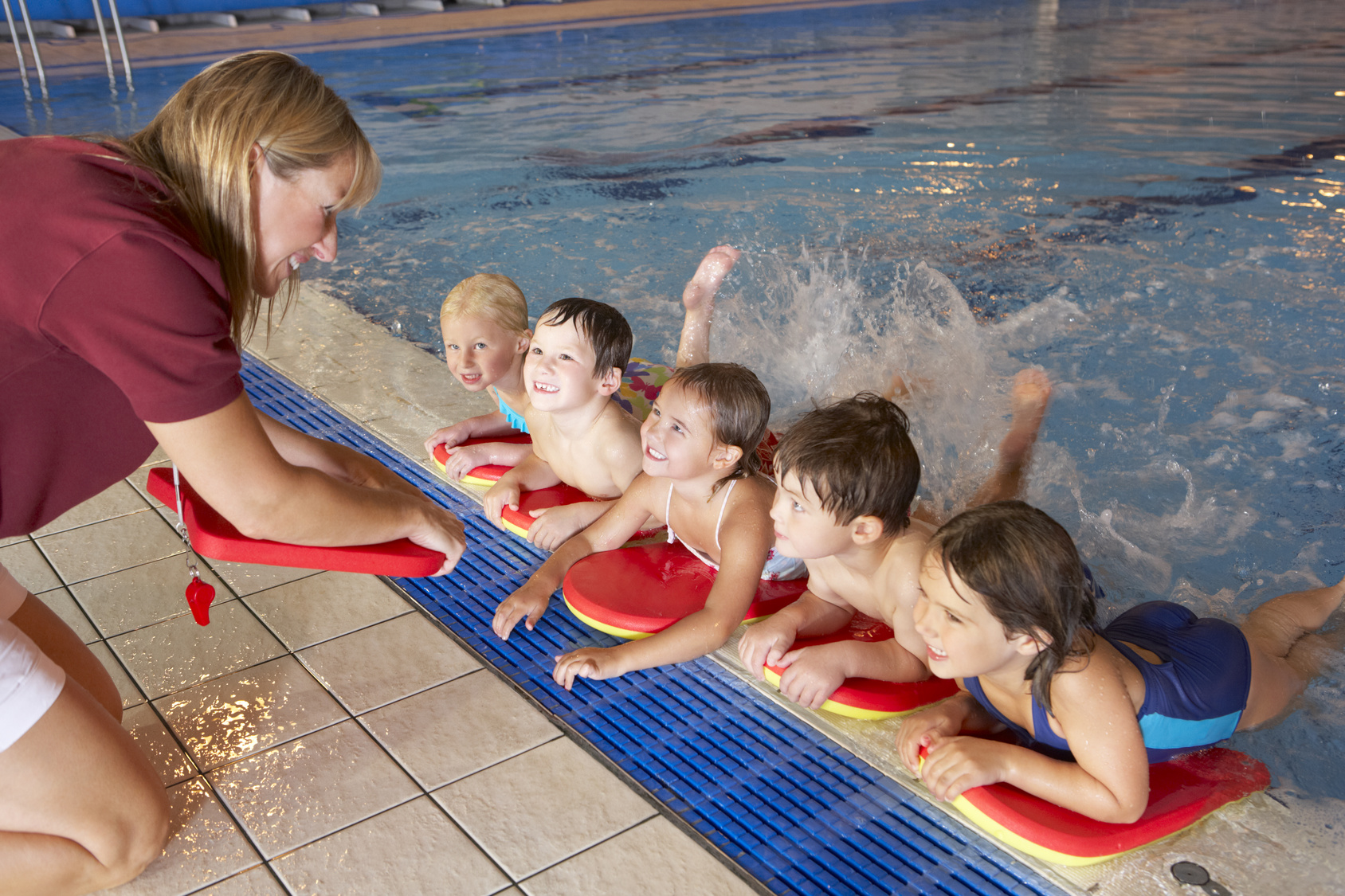 For most people, the first youthful experiences within sport have a dramatic effect on the long-term idea of what they are capable of and if positive, can pave the way for future success. Unfortunately it's common for children with disabilities to be left to the sidelines in mainstream sport partly because coaches may not be informed on the best methods of helping them get involved. Many people think you have to have special knowledge or experience to coach someone with a disability but that's not the case. With a few modifications, you can make your sport inclusive by reading and incorporating the few tips provided below into your coaching strategy.
First of all, what is inclusion?
Inclusion means adapting, modifying and welcoming everyone, regardless of age, gender, race and ability to facilitate participation in whatever sport they choose.
Here a few tips to get you on your way:
Roll out the welcome mat – When meeting someone new, you always want to make a good first impression. Work on ways to get all athletes gelling as a group, this will help build friendships and encourage young people to keep coming back. Be creative and think outside the box a bit.
Just ask! – If you're unsure how to best help someone with a disability, find out by asking them or if they have difficulty communicating their needs, ask their parents, therapist or carer. Find out what their interests, desires and goals are and then help them come up with a training plan to make them happen. Every child is different so keep an open conversation about what's working and what doesn't and move on from there.
Have the right equipment – This isn't just the regular, balls, rackets, etc., that you need for sports; you will likely need specialized equipment or technology that is designed for the specific purpose of enabling persons with physical limitations to participate in sport. The range of adaptive technologies is wide and varied, so familiarize yourself with what equipment your athlete already has and what may be required for the future.
Along with having the right equipment, it's very important that you determine if there is appropriate access to any facility you're using and that the environment is a safe place for youth to play.
Stay organized and plan ahead – Increase your knowledge of some best practices to include in your coaching plan. This may mean informing yourself of particular medical considerations for individual children, finding different methods of delivering your message, or learning how to change your mindset from exclusion to inclusion.
Always keep in mind that there is no magic formula that is guaranteed to work and that these are just a few methods that a coach can use to encourage all children, regardless of ability, to participate in sport. A good starting point is to adopt the ideal skills and qualities anyone would want in a coach such as patience, flexibility, and respect and, with a little creativity and understanding, you can work toward making your sport more inclusive for all.
References from the SIRC Collection:
Bowles R, O'Sullivan M. Rhetoric and reality: the role of the teacher in shaping a school sport programme. Physical Education & Sport Pedagogy. July 2012;17(3):303-316.
Chunlei L, Steele K. Easy-Play Model: An Inclusive Approach To Enjoyable Sport Participation. Physical & Health Education Journal. Spring2014 2014;80(1):24-28.
Eime R, Payne W, Harvey J. Making sporting clubs healthy and welcoming environments: A strategy to increase participation. Journal Of Science & Medicine In Sport. April 2008;11(2):146-154.
Misener L, Darcy S. Managing disability sport: From athletes with disabilities to inclusive organisational perspectives. Sport Management Review (Elsevier Science). March 2014;17(2):1-7.
Schools Urged to Make Sports More Inclusive. Palaestra. June 2013;27(2):13.
Wilhite B, Mushett C, Goldenberg L, Trader B. Promoting inclusive sport and leisure participation: Evaluation of the Paralympic Day in the.. Adapted Physical Activity Quarterly. April 1997;14(2):131-146.
---
---
The information presented in SIRC blogs and SIRCuit articles is accurate and reliable as of the date of publication. Developments that occur after the date of publication may impact the current accuracy of the information presented in a previously published blog or article.