Beyond Results: Building Fans through Strategic Communication
May 23, 2018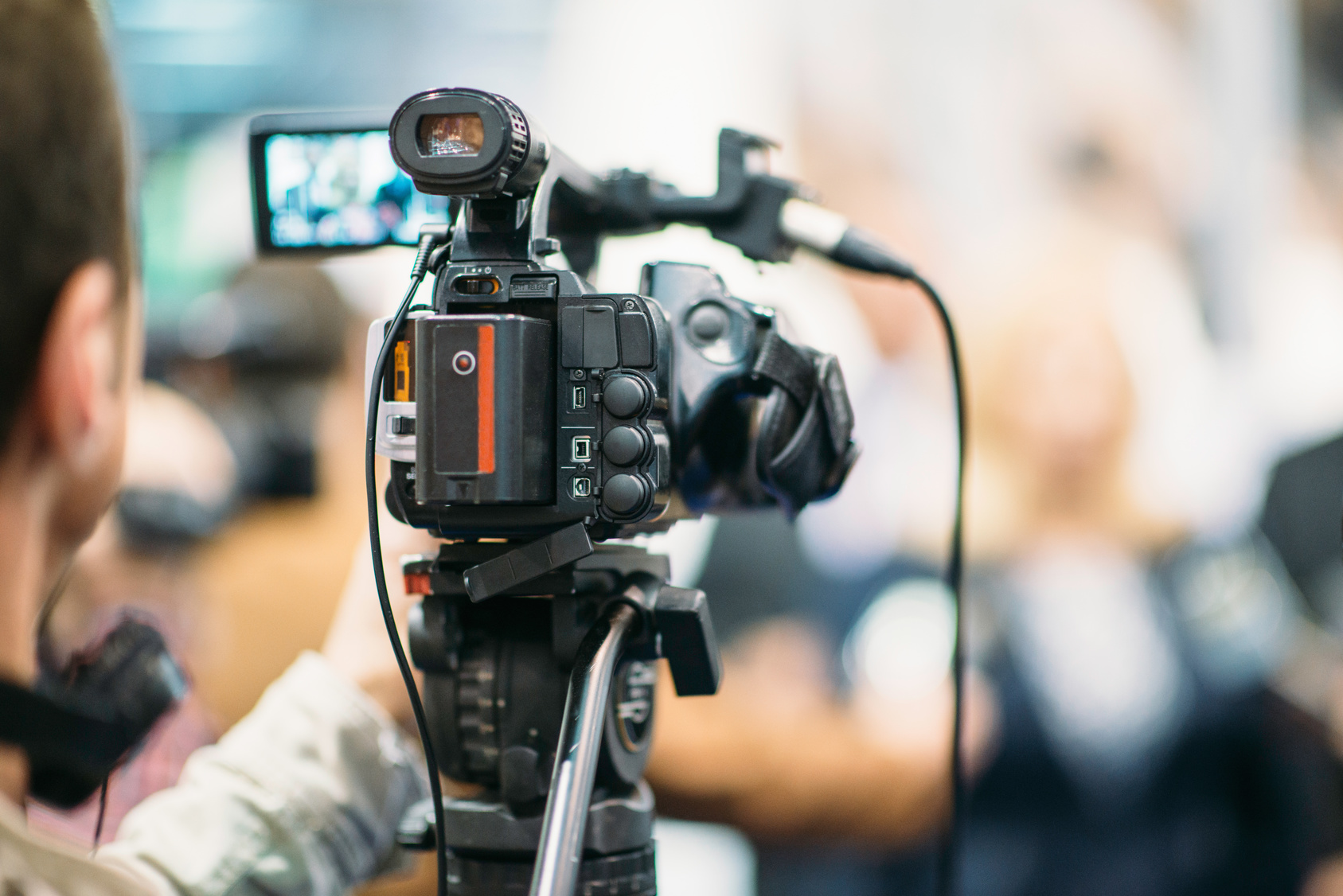 While professional teams and leagues have teams of media relations and social media professionals dedicated to maintaining a presence for their fans year-round, most amateur sport organizations have one or two individuals who handle communications and marketing off the sides of their desk. Far too often, the people tasked with promoting athletes and teams are fixated on results – posting the score with a short summary seems to be the "go-to" communication. However, in a fast-paced, content-heavy world, those results are "here today and gone tomorrow" – null as soon as the next game begins, or forgotten as the post moves down fans' news feeds.
Think about the medals Canadians won at the last Olympic and Paralympic Games. What was the winning score or result? Unless you are intimately connected to a particular sport, you likely could not answer that question. When it comes to promoting sports, we need to do a better job of storytelling.  We need to plant a seed that makes the reader or viewer want to pay attention to the athletes, and in the process, their next match or season. For all the practice and effort needed to become a champion, recognition that comes with it is often fickle at best.
The five tips below will help you take a more strategic approach to communication activities to build strong connections between your organization, fans, key stakeholders (e.g. funders, alumni), and the athletes, coaches and support staff.
5 Tips to Promote your Team
1.    Identify a goal
What is it you hope your content will accomplish? Do you want more spectators? Do you want to increase exposure to the sport? Whatever that goal is, work from there to develop a plan and build content that accomplishes that goal. Providing scores and summaries, as discussed, has a short shelf-life. Videos, blogs, images, GIFs, Snapchat montages and many other forms of showcasing your athletes, coaches and sports are key to telling a story and achieving your goal.
2.    Be Creative
Think outside the box to develop creative content to tell stories, profile organizational or team culture, and engage your audience. Create introductory videos of athletes and key staff to build familiarity. Write a weekly blog to build interest in the team's goals. Show off athletic prowess (or funny bloopers) through videos of athletes mastering challenging coordination or balance drills. Assemble a montage of game highlights, or of athletes singing along to their favourite "pump up" song. Tweet team mantras or inspiring quotes.
3.    Be Prepared
Review your athletic schedule and develop a plan of attack for the whole season. You want things to have a "controlled fluidity". Develop templates for media releases, photos and videos to speed up your workflow and maintain a strong visual theme. Producing core content during training camps or early in the season will create a bank of content to release throughout the year, freeing up time during the height of the season to focus on emerging opportunities that will contribute to your communication goals.
4. Choose an audience
Obviously you want the widest and most diverse audience possible, but the key is to have a core group in mind for your content. Different genders, ages and various demographic attributes make a difference when creating content. Your identified goal and your audience should complement one another. If you want new fans, who do you want those fans to be? How do you reach them? Consider conducting small focus groups of that demographic to identify what content they want and will consume.
5.    Execute
Whatever type of content you produce, produce it well. If you want to create video, seek out professional guidance about the type of content you want to develop. If you want to use photography, designate someone to be solely responsible for shooting photos. Don't be afraid to re-purpose content to speed up workflows and increase your reach to audiences across various platforms.
When teams win championships, coaches are often quoted following the game talking about already looking ahead to the next season. In many ways, sports fans and observers are the same. By following some of these tips, your audience of fans and other stakeholders will be provided with content that complements the scores and keeps your team or sport in the conversation. Developing strategic promotion of people that coincides with your sporting calendar takes foresight and discipline…but isn't that what we ask of our athletes and coaches
Looking for examples? Take a look at these unique sport video communications…
2016 CIS Swimming Championship Promo
Drop the graphics, and this is solid promotional video that you can add to a social media feed and grab eyeballs/interest.
You might not have a clip from the President of the United States, but this is a simple, effective and compelling player profile
This profile highlights that you don't just have to use highlights for a player profile.  Dig deep and let them tell you about themselves.
https://www.youtube.com/watch?v=lQh6Oyn6VU4
It's always great to go behind the scenes whenever possible.  These videos are often captivating/inspiring and can extend beyond the game.
Have fun with social media!
Don't hesitate to have fun with your team.  Take calculated risks (always protect your brand) and create content that is unique and different.  This video was shot for mobile audiences; specifically Instagram.
https://www.youtube.com/watch?v=3xiIJx4HTNc
---
About the Author(s)
Sam Charles has covered university sport as a play-by-play announcer and reporter for more than twenty years. He has twice been selected as Team Canada's videographer for the FISU Summer Universiade. Outside of sport, Sam is a communications professional who works in institutional and corporate settings developing content to build brands through dynamic and engaging storytelling. Sam works for the School of Engineering at the Okanagan campus of the University of British Columbia, where he is also the voice of the UBCO Heat.
---
The information presented in SIRC blogs and SIRCuit articles is accurate and reliable as of the date of publication. Developments that occur after the date of publication may impact the current accuracy of the information presented in a previously published blog or article.