---
Experts in the House
Experts in the House is a new SIRCTalks webinar series, covering a range of professional development topics with a lens to advance gender equity in sport. Each session is inclusive for all sport and physical activity organizations and designed to inform sport leaders and practitioners across the country.
Discover more about the Experts in the House webinars here and register now for this upcoming session: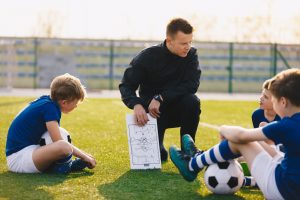 Coaching and training the new generation of athletes
Fabien Abejean, Senior Mental Trainer/ Applied Sports Scientist

Marc-André Monette, Coach at the Canadian Regional Training Centre for Short Track Speed Skating
Wednesday, December 16, 2020, 6:30 – 8:00 p.m. ET.
---
Expert interviews
The Sport Canada Research Initiative (SCRI) Conference is Canada's leading sport participation research conference. This event gathers together the sport community, government and sport researchers to share their knowledge and expertise.
Discover the SCRI series of SIRCTalks here, covering a range of sport research topics from a number of researchers and partners.
---