Posted on November 1, 2021
How early is too early?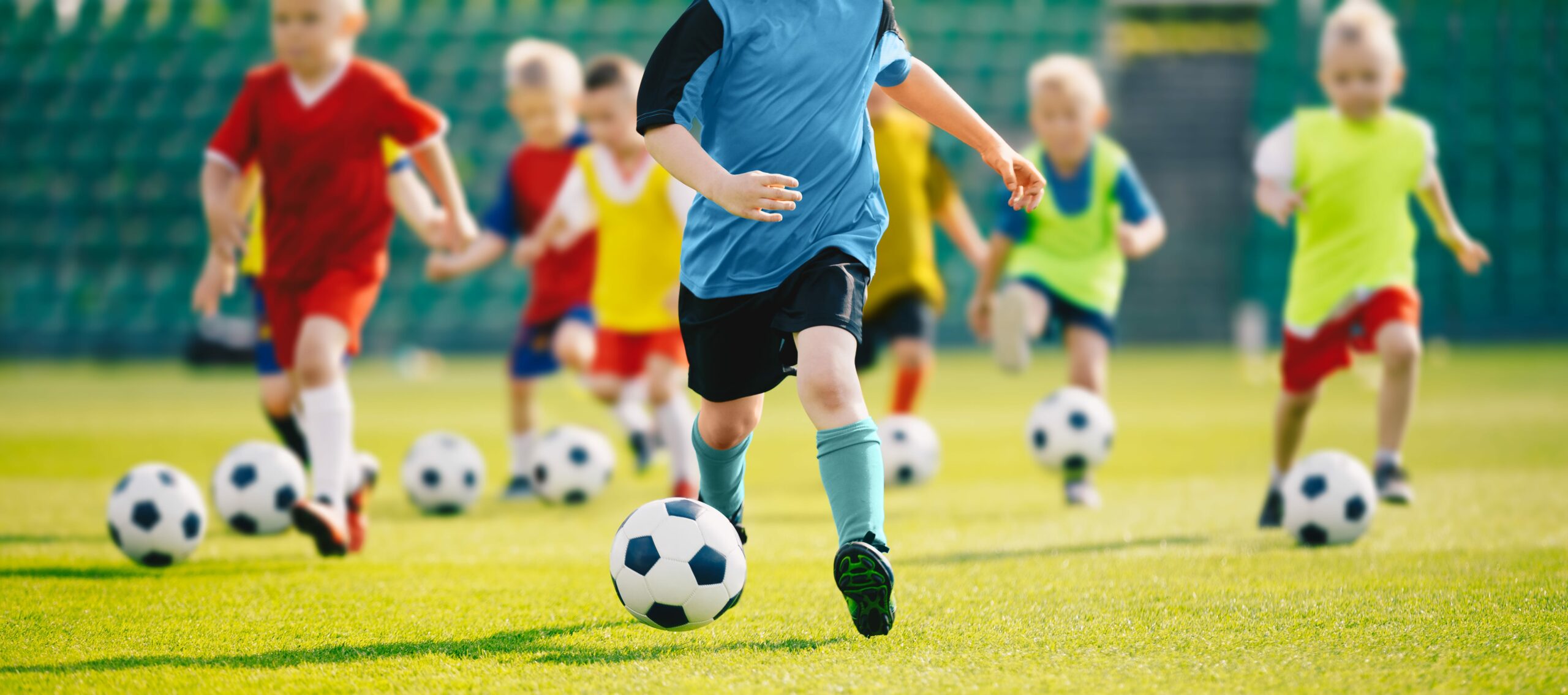 Research shows that the accuracy of draft selections in professional sports is poor, and yet many youth sport teams are making selections at increasingly younger ages – with athletes who have yet to fully develop. This begs the question: How early is too early to be making selections in sport?