Using Sport to Accomplish Social Change
April 4, 2018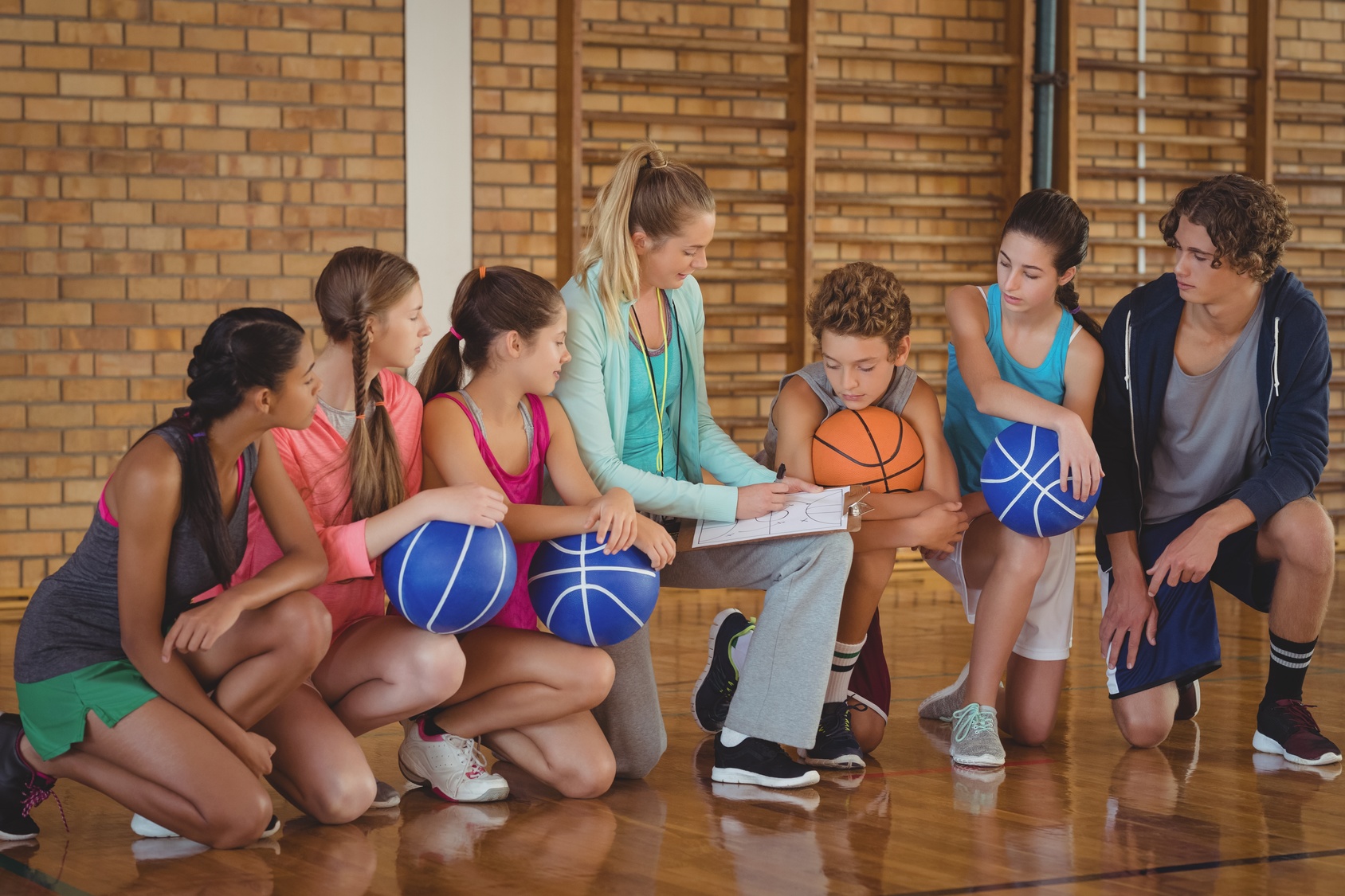 Have you heard the term Sport for Development and wondered what it means?
Sport for development (also referred to as S4D and used interchangeably with sport for social change or sport for social objectives) involves tapping into what sport can do "intentionally" to address a range of community priorities, including community building, reduced youth criminal behavior, health promotion, Indigenous youth engagement, economic revitalization, newcomer settlement, inclusion and the improvement of quality of life for past and current members of Canada's military. While most sport for development happens at a local level (domestically and internationally) around specific needs or opportunities, there is growing attention by academics, policy makers, philanthropists and social investors in how sport for development increasingly resembles a trans-local movement across Canadian communities (SMG).
For many years sport has helped, in many cases unintentionally, to address social issues in Canada. More recently, forward thinking sport organizers have started to develop and carry out programs that intentionally use sport to address a number of social objectives such as those mentioned above.
Such organizations include more well-known groups such as Right to Play, Jumpstart, CAAWS, Motivate Canada, MLSE Foundation and the Jays Care Foundation, but also highly respected, even if less well-known groups such as Night Hoops, FitSpirit (FillActive), Pour 3 Points (For 3 Points), and the Toronto Inner City Rugby Foundation.
Take, for example, the Night Hoops program started in inner city Vancouver in 1996 to offer late night basketball programs for at-risk youth. Since its inception, more than 4,200 youth ages 13-18 and some 240 coaches have been part of the program. Today, in addition to engaging 400 participants on 24 teams in three leagues, Night Hoops offers leadership, mentoring and training opportunities for coaches and officials. The program works with community partners including various city recreation departments, provincial ministries and the Vancouver Police Department.
As sport enthusiasts we understand the connection between the values, ethics and personal development that are part of learning and playing sports and the advantages these bring to society.
As successful as many of these local programs have been, there is a need for policy makers to develop and support coordinated, practical policies and programs that encourage the creativity and initiative necessary to continue and establish new programs that meet these all-important community goals.
Some might be aware of the Federal-Provincial-Territorial Priorities for Collaborative Action 2017-2022 that have been developed over the past year. One of the priorities is that "F-P/T governments work with sector leaders to develop common principles, definitions and impact measurement tools for Sport for Development activity carried out in Canada, and to consider ways to promote Sport for Development activity throughout Canada." This is a step in the right direction, one that needs to remain a priority if we hope to see more such valuable programs in Canada.
Free Webinar!
To learn more about Sport for Development register for the webinar with Bob Elliott, being hosted by the Ottawa Sport Council on April 18, 2018.
---
---
The information presented in SIRC blogs and SIRCuit articles is accurate and reliable as of the date of publication. Developments that occur after the date of publication may impact the current accuracy of the information presented in a previously published blog or article.