Risk Management for Sport Leaders
March 10, 2017
Risk management in sport was largely associated with helmets, crash mats, and course safety until 10 years ago when sport leader Dina Bell-Laroche, now a partner with the Sport Law & Strategy Group (SLSG), considered risk from a different angle. Bell-Laroche wondered if sport organizations would benefit from a comprehensive inquiry into assessing organizational risks using a world-leading methodology and the organization's values. This approach pioneered a new and refreshing way to identify, assess and mitigate all kinds of risks that hinder a sport organization's optimal performance.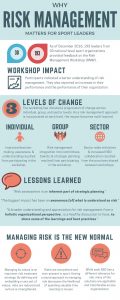 Now into its tenth year, the two-day Risk Management Workshop (RMW) provides sport organizations with actionable solutions to some of their most complex problems. The Canadian Centre for Ethics in Sport (CCES) coordinates the workshops, which are facilitated by consultants from the SLSG, using a workshop format that is adapted from the Australian/New Zealand risk management model and refined for the Canadian sport landscape.
"The CCES is also in the business of developing ethical literacy within sport organizations. Given that a number of high-level management risks have been flagged by the sport community as sources of distraction, frustration and poor performance, we believe that this workshop offers immediate and practical ways to build sustainable capacity," said Paul Melia, CCES President and Chief Executive Officer.
One of the most useful and innovative aspects of the approach includes intentionally reflecting on a sport organization's values and strategic documents as the risks are assessed. This method helps to provide a robust framework that incorporates leading-edge thinking in the field of managing risk, and embeds it within the organization's culture. The result is an increased uptake in the use of the risk management tools to support enhanced decision making.
"After having led nearly 50 risk management workshops over the past decade, I continue to marvel at how simple some of the solutions are to some of the most challenging risk areas. It further amazes me to witness the sense of relief that washes over the participants' faces as they share openly about what has been keeping them up at night. This is immediately followed by a renewed sense of control and hope once the group identifies alternate strategies that can help to reduce or sometimes eliminate the risk altogether," said Bell-Laroche.
Since 2007, workshops have been delivered to nearly 50 sport organizations through the tri-party partnership. To further the learnings, a research component was added in 2011 in collaboration with Dr. Julie Stevens (Department of Sport Management, Brock University) and Dr. Patti Millar (Department of Sport Management and Recreation, Niagara University), which has since grown into a long-term study about professional development in the Canadian sport sector.
The findings from the various research components are summarized in the infographic and highlight the multi-level impact of the RMW upon participants and their organizations.
"This research project assesses the impact of the RMW and is an example of an effective long-term collaboration among sport leaders and scholars. Through this partnership, we have collected evidence of the positive impact of the RMW upon the performance of sport leaders and sport organizations which, in turn, enables the CCES to continually improve the workshop to meet the needs of sport professionals and executive volunteers. Opportunities for long-term sport-sector-specific professional development are rare; this research program has informed how the CCES approaches risk management and values-based management training and development opportunities," said Drs. Stevens and Millar.
Participating sport organizations also receive a customized risk registry that identifies and ranks their current risks, captures current strategies, and identifies potential solutions, which many NSOs/MSOs have since implemented as part of their reporting framework to funding partners. The CCES maintains a compilation of the risk registries as a resource for the sport community.
Several years after the first workshop, sport leaders began to identify a lack of professional development as a collective high-level risk facing current and future generations of sport leaders. Based upon the research findings, the CCES created an Advanced Risk Management Workshop for Sport Leaders. The one-day workshop brings sport leaders together to explore ethical dilemmas, share common solutions with like-minded peers, and examine ways to strengthen their culture.
The CCES wishes to thank Sport Canada and the Department of Canadian Heritage for their financial support of this project.
To learn more about the Risk Management Workshops or apply to host a workshop, please contact info@cces.ca.
Relevant resources:
Contributing Organizations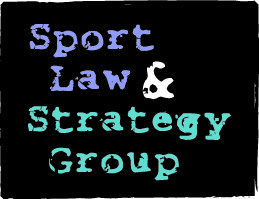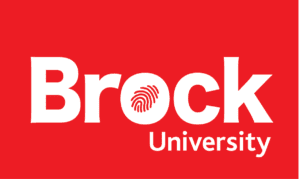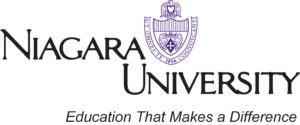 ---
---
The information presented in SIRC blogs and SIRCuit articles is accurate and reliable as of the date of publication. Developments that occur after the date of publication may impact the current accuracy of the information presented in a previously published blog or article.