Rio Olympic & Paralympic Games 2016 – a Showcase of Firsts!
August 3, 2016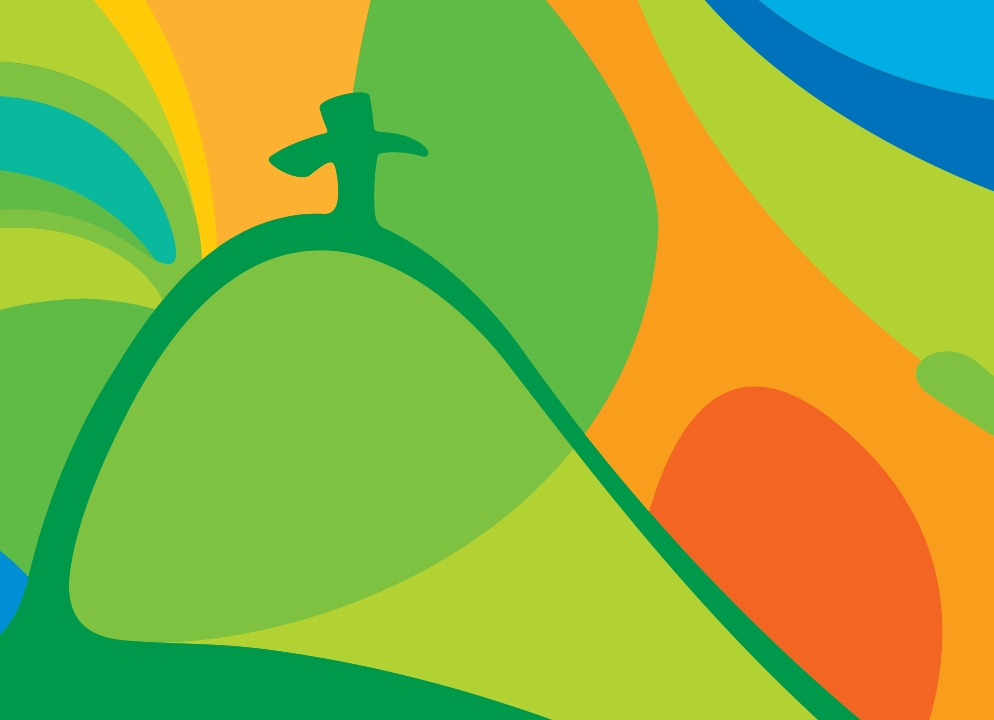 Rio 2016 is just around the corner, and the athletes have begun arriving and checking out their new home away from home. For 22 days in August (Olympics) and 12 days in September (Paralympics) feats of strength, speed, agility and endurance will be on display on the Rio landscape as athletes from around the world come to show off their best. With over 10,000 athletes from more than 200 different countries expected at the upcoming Olympic Games, and over 4,000 athletes from 176 countries at the Paralympic Games there are bound to be some amazing performances to watch.
While the Rio Olympics are the Games of the XXXI Olympiad and the Rio Paralympics are the 15th version of the Summer Paralympics, there are a number of firsts that we will see at this year's events. Check out what's in store:
Rio will be the first South American city to host the Olympic & Paralympic Games.
These will be the first Summer Olympic Games under the IOC presidency of Thomas Bach.
The Rio Games will be the first to be hosted in a Portuguese-speaking country.
This is the first Olympic Summer Games to be held entirely during the host country's winter season.
Rio Olympic Games will play host to first-time teams from Kosovo and South Sudan.
Rio 2016 will be the first ever edition of the Olympic Games to include a Refugee Olympic Team made up of 10 athletes.
For the first time professional boxers will be allowed to compete at the Olympics.
For the first time, para-canoe and para-triathlon will be included in the Paralympic Games.
Rugby sevens and golf will be returning to the Olympic Games event programme after an absence of many decades.
Rio 2016 will be the first Olympic Games in which volleyball teams will be able to use video reviews to challenge a referee call.
Another technology first, the Olympic Broadcasting Services will broadcast high-definition images of opening and closing ceremonies in virtual reality at the Rio 2016 Games
There are also some exciting Canadian firsts to watch for:
Georgia Simmerling (Track Cycling) is attempting to become to first Canadian athlete to compete in a different sport at each of three Olympic Games, with previous appearances at the Vancouver 2010 Winter Games in Alpine Skiing and the Sochi 2014 Winter Games in Ski Cross.
These are the first Olympic Games to include Team Canada athletes born in the 21st century with the inclusion of four members of Team Canada who were born in 2000.
Chantal Petitclerc becomes the first Canadian Paralympian to hold the position of Chef de Mission for Canada's team at the Paralympic Games
These should be some exciting times, so join us in celebrating our Canadian athletes at the upcoming Olympic & Paralympic Games.
GO CANADA GO !!
Olympic and Paralympic Games resources:
Canadian Paralympic Committee – Rio 2016 Paralympics
Canadian Olympic Committee – Rio 2016 Olympics
---