Sport Information Resource Centre announces it has joined Abuse-Free Sport
December 23, 2022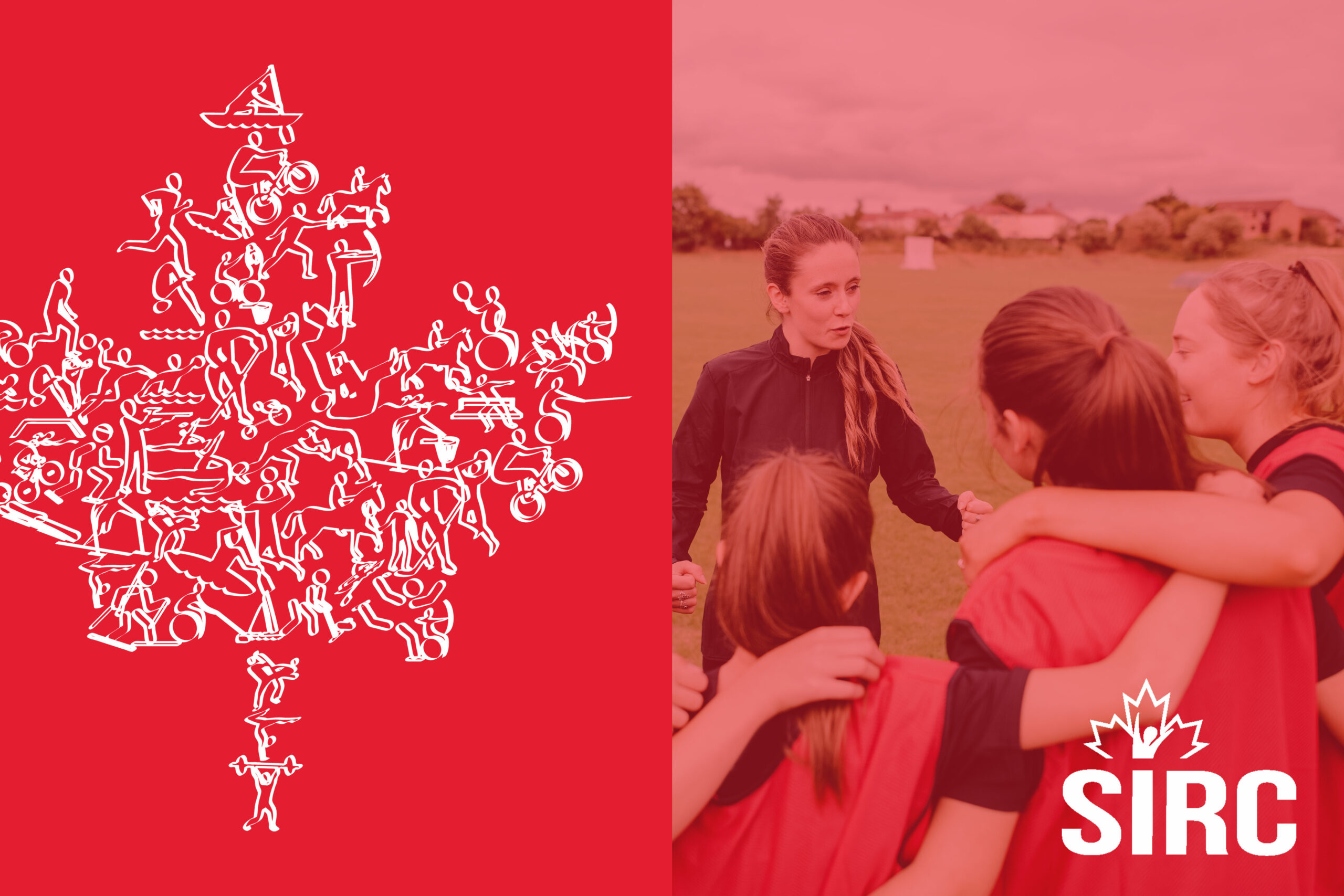 Canada's most trusted partner in advancing sport knowledge will continue to provide resources to help prevent maltreatment in sport
Dec. 23, 2022
Ottawa – The Sport Information Resource Centre (SIRC) is pleased to announce that it has signed an agreement to join Abuse-Free Sport, the new independent program to prevent and address maltreatment in sport.
SIRC now has access to the services of the Office of the Sport Integrity Commissioner (OSIC), which serves as the central hub of Abuse-Free Sport, following a transition period, which ended on December 19, 2022.
"SIRC endeavors to support our sporting partners responsibly and enable them to make informed decisions about their communities. SIRC pledges to do our part to support a growing national movement that is changing the culture of sport from coast-to-coast-to-coast," said SIRC CEO and President, Debra Gassewitz. "As the first step of that commitment, SIRC is pleased to sign on to Abuse-Free Sport and to soon have the OSIC available to administer any safe sport complaints. It's an important step forward for everyone involved in sport in Canada."
SIRC has adopted the Universal Code of Conduct to Prevent and Address Maltreatment in Sport (UCCMS). This is a requirement before any sport organization can become part of the Abuse-Free Sport program, and SIRC has made the required policy changes, which were supported unanimously by SIRC's Board of Directors.
Prior to December 19, 2022, participants who experienced or witnessed abuse still had access to SIRC's current independent third-party: Business Sherpa Group (613-656-3499.)
Find out more about the Abuse-Free Sport program on the SIRC website.
About SIRC
Incorporated in 1973, SIRC, the Sport Information Resource Centre, is Canada's leader and most trusted partner in advancing sport through knowledge and evidence. SIRC is committed to engaging with organizations and individuals involved in the development of sport, recreation and physical education in Canada and around the world, to enhance the capacity of our shared community to foster growth and the pursuit of excellence.
– 30 –
MEDIA CONTACT:
Ben Rycroft
Manager, Communications
1 (613) 231-7472
brycroft@sirc.ca
---
---
The information presented in SIRC blogs and SIRCuit articles is accurate and reliable as of the date of publication. Developments that occur after the date of publication may impact the current accuracy of the information presented in a previously published blog or article.