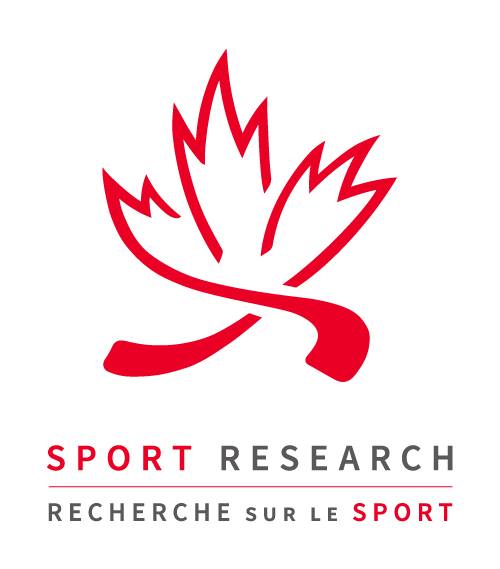 Poster Session – Registration Confirmation
Thank you for your interest in presenting your research at this year's poster session at the 2022 virtual Sport Canada Research Initiative conference hosted by the Sport Information Resource Centre (SIRC).
We will be in touch with next steps if your presentation is approved.
SIRC reserves the right to deny any proposed poster submission. SIRC is solely responsible for deciding which research is appropriate for this conference. Considerations are based on the guidelines found on the conference page.
We invite you to register to attend the rest of the conference. For more information and to register visit the registration page.
For any questions please contact, kbrookes@sirc.ca .