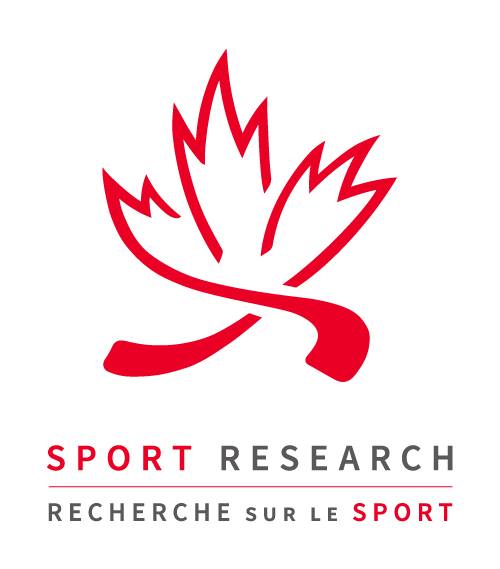 Poster Session – Registration Confirmation
Thank you for registering! We hope you enjoy the poster session at SCRI 2021 on October 29, from 11:30 am to 12:30 pm EDT (8:30 to 9:30 am PDT). This event is hosted by the Sport Information Resource Centre (SIRC).
The session will take place on Social Hour, a virtual platform. 
For any questions please contact, kbrookes@sirc.ca .
Please add this to your calendar to access the platform link: