*Thank you to everyone who attended this year's event! Some presentation recordings can be found here.
Concussion safety in Canadian sport has advanced significantly in recent years. The harmonization of evidence-based protocols through every level of sport has been at the heart of Canada's leadership and success. 
But injury prevention starts with data. At this symposium sport leaders who have found the evidence and have changed their programs to help prevent concussions shared their stories. National, provincial, territorial, and community sports spoke about how the latest concussion data has impacted their organizations.  
This Symposium dove deeper into concussion data, innovative programs and critical new areas of research.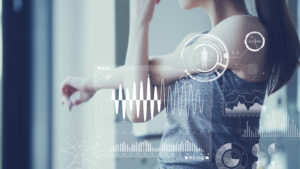 ---